Travelio raises USD 18 million in a Series B funding round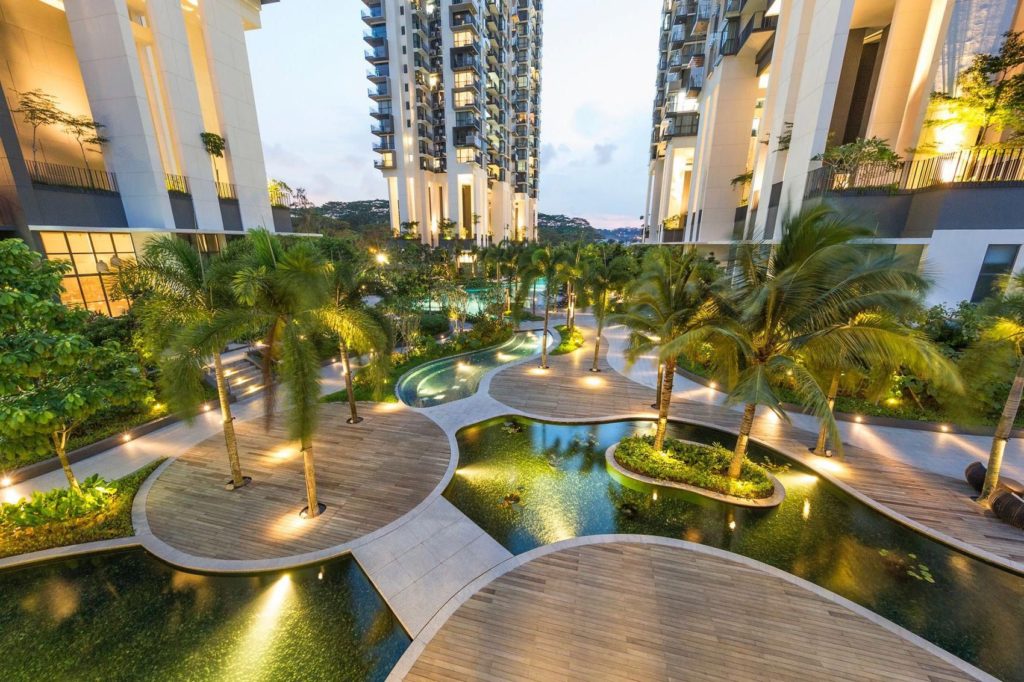 Travelio, an Indonesia-based start-up that aims to disrupt the real estate sector, has raised USD 18 million in a Series B funding round co-led by Temasek subsidiary Pavilion Capital and China's Gobi Partners.
Travelio connects property owners and developers and tenants looking for accommodations in a slightly longer term. What differentiates it from the likes of Airbnb is that it works primarily with property developers and real estate agents rather than individuals renting out rooms or houses.
Offering a tech solution to the growing demand for a wide array of temporary housing and rental apartments in Indonesia due to the rise of the middle class, Travelio plans to use the pooled funds on marketing, talent, and new product verticals for tenants and property owners. Travelio also said that it has new services already in the pipeline, including interior design, daily necessities, financing, payments, and other logistics-related services, to be integrated into its ecosystem.
"We strive to be the go-to internet platform to meet the living needs of all Indonesians regardless of their duration of stay," said Travelio co-founder and CEO Hendry Rusli.
During the Series A funding in May 2018, the company raised USD 4 million, which the company said it will be used to capture a larger market share of inventories in Indonesia. Travelio boasts thousands of listings across 25 cities on their platform.