Travellers survey: COVID-19 is a concern but not enough to cancel trips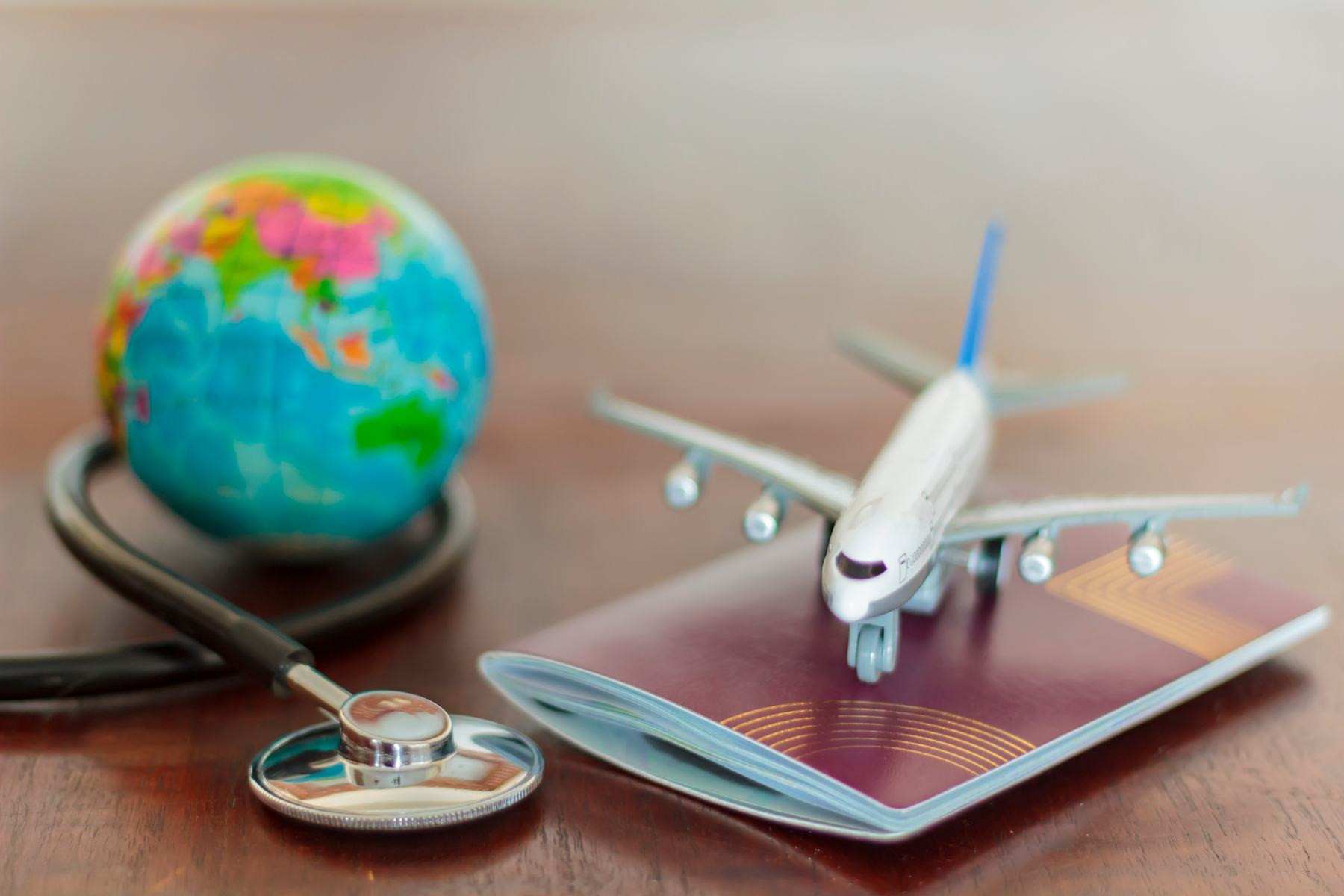 Most travellers (86%) are concerned about the novel coronavirus, but overwhelmingly (89%) still plan to travel, based on the results of a Global Rescue survey of its members who are among the most experienced travellers in the world.
"Nearly 60% of our members say they are not changing their travel plans due to coronavirus, about 16% are taking a wait-and-see approach, 12% are revising travel plans, 8% are postponing and 4% have cancelled trips," said Scott Hume, vice president of operations in Global Rescue.
The company, which specialises in providing aid services to people in catastrophic circumstances said travellers are largely concerned about potentially ending up quarantined. "Every traveller should be aware that restrictions—like mandatory quarantines or entry denials—can be imposed without warning," Hume added. Travellers preferred—by an overwhelming three-to-one margin—getting medical advice, a diagnosis or a prescription using a smartphone for access to online video call with a physician if they suspect they have been exposed, instead of visiting a doctor's office.
Hume said the survey results are consistent with the large uptick in membership sales that include access to virtual health services since the COVID-19 outbreak.