Travelling from UAE to Ireland made easy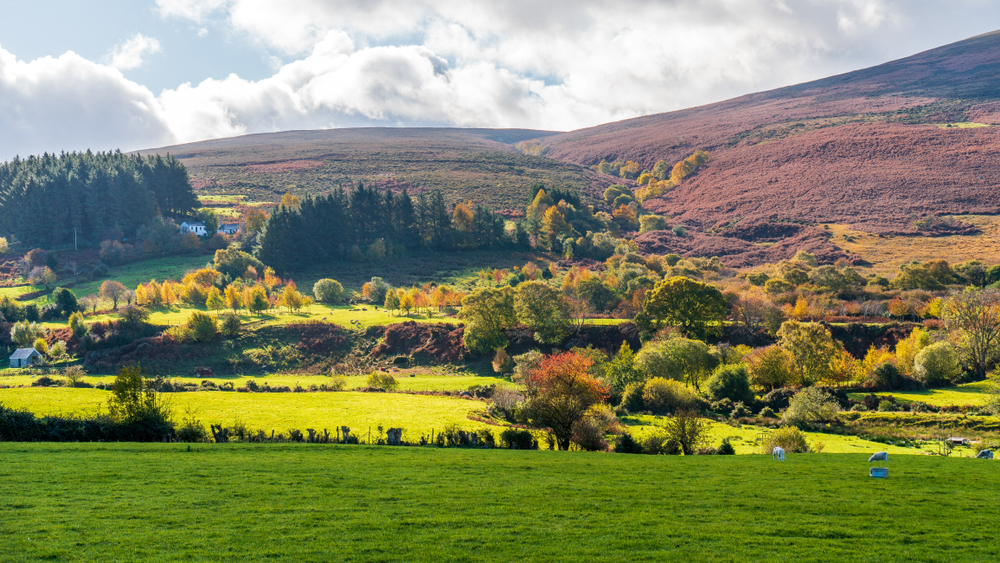 Travellers heading to Ireland from the UAE will have their lives made that little bit easier with the opening of VFS Global's new Visa Application Centre in Dubai, UAE in partnership with the Embassy of Ireland.
The Dubai centre, the fourth outsourced processing centre for Ireland visas in the GCC, which launched in June, has now started accepting visa applications from non-UAE Nationals who are based in the UAE and who require a visa in order to enter Ireland – without the need to visit the Irish embassy. Instead, prospective visitors to the country will now be able to submit their visa applications only at the VFS Global centres in the UAE.
Commenting on the new centre, Vinay Malhotra, regional group COO for Middle East, South Asia & China,  for VFS Global, said: "VFS Global operates Ireland visa application centres across 15 countries. We are committed to providing an enhanced experience in visa application services to our customers who will be delighted with the convenience the new centre offers. UAE has a large number of travellers to Ireland for leisure and business, and this new centre will bring visa application services to their close proximity."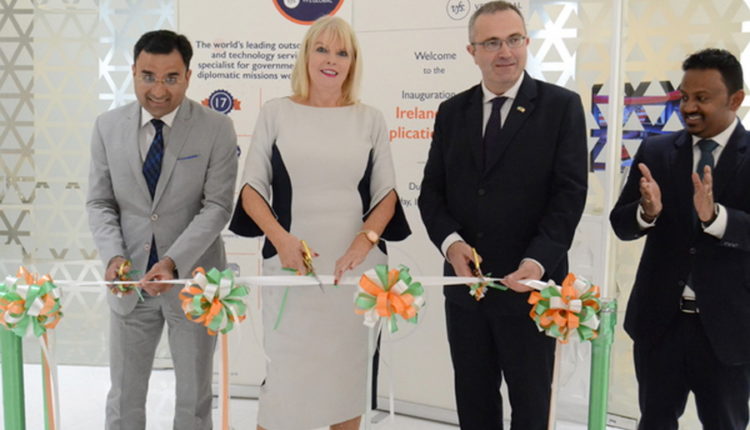 Minister Mary Mitchell O'Connor  (above, centre left), from tourism department Ireland, showed her appreciation by saying she welcomed the opening of the centre and that the new external Visa Application Centre located in downtown Dubai and operated by VFS Global will provide an excellent streamlined service for non-UAE nationals who are based in Dubai and who require a visa in order to enter Ireland
Key features of the centre include a dedicated website for easy access to information including visa categories, requirements, check-list and applicable fees, plus a door-to-door delivery service.
The centre in Dubai is located at Level 3, Falcon Phase 2, WAFI Mall, Umm Hurair 2. Details on visa application procedures can also be found here.