Lost and found: Bizarre things left behind at Travelodge hotels
UK-based budget hotel brand Travelodge has revealed some of the most interesting items left behind in its 557 UK hotels in the last 12 months.
A blue-eyed Cockatoo called Brexit, a replica of Meghan Markle's wedding dress, a technicolour dream coat, a chest of semi-precious stones, an ice cream van and a 5-foot teddy bear made of popcorn – all made the 2018 Travelodge list of bizarre left-behinds.
I've never left anything myself (thankfully) but with nearly 19 million people annually staying at a Travelodge hotel across the UK, you can be assured of an assortment of things found at its Lost and Found office. Some of the other items include a 21-year-old lucky penny belonging to a CEO (Oxford Abingdon Road); a glass eye (Manchester Trafford Park); and a gallon of water from the Loch Ness (Edinburgh Queen Street).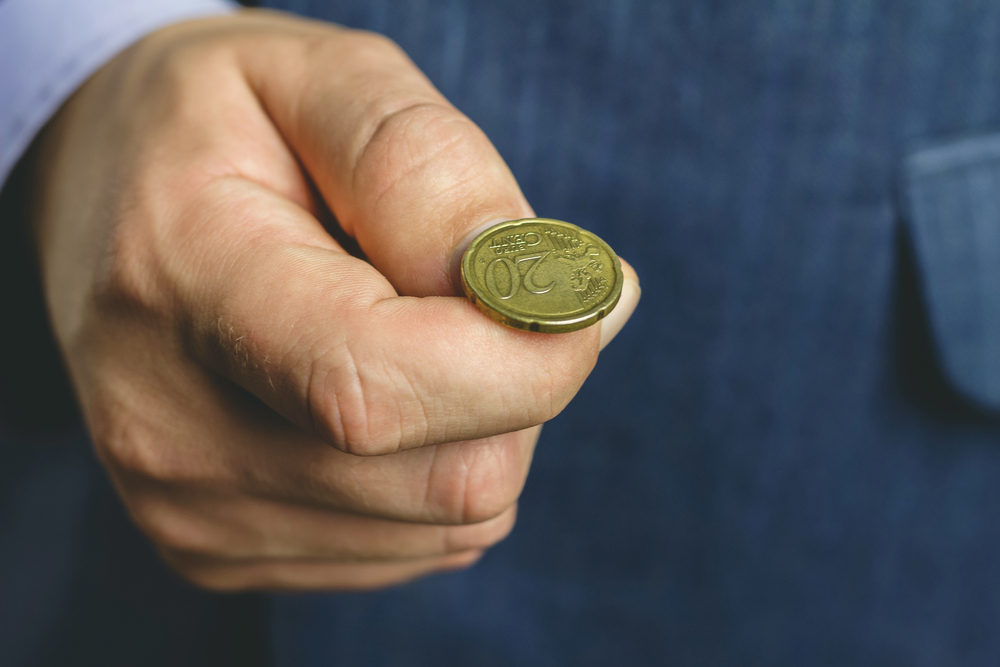 Apparently, the hotel chain has seen a growing trend in forgetful pet owners. Aside from Brexit, one fashionista forgot her three Butterfly Tail Goldfish called Kim, Kourtney and Khloe who travel with her to inspire her fashion designs. Also, a cat show enthusiast was so overjoyed her two Persian cats called Moet and Chandon who won "best of show" that she forgot them at Swindon Central Travelodge.
You would think it stops with award-winning pets but no. The hotel manager at Cambridge Orchard Park Travelodge got quite a shock when they found a jilted groom in his room — sobbing on his wedding night! Must've been awkward.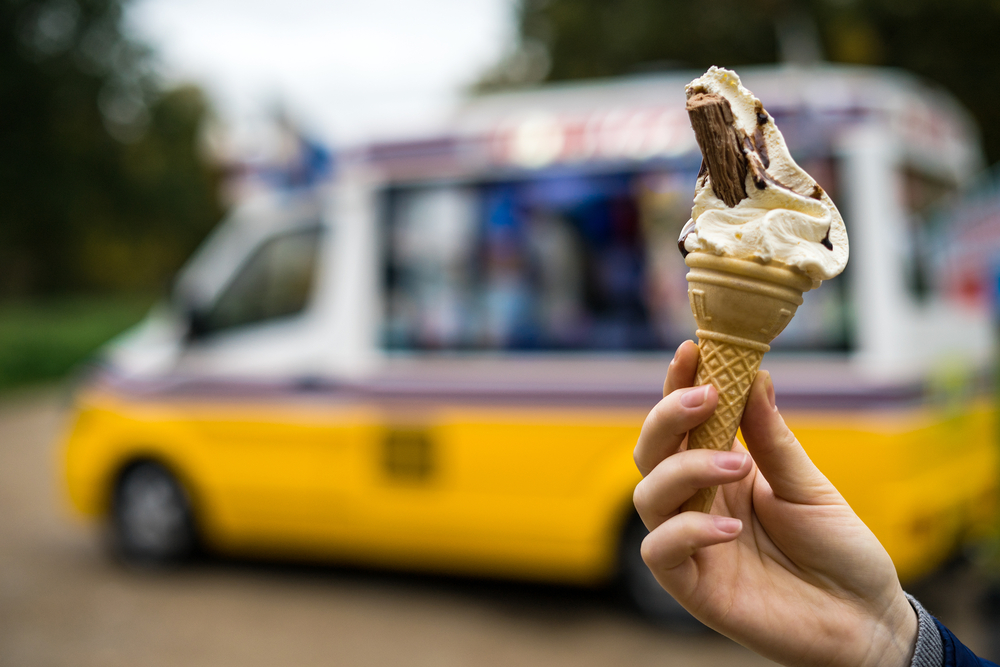 With a year on year rise in more business customers staying at Travelodge hotels across the UK, the hotel chain has seen a rise in more valuable items being left behind at its hotels.
"There is one common theme"
Shakila Ahmed, a spokeswoman for Travelodge, said: "When it comes to why so many customers forget their treasured items, there is one common theme — and that's living in a fast and furious world — where time is of the essence, especially when getting from A to B, and therefore valuable possessions are easily being forgotten."
Here at TD, we put our best efforts to provide the latest and most valuable content to our readers. It is a true labour of love - where we work hundreds of hours each month - to make sure we offer meaningful content. If you value what we do, please consider a donation of any amount.
This would mean the world to us! Thank you and click here to proceed!