Travelodge announces double celebration with two new hotels in Lincolnshire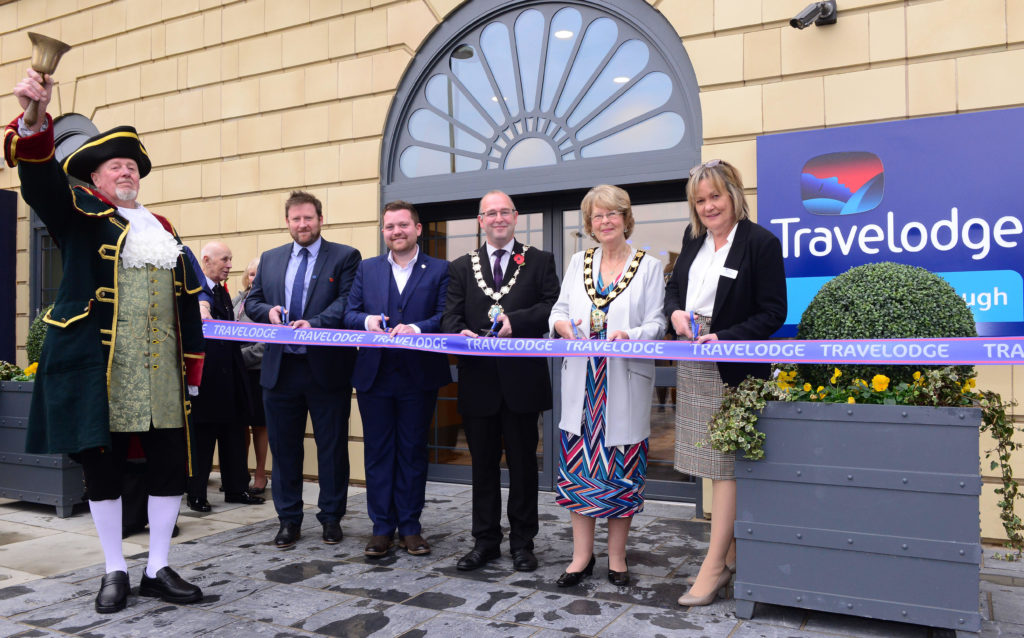 Travelodge celebrates 30 years of trading in Lincolnshire by opening two hotels in the county this November.
The expansion will boost the company's portfolio to 10 hotels in Lincolnshire and make Travelodge the county's largest branded hotel chain, as well as its first budget hotel chain.
The first hotel, Gainsborough Travelodge, was officially opened on 2 November 2018 and is the company's 569th Travelodge. It is a purpose built 56-room hotel that represents an investment of GBP 4 million for the landlord, Dransfield Properties, and has created new jobs within the community.
"Making history"
Tarnya Roberts, the hotel manager at Gainsborough Travelodge, said: "I never imagined I would be making history one day by managing Gainsborough's first branded hotel. I am very proud to have built a fantastic team who are as passionate as me about delivering great customer service.
"Our new hotel has got off to a flying start and looking ahead, business on the books is encouraging. We are set for a busy festive season and we will the town's 'spare room' provider this Christmas for visiting family and friends."
The second Travelodge hotel will be opening in Lincoln City Centre, right next to the railway station.
Lincoln City Centre Travelodge will be a 127-room hotel, representing an investment of GBP 14 million for third-party investors. It will also be the first Travelodge hotel in Lincolnshire to offer SuperRooms, the company's premium economy room concept.
The new class of room brings the 'premium economy' concept familiar to airline users to the UK budget hotel market. It is designed for business and leisure customers who want the extra choice of a more premium room.
"These two new additions will boost our Lincolnshire portfolio"
Allison Barr, district manager at Travelodge, said: "We are delighted to mark our 30th anniversary of trading in Lincolnshire by opening two prestigious hotels in the county, one in Gainsborough and the other in Lincoln City Centre. These two new additions will boost our Lincolnshire portfolio to 10 hotels and make Travelodge the county's largest branded hotel chain."