Stephen Burt, chairman of Travelodge Asia and Jonathan Wigley, CEO of Travelodge Thailand, have announced the continued growth of the company's portfolio in Asia with the recent opening of Travelodge Sukhumvit 11 in Bangkok, Thailand.
Travelodge has been and continues to be a household name in North America, Europe, Australia and New Zealand, offering a perfect night's sleep at a price that's just as perfect, and now the expansion of the Travelodge brand in Asia is gathering pace.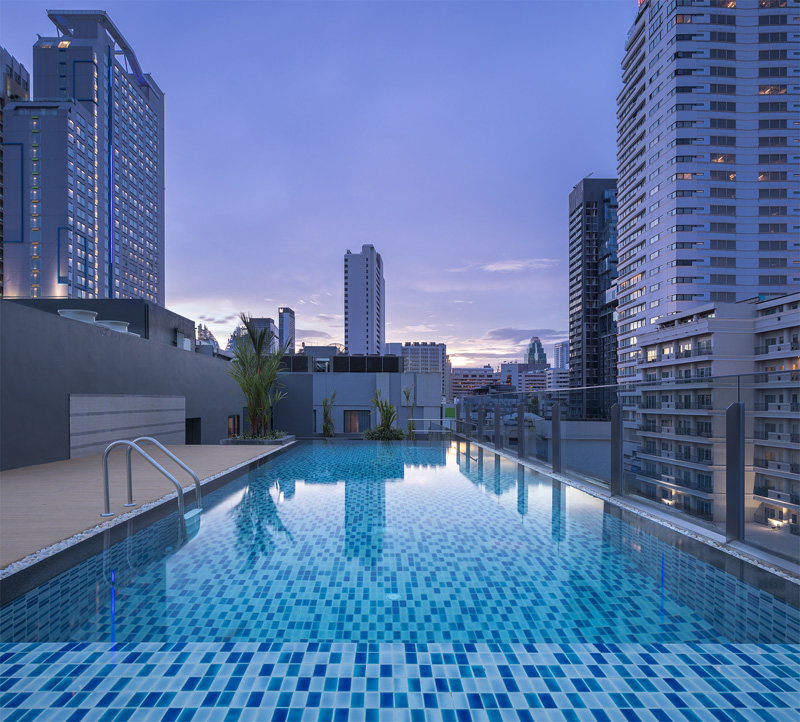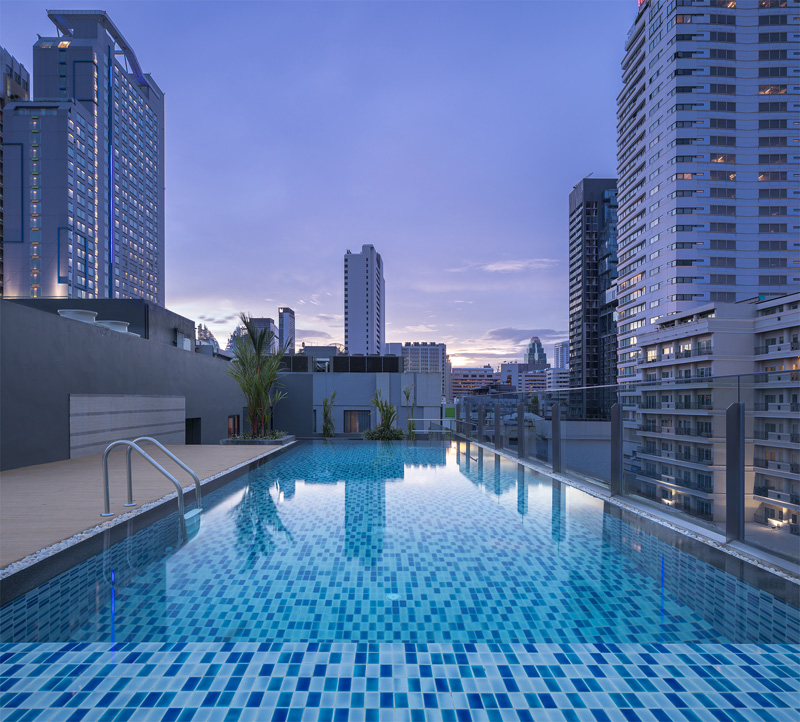 Current properties in Thailand include Travelodge Pattaya and Travelodge Sukhumvit 11 with more openings in the pipeline planned in Chiang Mai, Bangkok, Khon Kaen, Hua Hin, Jomtien, Phuket,Samui and besides Thailand, Travelodge Kowloon and Travelodge Central Hollywood Road in Hong Kong recently opened with properties in Malaysia, Singapore and Vietnam to announced shortly.
By 2020 it is planned to have a minimum of 15 Travelodge properties in Thailand with a total of 40 Travelodge priorities within Asia.