Traveloka co-founder bids goodbye and sparks rumours of internal conflict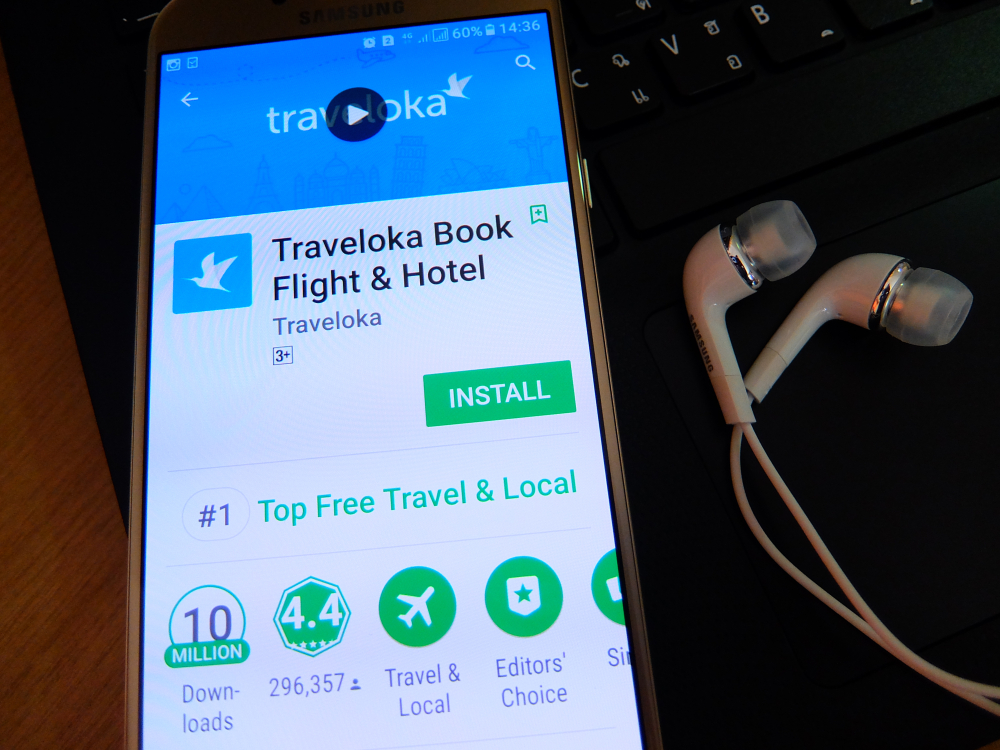 Traveloka's co-founder and chief technology officer Derianto Kusuma has resigned from the company, effective on 30 November, he co-founded after seven years saying "this game is no longer for me".
Kusuma is one the brains behind the Indonesia-based unicorn Traveloka, which entered the ticketing and hotel booking space in 2012. In a span of almost seven years, Traveloka has reached milestone after milestone. Kusuma graduated in computer science from Stanford University in 2010, then worked at Microsoft as a software development engineer and LinkedIn as a senior software engineer.
In an article he wrote, Kusuma explained his sudden resignation:
"…the end of 2018 turns out to be the perfect time for this. First, Traveloka has been undergoing a gear change for a while to focus more on business and commercial expansion, and the technological transformation job and charter setting for new capabilities are pretty much done. Second, starting almost two years ago I have ensured Traveloka has strong technological, organizational foundations built for scale and sustainability, and put in place a solid senior team that can take them forward, although I haven't successfully hired my own successor (but it's less of a worry). Third, Traveloka's future runway is secured with a concurrent financing round from a mix of old and new investors. Fourth, I have reached a level of conviction and readiness to start my next chapter in career and life."
Kusuma's departure from the company sparked speculation that there was conflict in the company due to some of the statements in his article, "while my goal was to build a technology company in Indonesia with Silicon Valley quality bar, Ferry wants more to build a business empire."
The former CTO also expressed his frustration that his expectations, ideals and aspirations were different from reality. He said, "however, starting a few years ago, the battle starts to show trends towards being more commercially-driven than innovation-driven, predatory than productive, perception-oriented than fundamentals-oriented…I gradually realized that this game is no longer for me, and among other reasons, the consideration for an out-of-band exit becomes more appealing."
In a statement, Unardi said the resignation had been in the works for a few months and a handover was in place, although no mention was made of who would be succeeding Kusama's role. Unardi previously hailed that his co-founders have engineering background to which he credited the company's success to.
"Deri has played an unparalleled role in Traveloka's development and success by building, scaling, and making not only sustainable technology capability and systems, but also a sustainable organization," Unardi said.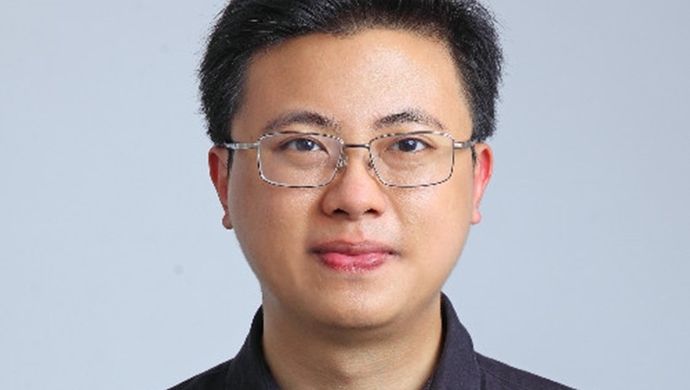 However, this is not the end of the road for Kusuma. He described his resignation as the end of a chapter.
"I'm excited for the newfound freedom that will allow me to refocus on spending more time and investing in what I love, people I care about, the mission I feel called to do, new things to learn, and my holistic health in general," he said.
He added a sweet, "See you again in the new chapter!" at the end of his article.