Traveloka to raise USD 500m in latest funding round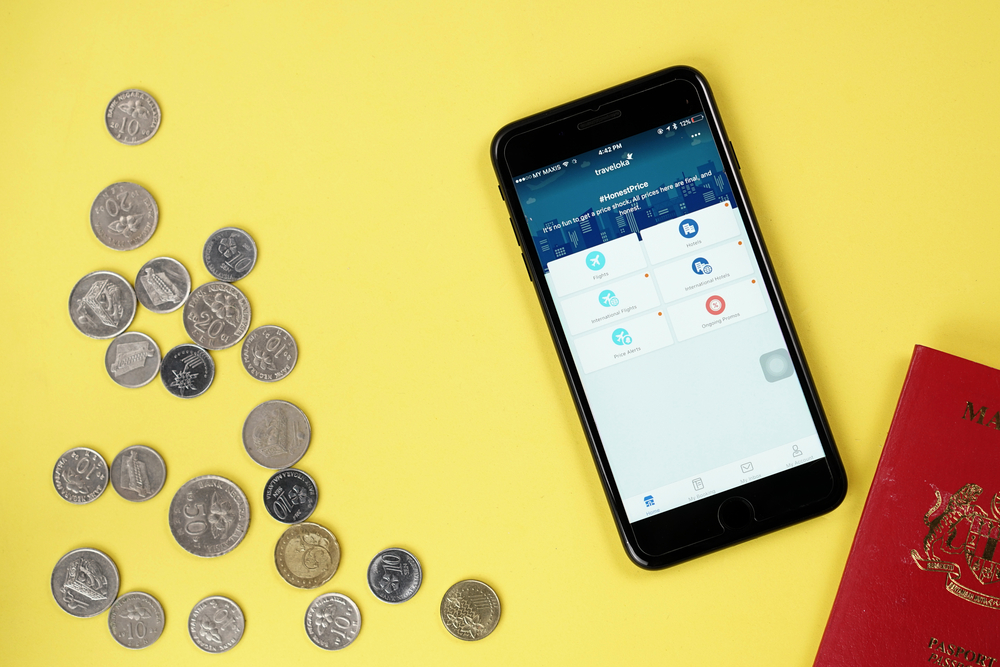 Indonesia-based unicorn Traveloka is reportedly looking to raise USD 500 million funding to fuel its expansion in the region. The latest funding round will close in two months and could raise the company valuation as much as USD 4.5 billion.
In April, Traveloka bagged USD 420m in funding from Singapore sovereign fund GIC while it aims to be the region's super app. In 2017, the travel company raised USD 500m from American travel group Expedia, Chinese e-commerce giant JD.com, Hillhouse Capital, Sequoia Capital, and East Ventures.
Traveloka is currently dominating the experiences market in Malaysia, Thailand, Vietnam, the Philippines, and Singapore in addition to its home market. The company has also established a presence in Australia and put up a research and development arm in India.
The Indonesian tech giant aims to become a super app of the travel sector by adding more to its core business. Traveloka has ramped up its tours and activities offerings, and launched food and lifestyle services that range from tickets for attractions, travel tours, massage and spa, beauty service, film tickets to music and sports tickets.
Traveloka CTO Denni Gautama passes away
Traveloka delivered a piece of sad news that its CTO of Transportation and Accommodation Denni Gautama passed away on 29 July.
His death was announced by Traveloka CEO & co-founder Ferry Unardi in a written statement. The cause of death was undisclosed.
"Today we have lost one of our dearest friends and best leaders in Traveloka. Please send your prayers for Denni and his grieving family. May he rest in peace and his family be given strength in this difficult time," he said.
The CTO joined the company in April 2016 as Head of Engineering for its Accommodation services. He was appointed CTO of Transport and Accommodation in March, following the resignation of CTO and co-founder Derianto Kusuma in November last year.