Traveloka's secret sauce for unicorn success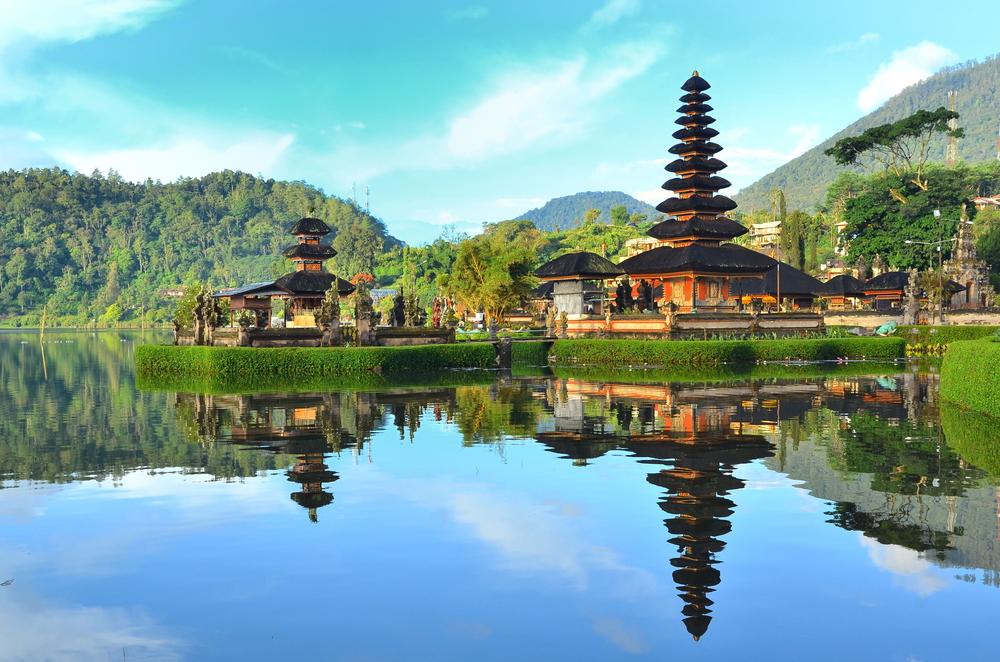 There is no denying that Traveloka is one of the most successful start-ups in Southeast Asia being one of the first unicorns in the region.
The start-up also has one of the most endearing stories of its beginning of three friends coming home to Indonesia from the United States. The three founders started Traveloka in 2012 and in a span of almost seven years, it has reached milestone after milestone. The idea arose when Ferry Unardi, co-founder and CEO, often had difficulty in plane reservations, especially when he wanted to return to his hometown of Padang, Indonesia, from the United States.
Dannis Muhammad, chief marketing officer, Traveloka, graced Digital Travel APAC in Singapore and dished the secret to Traveloka's success.
Your partners are as important as your customers
Muhammad claimed that Traveloka values its partners like its customers because, without them, they have nothing to sell. In a presentation, Traveloka claims that it pairs with over 100 airlines, 450,000 hotels, more than 400 car rental companies in Indonesia, and over 4,000 attractions and activities providers.
Traveloka recently took a hit when AirAsia Indonesia withdrew all of its inventories from the platform after its flights disappeared on the platform for the second time in two weeks. According to a report, Traveloka regretted the decision made by AirAsia to withdraw sales from the platform. The Indonesian unicorn also reached out to AirAsia to open a dialogue that will provide the best solutions for all relevant parties.
There is no Southeast Asia, there are many Southeast Asian countries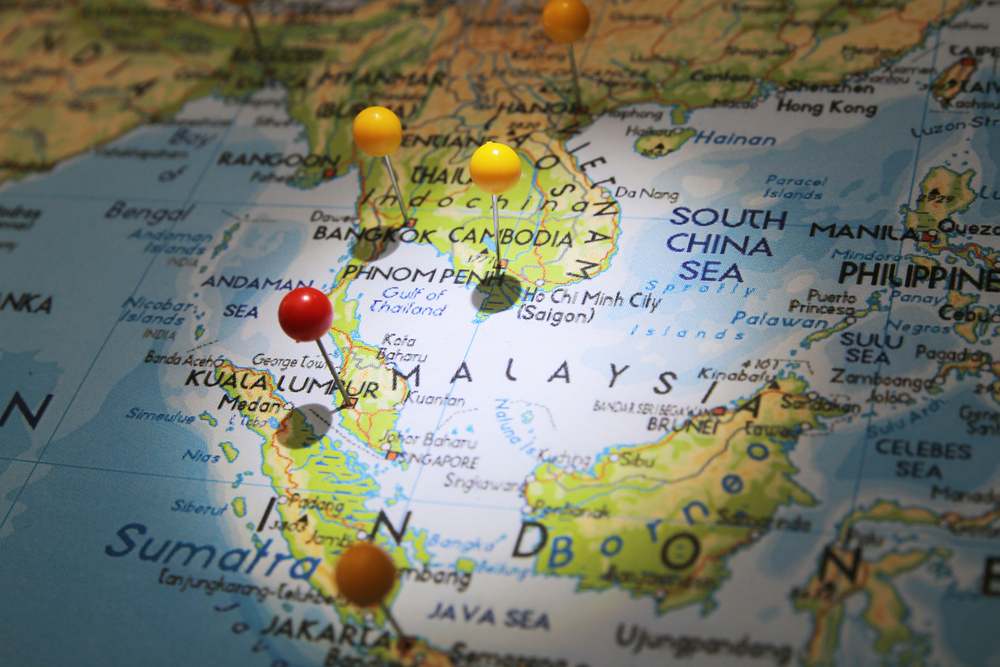 Asia is a market of its own. In this region, global brands stand no chance with local companies. Southeast Asia is the home of the unicorn start-ups like Grab, Go-Jek, and Traveloka and seems a tougher market for big companies. The reason why Asian companies trump western companies in Asia is due to the fact that Asians know how to play and work in their home court.
Dipping your hands into the Asian market requires more than translating your app into 2,197 languages used in the continent. Asian companies know the market better and they tweak their technologies to adapt to their lifestyle and not the other way around. Traveloka adapts its technology and content to each country while maintaining a unified identity.
Invest in research and people
Muhammad reveals that Traveloka invests 80% in in-depth research. Traveloka recently raised USD 420 million in a new investment round led by GIC and previous investors. According to sources, Traveloka will use the new funds to expand into travel activities "like concerts or amusement parks". By placing more emphasis on activities and attractions, Traveloka might be encroaching further on the territory of Hong Kong-based activity marketplace Klook, which has just raised USD 200 million in a Series D round. Klook, while expanding its footprint all over the world, has been building up a presence in Southeast Asia for several years.
Go end-to-end to solve real customer problems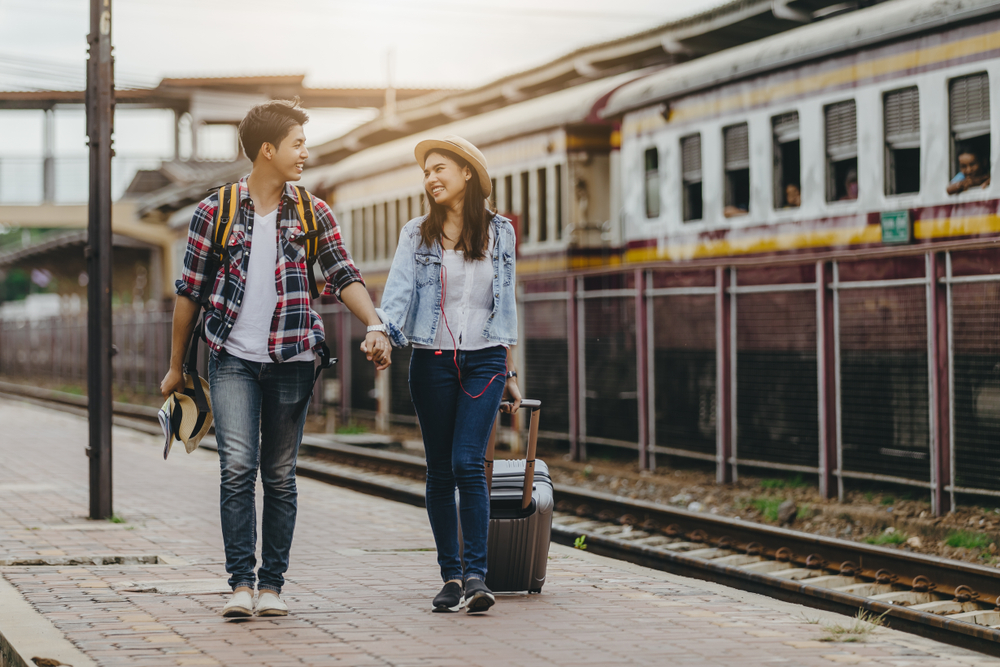 All of the Traveloka's products aim to address customer needs and solve their pain points: bus and shuttle, flights, top-up and data packages, airport transfer, hotels, eats, car rental, attractions and activities, movies, and trains.
A lot of companies aspire to be a one-stop-shop of travel products. Some travel management companies claim that they can provide a single solution for travel managers and corporate travellers, but many of us still use multiple tools.
Travel and expense management provider KDS conducted a survey and revealed that 74% of the respondents would prefer one platform that would take care of all their travel needs from flights to hotels to tours. Traveloka aims to increase the products it offers to address every pain point of a traveller.