Travelport offers first phase of Next Generation Storefront capability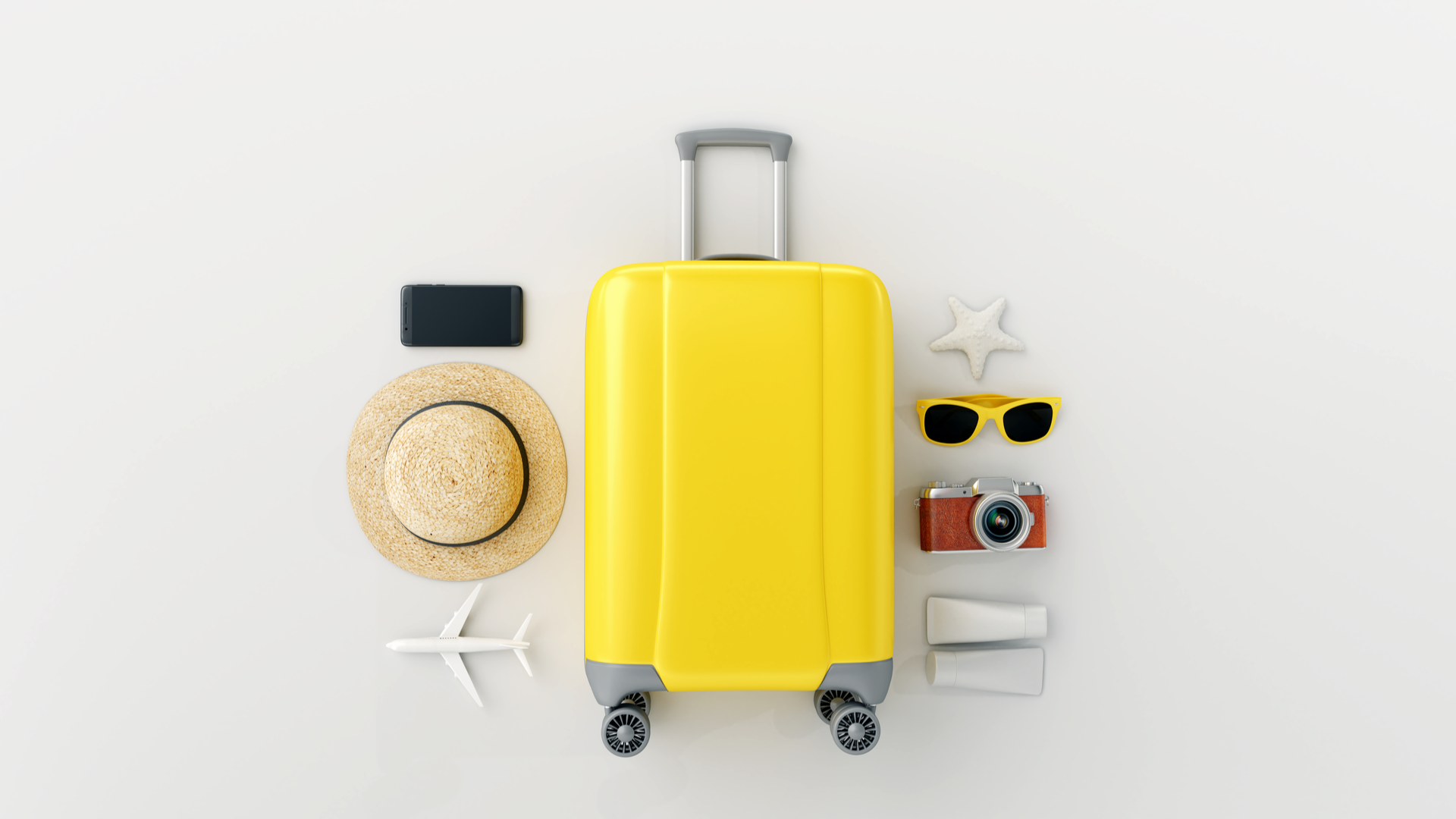 Travelport announced that it is actively working with multiple airlines and partners to offer Next Generation Storefront (NGS) capability. NGS is an industry initiative to enable travel agencies to display airfares just like airlines show their branded fares on their own websites.
Developed by industry body Airline Tariff Publishing Company (ATPCO), it aims to deliver a richer and more informed shopping experience for travellers. The storefront allows users to compare and choose between multiple branded fare offers and across different airlines' flights – all on one screen.
Industry partners working with Travelport to pioneer NGS development are WhereTo, an online booking tool, and Travel Technology & Solutions (TTS), a global leading player in the development of innovative solutions for the travel and tourism industry.
As the ATPCO standards continue to evolve, Travelport will facilitate exact comparisons across airlines' full range of products, whether for online agencies, corporate booking tools or Travelport's own travel agency desktop solution, Smartpoint. The new displays will show different branded categories such as basic economy, standard economy and economy plus in a single display alongside one another, enabling users to select their preferred branded offer for each leg of their journey.