OTAs and agents take note: Travelport reveals how Americans will travel this summer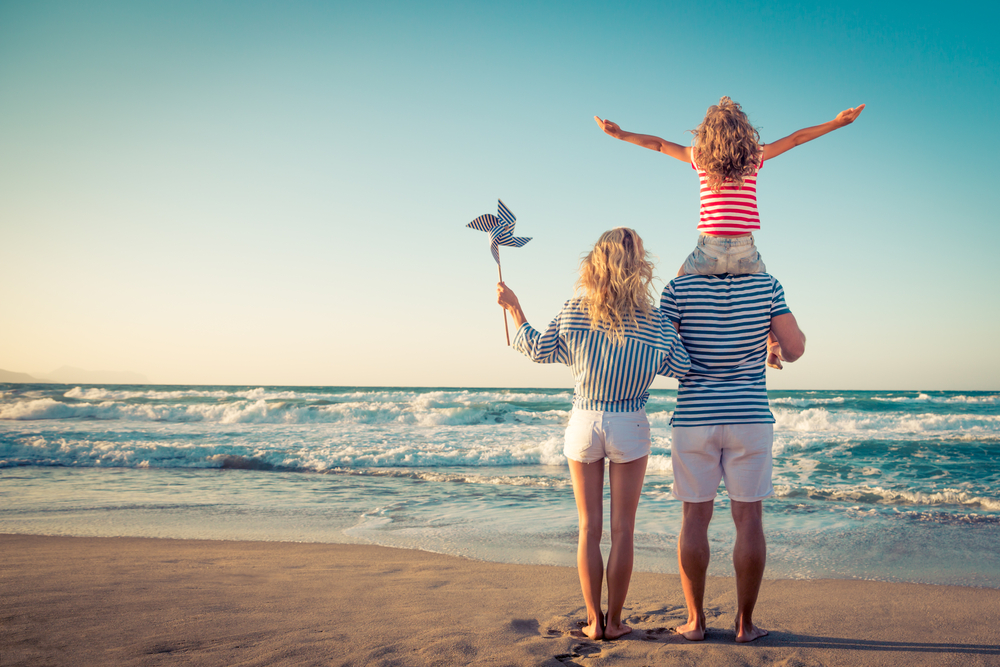 According to a new survey from Travelport, Americans are more likely to take a vacation this summer based on their household finances.
Since the beginning of the pre-summer months, the internet has been bombarded with travel blogs about where to go, what to do, and how to get the best deals this summer. But in this case, Travelport has concluded a study called The 2018 Travelport U.S. Vacation Survey (which was done in Toluna Quick Surveys), and it shows how Americans are going to actually spend their budget on summer escapades.
According to the report, millennials (ages 18-34) are most likely to spend more on their upcoming vacations than any other age group, which somehow, isn't surprising to me at all. It says that one out of three millennials is willing to spend US$5,000 or more on their vacations.
38% of Americans are more likely to take a vacation this summer
The study showed that 38% of Americans (overall) are more likely to take a vacation this summer, in comparison to last year. This is good news for agents and OTAs selling tours and vacations in the USA. However, this optimism isn't shared by American baby boomers aged 55 and up, who showed they aren't up for some fun in the sun. Only 22% of them responded to travelling this summer.
The younger generations are bullish about taking vacations in the year ahead – 56% of millennials and 35% of generation x respondents are planning to travel this summer.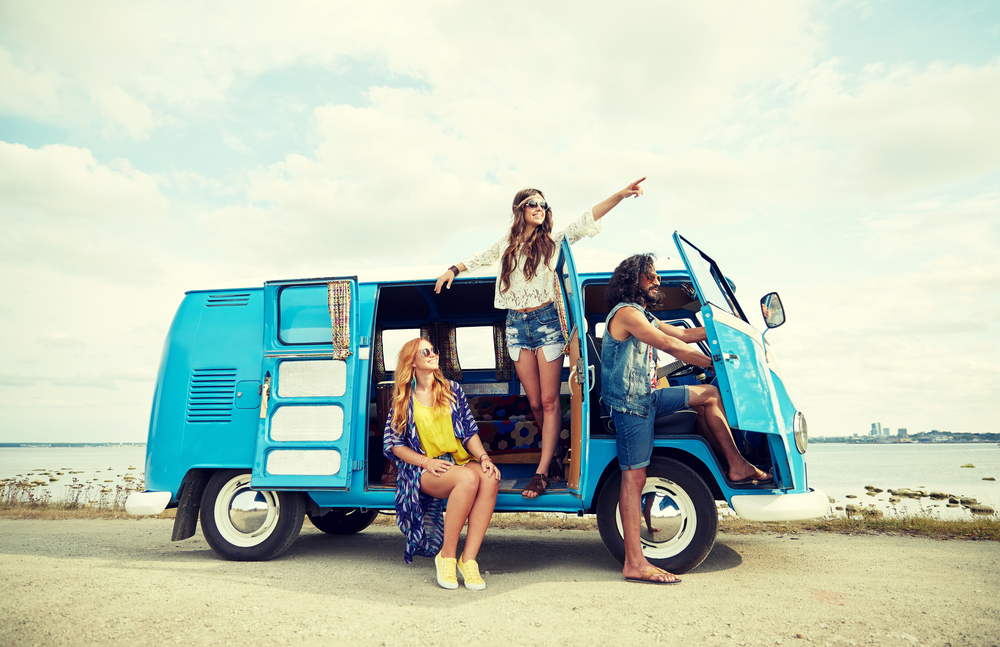 Other key findings:
Vacation spending and gender
Males are significantly more likely to splurge than females, with 37% of males planning to spend more than US$5,000 in the next 12 months, compared to only 15% of female respondents.
More education + more income = more vacations
64% of Americans with postgraduate degrees and with household incomes above US$200,000 (71%) are the most likely demographic segment to take a vacation this summer.
Millennials on the road
Millennials travelled the most in the last 12 months (51%) compared to gen X and baby boomers (each at 48%).
Baby Boomers least likely to double down
Baby Boomers are least likely to increase their plans to travel because this demographic has established a consistent approach to planning and going on vacation. More than 78% said they would travel either the same amount or less in the next 12 months.
Direct or aggregate bookings dominate
The most common method for booking air travel is directly through an airline's website (30%), followed by a fare aggregator website (21%). For hotel bookings, millennials are the most likely to use traditional offline travel agencies (23%), compared to gen X and baby boomers (7% and 6% respectively). Now, that's surprising.
Convenience and personalisation are key
The younger generation is more likely to use an OTA on a mobile app with customised notifications available. While 44% of millennials are willing to make the switch, only 23% of gen X respondents and an even smaller proportion (5%) of baby boomers agree.
"The key is offering consumers, regardless of their budgets, the best air, hotel and other vacation deals"
Erika Moore, Travelport's vice president and general manager for the United States, said: "Travelport's survey is good news for the U.S. travel industry, as Americans are cautiously optimistic about taking vacations this summer and next year. The key is offering consumers, regardless of their budgets, the best air, hotel and other vacation deals, which requires travel providers and travel sellers to deliver a personalized, seamless and stress-free experience at each step of the vacation journey."