'Opaque booking format works for both hoteliers and guests' – Travelspice co-founder
Contributors are not employed, compensated or governed by TD, opinions and statements are from the contributor directly
Travelspice is one of the hottest travel tech start-ups to come out of India today. It solves the problem of perishable hotel inventory by providing fully paid, non-cancellable customers exclusively through its platform, increasing hotel occupancy by 10%. The mobile- and web-friendly platform adds value to customers by upgrading them to star-rated hotels at their price.
We sat down with Travelspice co-founder and CFO Ankit Manglik for a short chat on the success of its opaque booking format, its future plans, and why its team chose "Kitney Mein Chahiye?" as its tagline.
TDM: You and your co-founders – CEO Ramu Kallepalli and COO Prashant Mitta – all have such diverse backgrounds. What inspired you to concentrate on working in travel tech? 
Ankit: We have all been passionate about starting up and about travel. One of our co-founders, Ramu, had been running a travel business prior to Travelspice. Things fell into place once we discussed the idea to open an opaque hotel booking platform.
TDM: Why did you and your co-founders choose the opaque booking format?  
Ankit: Ramu used to run a traditional travel agency and sold holiday packages on an opaque model. When online hotel booking started to pick up in India, it looked like a good idea to convert a formerly offline channel into an online opaque booking platform.
I had also used similar platforms while I was in the US. It looked a good fit for Indians who are now looking to travel more and don't want to stay with their relatives, the way we had done traditionally.
TDM: How do hotels benefit from an opaque booking platform? Can the platform be further improved to the hoteliers' advantage?
Ankit: The opaque booking platform has a number of advantages. It allows hoteliers to fill unsold rooms without them having to publish deep discounts and hurt their brand. It also allows them to discover demand which they would not have found through other channels.
But then the travellers also benefit. It's a way for them to experience hotel stays which otherwise would have been outside their budget. It also simplifies the booking process so the customer does not have to do a lot of research on hotels – we do that for them.
To improve on the platform, we are working on personalisation which will allow us to know the customer better and give a hotel that exceeds their expectations. We are also working on our pricing algorithm and improving the website UI. Finally, we are working on a new product to enable customers to receive instantaneous booking confirmation.
TDM: Are you still looking to extend the opaque booking format across all perishable travel verticals like buses, flights, and vacation rentals, like your team indicated in a previous interview?
Ankit: Yes. We will penetrate other sectors after two to three years, once we have stabilised the current model.
Spicing up the hospitality industry
TDM: A news item shared that you use mathematical analysis on your platform. How does its usage differentiate you from other hotel booking platforms in India and Asia?
Ankit: We use mathematics to ensure our customers always get a great deal. Other websites use data analytics to see which customer hoteliers can sell more to. However, we use mathematical analytics to understand how we can help our customers put in a better bid for a hotel.
TDM: Do you believe is there an increased interest to invest in the hospitality industry? 
Ankit: Yes. The VC industry has started to look at the hospitality industry again because of the sector's potential and the growth in the overall travel segment, as people are more inclined to travel and experience new things now.
TDM: What are your thoughts on the top innovation tech that have right now become the buzzwords in the start-up scene – Blockchain, Artificial Intelligence, the Internet of Things, Virtual Reality and Augmented Reality? Are you using or planning to make use of these anytime soon?
Ankit: We are always exploring ways to use these new technologies. We have started an AI-powered chatbot for our FAQ section. We are also working on using AI to improve hotel recommendations for the customers so that they get hotels that delight them.
I have been following the developments in blockchain and AI in the travel tech sector myself. As a team, we are discussing the potential of blockchain and looking into introducing virtual currency for our customers. But these are all in the very early stages right now.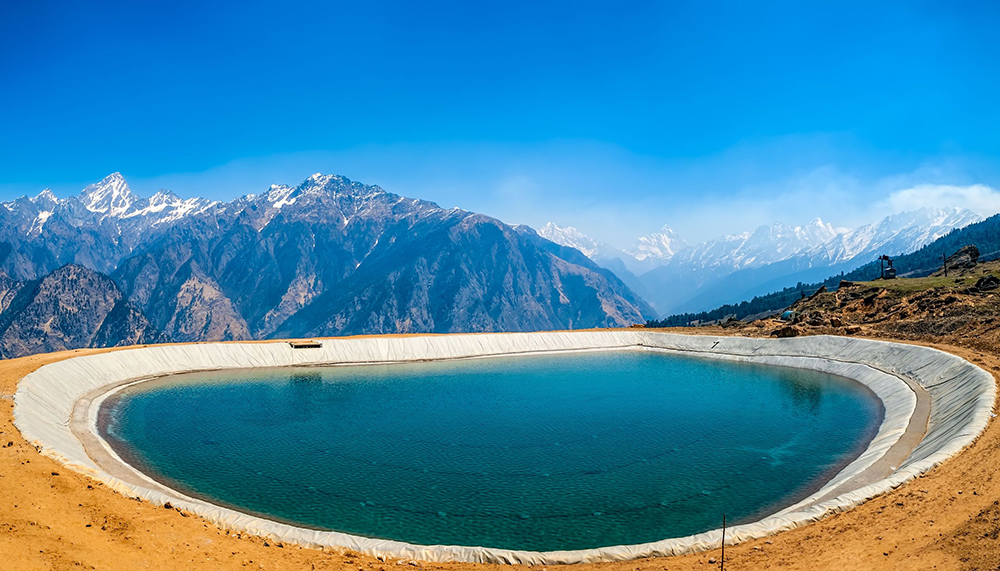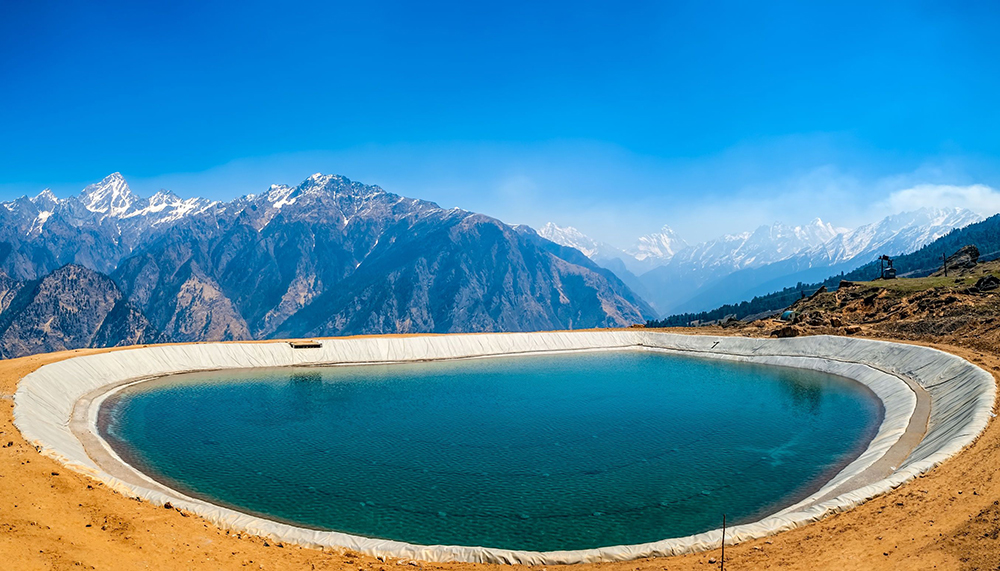 TDM: How was 2017 for Travelspice? What would you count as your biggest win from last year?
Ankit: Last year was great for us. We raised two angel rounds during the year. We also doubled the revenue amount that we started with in 2016, and introduced a number of new features in the product.
Our biggest win would be the '2018 Travel Tech Startup of the Year' award we got from the Government of Karnataka. We were elated at this push by the ELEVATE100 programme, which we joined in 2017, because it is a recognition of our efforts and a validation of our idea.
TDM: Congratulations on the ELEVATE100 win! What do you think is the biggest secret to your success? 
Ankit: Our secret is to always focus on the customers and ensure they are happy.
TDM: What have been the key learnings in your journey?
Ankit: In travel tech, ensuring that you meet customer expectations is huge. People look forward to their holidays and a start-up needs to ensure these travellers have a good time. Focus on the business and ensure you have a great product. Once you have a great product, people will talk about it and word will spread.
TDM: And what was your biggest takeaway from 2017?
Ankit: Our biggest learnings from 2017 were that we need to be persistent and to keep listening to feedback from our customers.
TDM: What's next for Travelspice this 2018?
Ankit: In 2018 we are looking to grow exponentially, introduce a number of new products and features, and grow three to four times. We are also seeking investors to help support us in this growth.
TDM: Finally, for the benefit of our non-Indian readers, what does "Kitney Mein Chahiye?" stand for?
Ankit: "Kitney Mein Chahiye?" means "How much will you pay for it?" In our context we are essentially asking how much – the price range – our customers are willing to bid for a hotel room.