Travelstop marks major expansion in Asia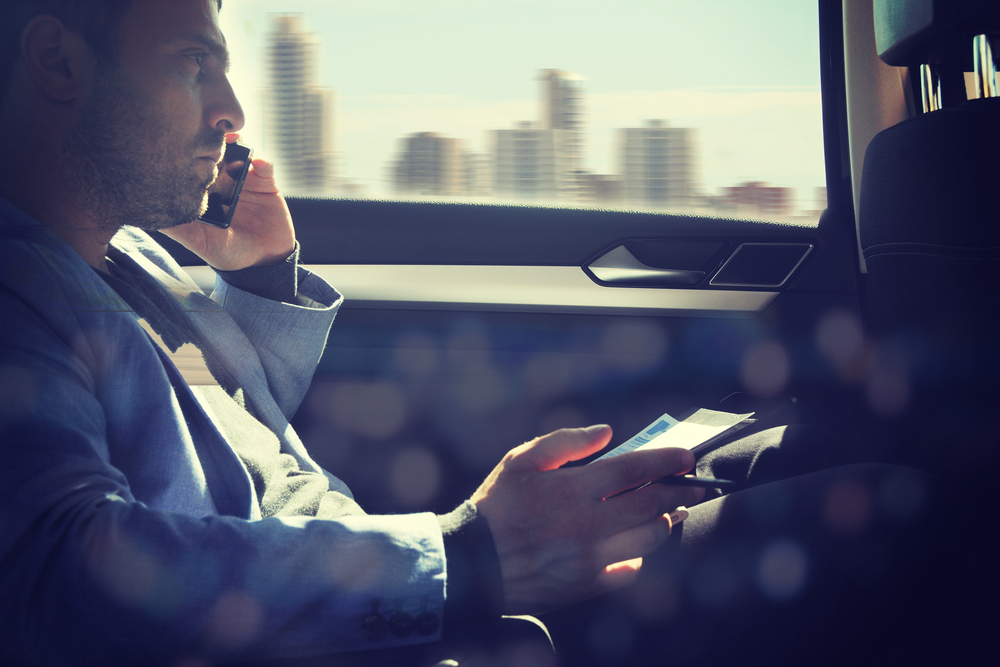 Singapore-based business travel start-up Travelstop is launching in seven markets including Indonesia, Thailand, Hong Kong, Taiwan, Japan, South Korea and Vietnam.
Asia is home to the fastest growing business travel market in the world amounting to USD 1 trillion annual global spend. However, business travellers faced some pain points. Travelstop is now available in seven languages, including Bahasa Indonesia, Thai, Vietnamese, Japanese, Korean, Simplified and Traditional Chinese, to cater to a broader audience in the Asian region.
Besides local languages and currencies, Travelstop also offers support for regional tax differences, reporting formats, payment options, and eventually plans to introduce customer service to its users in local languages.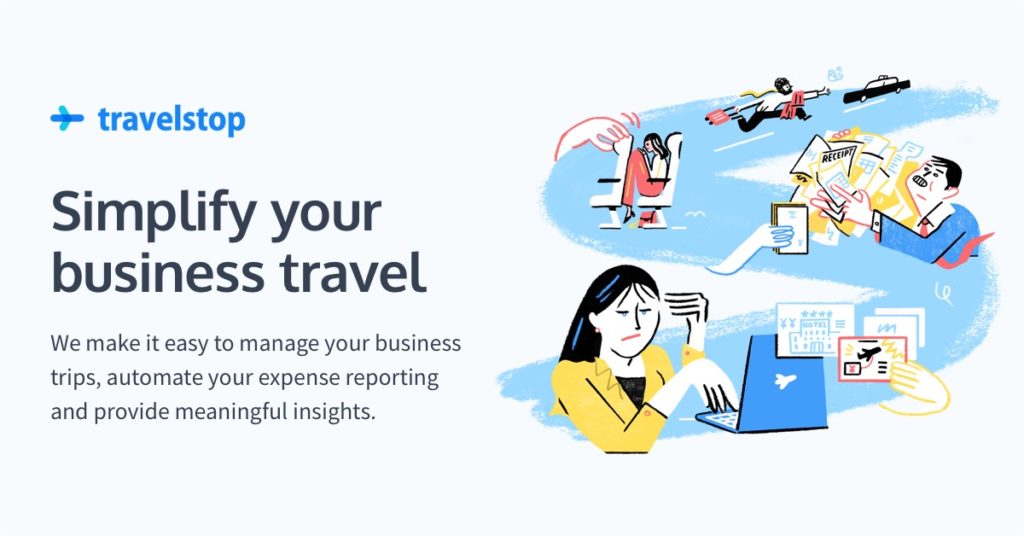 Travelstop has also added several new features to further support business travellers and travel managers within the region.
With its new "Book for Others" feature, Travelstop aims to improve the productivity of travel managers by replacing a largely manual process, with a simple, online process to book travel for employees within a company.
Travelstop is also launching its iPhone app to help users access their trip information and manage their business expenses on-the-go. Travelstop for iPhone is available for download in the App Store today, with plans for an Android version to be available in the next few months.
Since its launch in August 2018, Travelstop has been adopted by a diverse set of companies across Asia, including RedDoorz, Funding Societies, S P Jain School of Global Management, Dot Property.
The start-up has raised USD 1.2 million in funding from investors led by SeedPlus, a US-based venture capital firm, and travel industry veterans from Expedia and Yahoo.