Traveltek updates platform to meet new regulations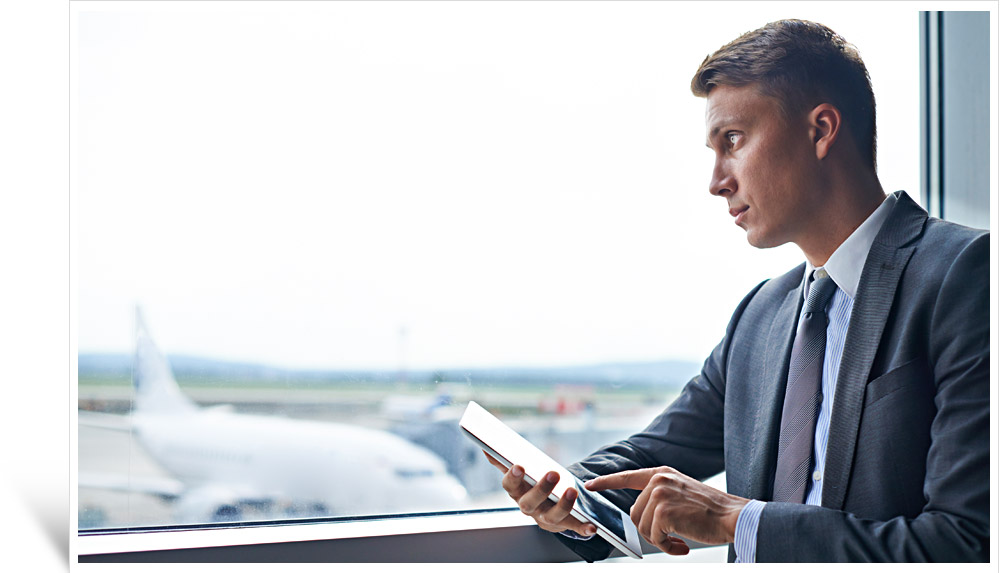 Traveltek has updated its tour packages to meet the new travel regulations (PTR), officially The Package Travel and Linked Travel Arrangements Regulations 2018, that came into force on 1 July 2018 in the UK.
Under the new controls, more holidays will be recognised as packages, giving holidaymakers added security if something goes wrong. This is set to affect and offer protection for an additional 10 million packages bought annually, according to the government.
While the change is welcome, the updated rules do pose challenges to travel companies who use dynamic packaging booking tools which involve combining and selling services for the purpose of the same trip or holiday, giving the customer a single contract.
Under the new regulation, this will now be seen as a package and – unless the booker is acting as the retailer on behalf of another supplier – the company will be considered the package provider, making them liable for it and all included components. This means customers can claim directly with the booker for a refund or an alternative option if something isn't provided or isn't as expected.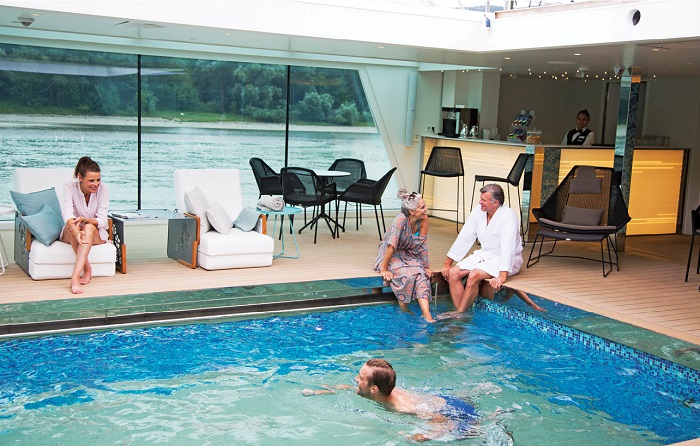 Users of Traveltek's booking engine, iSell, has a number of new features within its platform to allow its clients to adapt more easily to the new rules. Changes include an update to the system's financial controls to ensure that all basket add-ins comply with the new guidelines. The platform has also been enhanced to notify agents that a booking may be subject to the new regulations and new certification and reporting features have been added to its integrated back office system, iBos.
"Robust platform is adapted to accommodate the complex needs"
Kenny Picken, Travletek CEO, said: "Our client's needs are at the forefront of everything we do and, as such, the Traveltek team has worked tirelessly to ensure that our platform is optimised to better equip our clients to deal with this new legislative ruling. We will continue to monitor any developments with this regulation, and others that may come into force, to ensure that our robust platform is adapted to accommodate the complex needs of our client base."
Here at TD, we put our best efforts to provide the latest and most valuable content to our readers. It is a true labour of love - where we work hundreds of hours each month - to make sure we offer meaningful content. If you value what we do, please consider a donation of any amount.
This would mean the world to us! Thank you and click here to proceed!