Travix signs new GDS agreement with "trusted technology partner"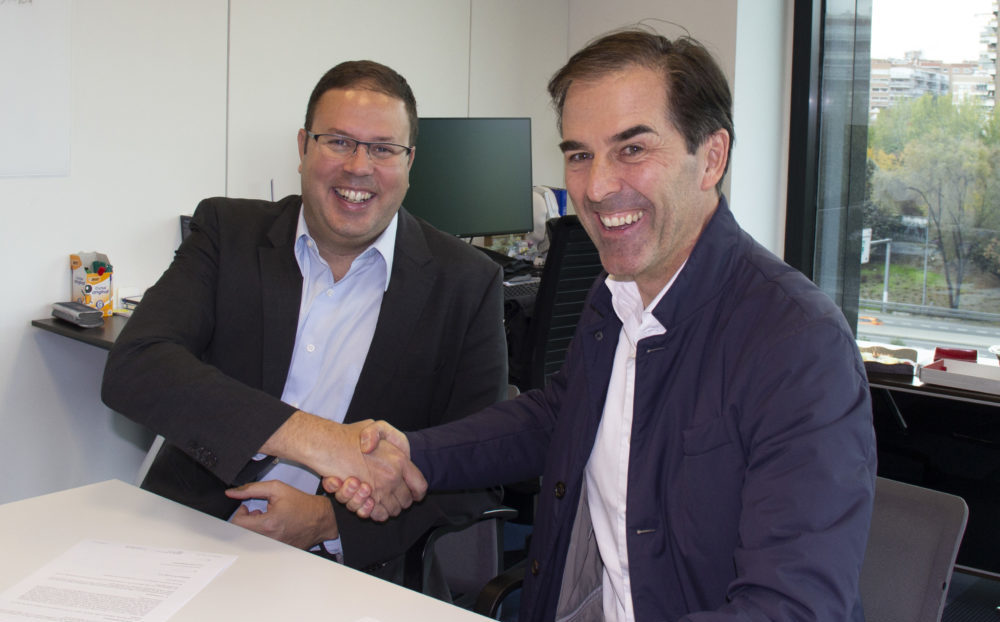 Amadeus and Dutch based OTA Travix, compounded their existing relationship today with the announcement that the companies have enhanced the long-standing partnership by signing an agreement to make Amadeus Travix's global distribution partner.
The deal will see Amadeus provide the OTA Travix's websites and travel operators in more 50 markets via the Amadeus Travel Platform.
This announcement also marks an important milestone in Amadeus' NDC-X program. Travix, a driver customer of the program, and Amadeus reveal that live NDC bookings have been in production since November last year through Amadeus' new NDC-enabled Web Services solution.
"It's critical we have a trusted technology partner"
Travix's websites are currently offering NDC content in Germany, The Netherlands and Switzerland. This content sits alongside traditional EDIFACT content, can be found through one search and is displayed in an aggregated way to allow for easy comparison.
John Mangelaars (main image, right) CEO of Travix, said: "We are proud to be strengthening our relationship with Amadeus at a time when Travix continues to expand across Europe and internationally, and provide more value to customers and airlines. As a global travel company that is experiencing strong growth, it's critical we have a trusted technology partner that can provide us with the infrastructure to stay ahead of the curve.
Having worked with Amadeus for many years, we know the value Amadeus brings and we look forward to collaborating further to provide the best possible experience to our customers, which now includes NDC content."
"An innovative and invaluable partner"
Amadeus launched its NDC-X program in February last year, bringing together all the NDC activities across the business – as an IT provider and aggregator under one umbrella.
Decius Valmorbida (main image, left) , president of travel channels for Amadeus, said: "It is fantastic to announce our distribution agreement and live NDC bookings with Travix, an innovative and invaluable partner. This is a testament to our longstanding partnership, the quality of our technology and the expertise of our people. As we continue to evolve the way travel is bought and sold, we're excited to support Travix in providing more personalised and memorable journeys for its customers