Traxo and DVI to bring enhanced data insights to corporate travel spend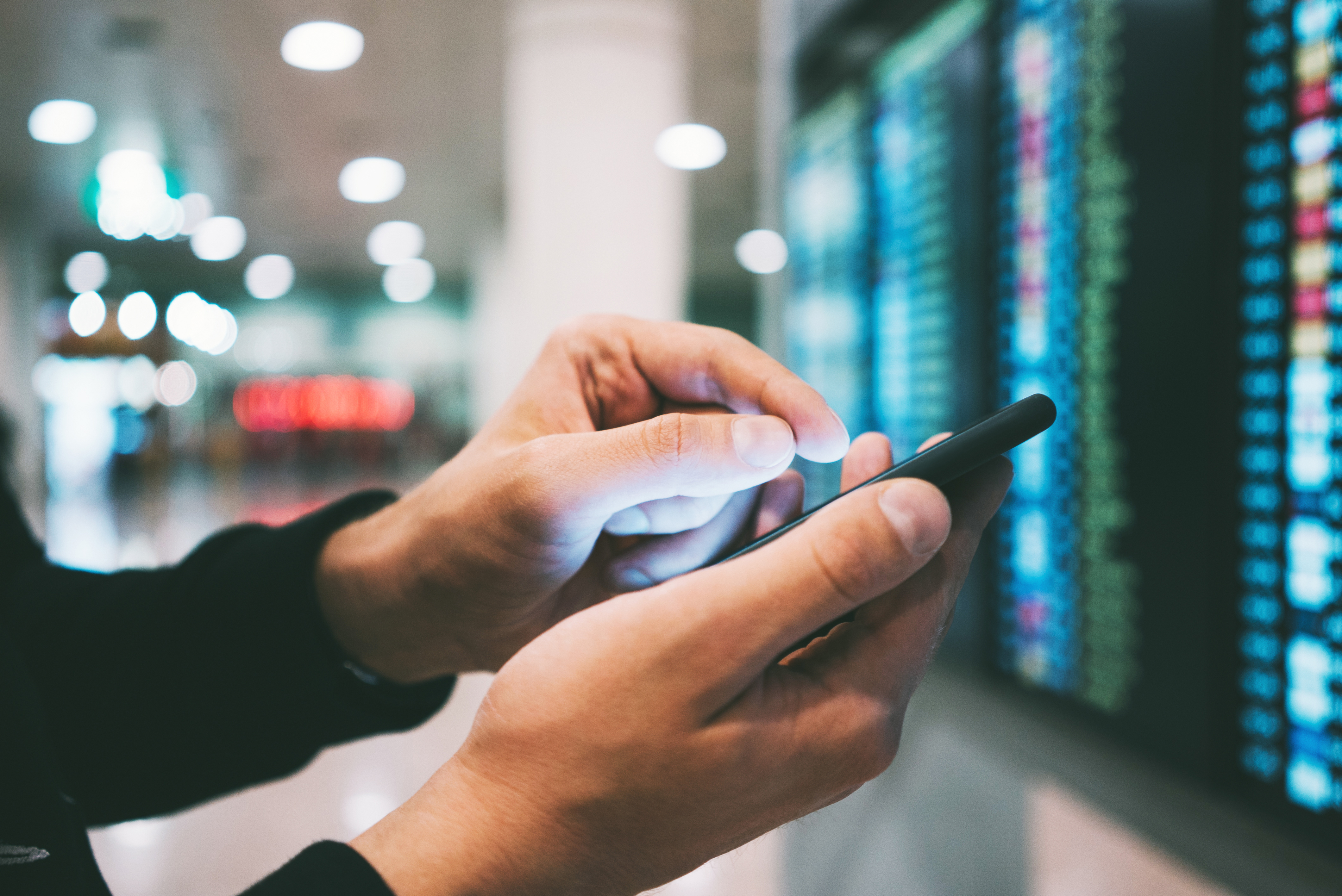 Travel data aggregator and itinerary intelligence company Traxo and DVI, data visualisation solution provider for corporate travel management, announced a partnership to integrate off-channel booking data into DVI's suite of data visualisation intelligence tools. This will enable powerful insights and proactive spend management capability for mutual corporate clients who struggle with program leakage.
This new integration leverages Traxo CONNECT's data aggregation platform for automatically capturing critical itinerary and cost details for corporate travel bookings, particularly those "off-channel" bookings made directly with travel suppliers or other online travel agencies (OTAs), which are invisible to traditional travel management (TMC) reporting tools.
"Real-time visibility empowers travel managers."
Companies using Traxo CONNECT to aggregate their corporate travel booking data can now choose to have that data automatically linked to their DVI dashboard, providing instant, detailed visibility into program leakage.
"Partnering with Traxo gives DVI clients instant insights and powerful visualisation tools to proactively tackle their program leakage, instead of having to wait for expense reports or credit card data," said Brian Beard, president of DVI. "This level of real-time visibility empowers travel managers in a whole new way, making travel program compliance tracking, supplier negotiations, and spend management easier than ever.
Andres Fabris, founder and CEO of Traxo added, "DVI's visualisation tools provide companies with unparalleled insights into how their corporate travel programmes are performing, and now with Traxo's collaboration we are helping extend those valuable insights to a company's off-channel spend as well."