TreadRight inspires purposeful travel on Earth Day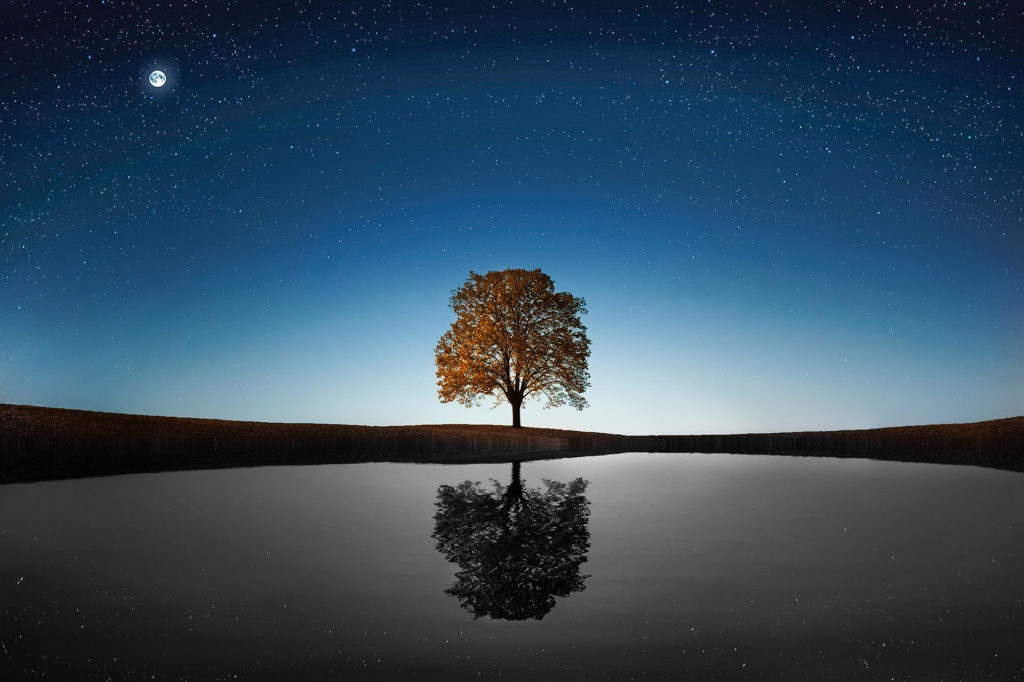 On Earth Day, tune into TreadRight's Instagram to learn about ways to support communities and conservation through travel experiences offered by TTC's brands.
2020 marks the 50th anniversary of the first Earth Day on April 22, 1970, which was the seed that grew into Earth Month. While the world is grounded as we pause to focus on the COVID-19 crisis, individuals can use this time to ensure that when the time comes to travel, they can make travel matter. They can take inspiration from the positive environmental impacts the worldwide shutdowns have had – wildlife thriving, significant reductions in carbon emissions – and apply them to decision making for future travels.
These projects have been strategically chosen to target three critical areas in which travel has the greatest potential for impact: Planet, People, and Wildlife. Through TTC's hotel experiences, guests can visit and support projects such as:
Proyecto Tití, which protects the critically endangered cotton-top tamarin primate in Colombia
WildlifeSOS in India, where guests will meet the truly impassioned people working to inform tourists and prevent the cruel practice of riding elephants
Laboratorio Giuditta Bronzzetti in Italy, spearheaded by a woman who was working in a crumbling church, as the very last in a lineage of hand frame weavers carrying on traditions dating back to the Renaissance. TreadRight partnered with her to restore the church's roof and develop her gift shop, where she now trains the next generation of weavers
Centro de Textiles Traditionales del Cusco in Peru, which preserves 10,000-year-old Andean traditions while providing training and employment to women
Cheetah Outreach in South Africa, to ensure local farming communities can protect their livestock from the endangered Cape Leopard responsibly and sustainably, while also helping protect one of Africa's most endangered wild animals
When the time comes to travel again, TreadRight encourages individuals to visit and support many of these partners through the itineraries offered by TTC's brands.  TTC is currently eliminating all unnecessary single-use plastics from its offices and hotels. Each TTC traveller is encouraged to bring their own reusable water bottle on their trip and to receive documents electronically, planting a tree through TreadRight's E-Documents Initiative.
This year, TreadRight is planting in Australia, helping the recovery from the terrible bush fires.  Individuals can learn more about these initiatives and inspire their future travels this Wednesday with Shannon Guihan, Chief TreadRight and Sustainability Officer, and TreadRight's Planet Ambassador, Céline Cousteau – storyteller, filmmaker and passionate advocate for sustainability. On Instagram live, they will highlight the positive impact people can have by making conscious choices both from home in this era of social distancing and once the world starts turning and they can inevitably begin to travel again.
Tune into TreadRight's Instagram live channel (@TreadRight) on Wednesday, April 22 (Earth Day) at 6pm GMT time / 12:00pm EST.
Facebook Notice for EU! You need to login to view and post FB Comments!