Vietnamese traveltech startup Triip raises new funding round, readies itself for ICO
This article originally appeared in e27.co, written by Anisa Menus A. Maulani. It is shared here, with some small additions, with permission.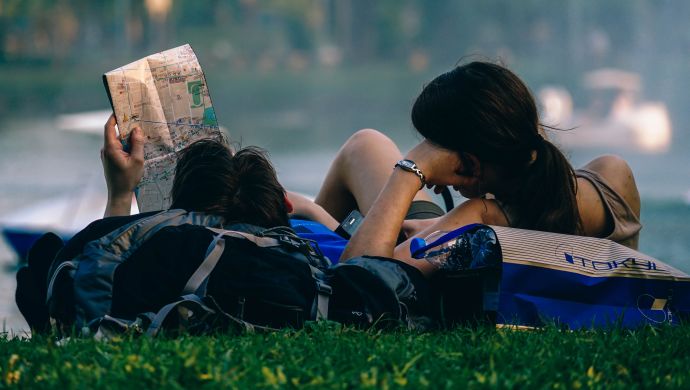 Ho Chi Minh City-based travel tech startup Triip has announced that it has raised an undisclosed funding round from Japanese strategic investor Gaiax and Vietnamese angel investor Nguyen Duy. The funding round followed a US$500,000 seed funding round from venture capital firm Gobi Partners in February 2016.
The tours and actives space is red hot right now with Booking.com and TripAdvisor announcing acquisitions in the category last week. Triip said that the funding has increased the company's valuation from US$2.5 million in 2016 to US$10 million this year. It will be used to support growth acceleration, an ICO launch, and talent acquisition.
In addition to that, the startup also announced a strategic partnership with Startup Vietnam Foundation (SVF) and Innovation Capital Management (ICM). ICM played a role in securing the deal between Triip and Nguyen Duy.
Selling the house
Founded in 2013 by husband-and-wife team Ha Lam and Hai Ho, Triip is a platform that enables local citizens to sign up to become tour guides, offering off-the-beat custom tour packages that major travel agencies may not have covered.
The couple is known for bootstrapping the start-up by selling their home. They are also famous for being an early platform to curate bespoke local activities, providing a marketplace with two-way feedback. Airbnb's Experiences site certainly looks like it may have taken inspiration from Triip.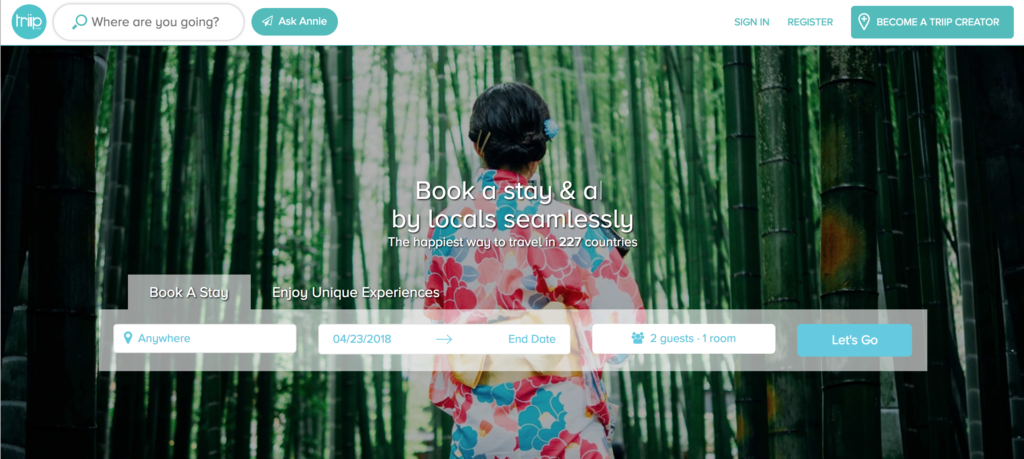 The tour packages range from the exploration of local cultural elements such as art, music, food, history and scenery, as well as experiences such as adventure, technology, jewellery, or sports. The startup screens all tour guides and experiences to ensure they are trustworthy and reliable.
"A more authentic and enjoyable travel experience"
"Our Triip Creators deliver their experiences from their heart, not for profit. They already have their own day jobs –so they are not commission-driven like many traditional tour guides. In this way, we believe that through Triip, travellers can have a more authentic and enjoyable travel experience as they meet real people to share passions and create friendships," Ha Lam explained in a press statement.
In its local market, new investor Gaiax has also operated a startup with similar offerings as Triip. For its ICO, Triip said that it aims to gain US$20 million and that it has already attracted participation in its private sale from a number of their current investors.
"The ICO is already considered to be one of the biggest ICOs in the travel sector for 2018," the company stated.