Trip.com Group joins Standard Chartered to announce new virtual banking service Mox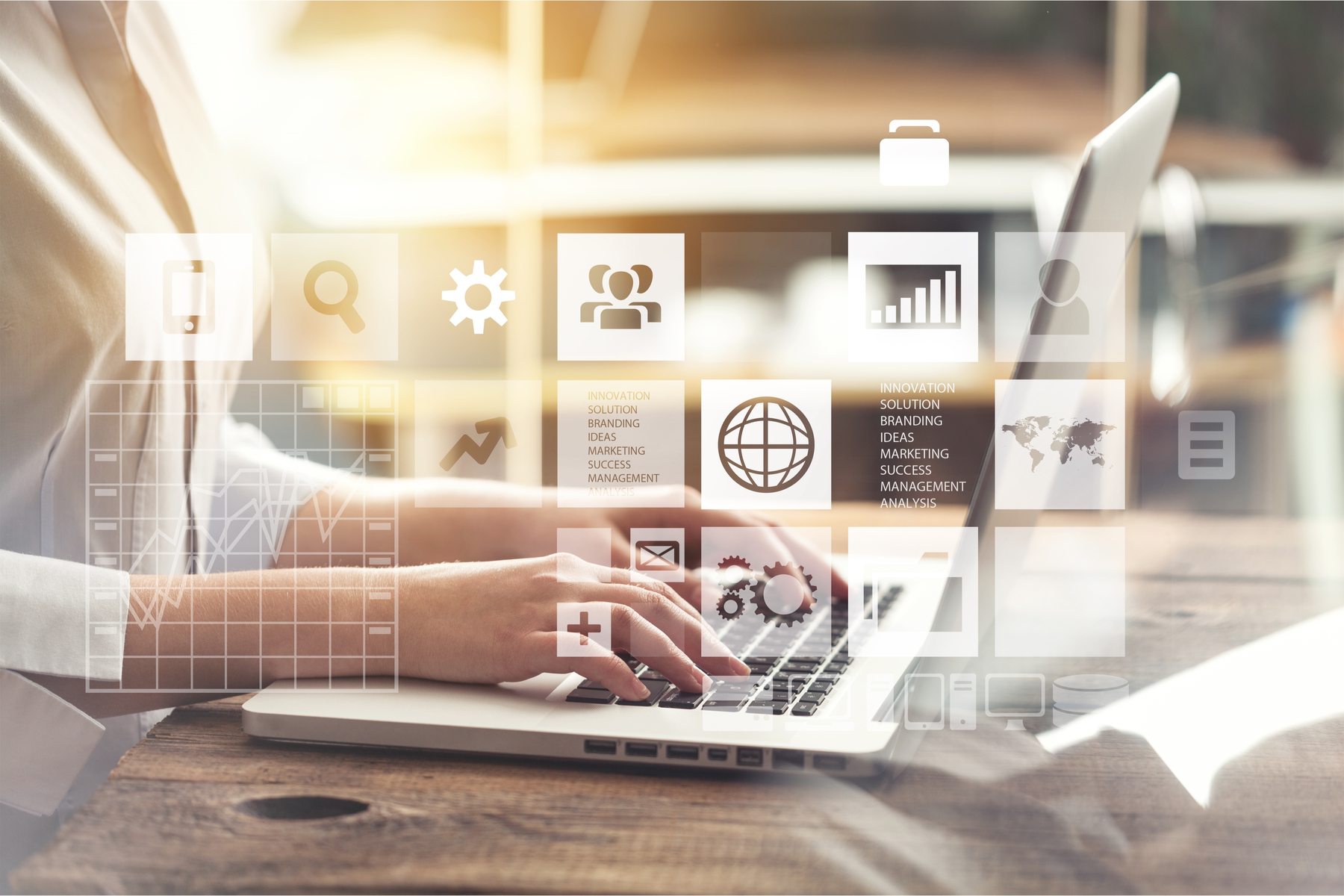 Trip.com Group has partnered with Standard Chartered, Hong Kong-based information and communications technology company PCCW and Hong Kong Telecom (HKT) to launch a new virtual banking service and Asia's first all-in-one numberless bank card, Mox.
Drawing on the combined expertise and resources of some of the region's most prominent industry leaders and a worldwide leading online travel agency with a total of 400 million users, Mox promises to offer an innovative, convenient and secure banking solution.
The new virtual banking service will offer a comprehensive suite of retail financial services, as well as unique telecom, entertainment and travel products, all in one place.
"Trip.com Group Finance Business is committed to providing timely and professional financial services to travellers. The new initiative is set to provide our customers with a travel experience that is more comprehensive in service and convenient to use," said Janet Feng, CEO of Trip.com Group Finance Business.