TripAdvisor Connect goes live on social media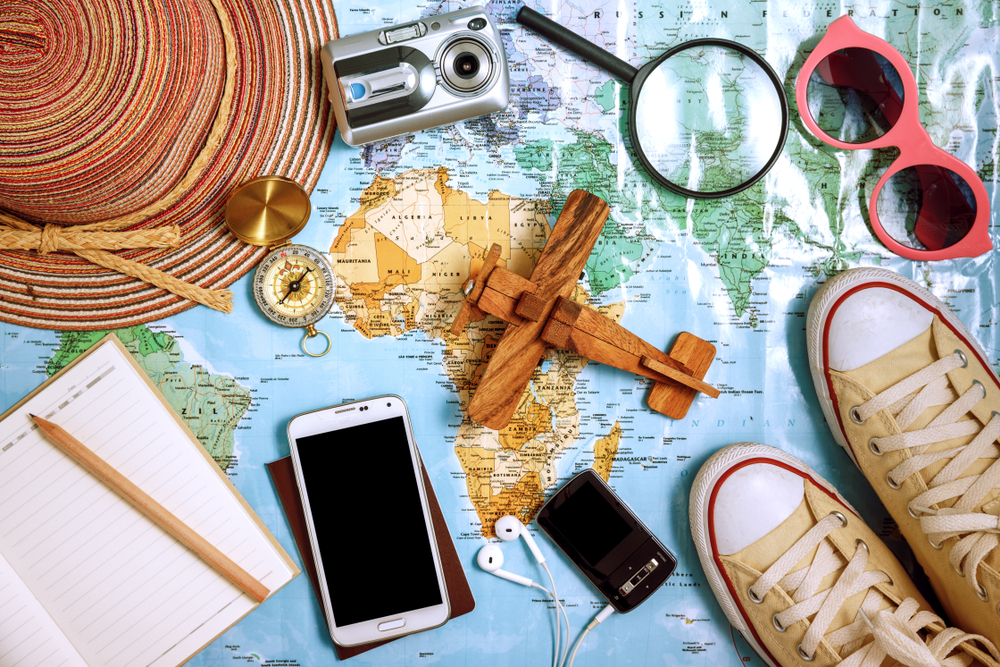 TripAdvisor has announced today announced that TripAdvisor Connect,  has now been officially launched on Facebook and Instagram. Designed as an off-platform media solution, Connect is guided by traveller data, enabling advertisers to reach custom audiences beyond the company's website and app. 
"We continue to innovate new ways for advertisers to leverage TripAdvisor's global data and trusted brand through new creative formats that deliver audience at scale – either on their own website or app, or to their TripAdvisor business listing," said Christine Maguire, vice president of advertising revenue at TripAdvisor, Inc.
"Fuelled by deep consumer insights, we can help advertising partners reach, engage and activate new and large high-intent audiences beyond the TripAdvisor website and app. For 10 million highly engaged followers of our brand on sites like Facebook and Instagram, TripAdvisor is a trusted resource and influential part of their decision-making process." 
Advertisers benefit from TripAdvisor's traveller data that drives the creation of custom built audiences that can be reached off the company's platform. By leveraging the @TripAdvisor brand on channels like Facebook or Instagram, advertisers can utilise a variety of multi-media creative solutions to more effectively build awareness and consideration with consumers that have a predisposed affinity for their goods or services, all beyond the TripAdvisor platform. 
Here at TD, we put our best efforts to provide the latest and most valuable content to our readers. It is a true labour of love - where we work hundreds of hours each month - to make sure we offer meaningful content. If you value what we do, please consider a donation of any amount.
This would mean the world to us! Thank you and click here to proceed!