TripAdvisor takes steps to free the whales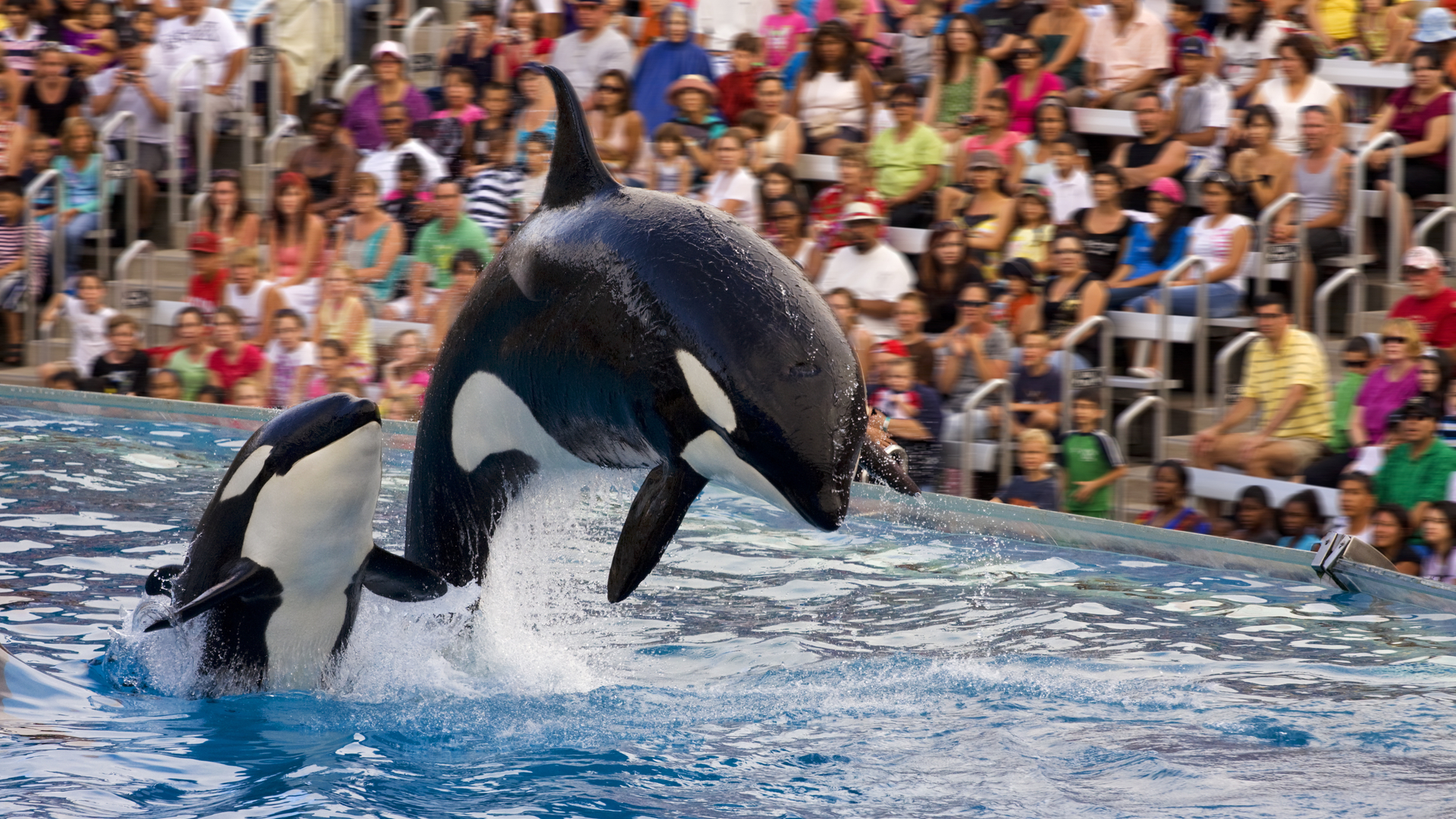 TripAdvisor will no longer sell tickets for attractions that continue to contribute to the captivity of future generations of cetaceans (whales, dolphins and porpoises), according to a statement released by the company.
The statement confirmed that commercial facilities that either breeds or imports cetaceans for public display will be banned from sale on TripAdvisor and Viator. TripAdvisor vouched that it would not generate revenue from the attractions either. Products currently on sale and found to breach the new rules will be removed over the next few months, with the policy in full force by the end of 2019.
However, the new policy will not apply to seaside sanctuaries that provide care to cetaceans already in captivity. The decision follows an extensive consultation process with experts, including marine biologists, zoologists and conservationists, and considered the scientific evidence and arguments presented from all sides.
"The extensive evidence presented to us by the experts was compelling. Whales and dolphins do not thrive in limited captive environments and we hope to see a future where they live as they should – free and in the wild," said Dermot Halpin, president of experiences and rentals at TripAdvisor.
"We believe the current generation of whales and dolphins in captivity should be the last, and we look forward to seeing this position adopted more widely throughout the travel industry," Halpin added. TripAdvisor's policy extension also takes into account that while it is possible to prevent future generations of cetaceans from a life of captivity, for those already in captivity, the situation is different. The announcement represents the latest extension of its industry-leading animal welfare policy, which first launched in 2016.