Tripcents launches iOS app for travel planning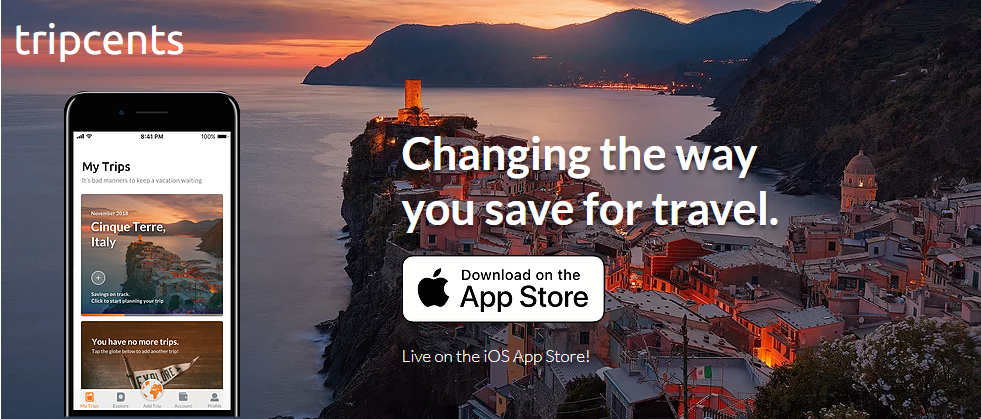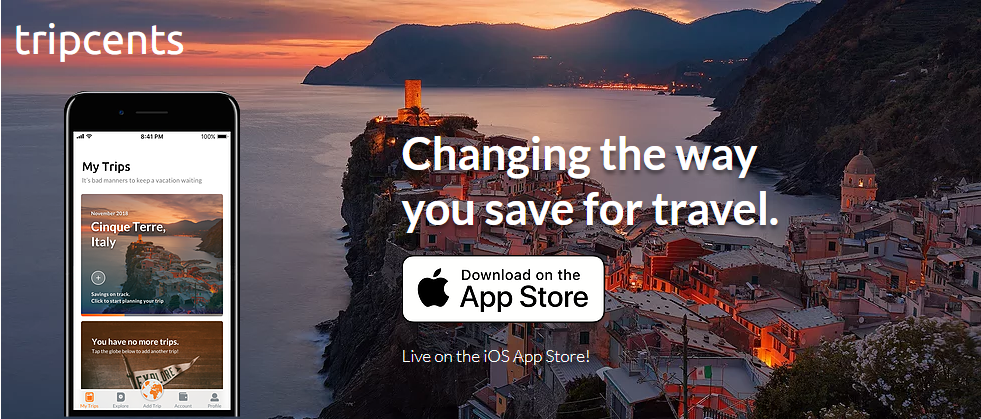 Tripcents, a travel budgeting app for the millennial traveler, officially launched its iOS version. Gone are the days when we used to blow out our credit cards during trips. This new app helps you save enough money for your next trip and connects you to some of the best travel deals on your destination. The app also features curated trips to give users' ideas.
"Helping travelers save, plan and explore the world"
"Travel sites today are transactional, disjointed and impersonal. They are centered on cheap discounts to incentivize users as they lack the means to recommend truly personal experiences. The future of Tripcents is all about helping travelers save, plan and explore the world," said cofounder and CEO Brantley Pace.
The app is currently only available in the US and is compatible only to iOS 11.0 or later at the moment. The download enables users to explore curated travel destination and predicted expenses of flights and hotels that will give a rough idea of how much you actually need in your travel fund.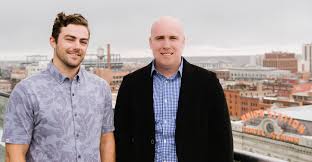 However, the true function of the app comes with $23.99 annual subscription fee. Paying customers can connect US bank accounts and start a travel fund.
Users can set the goal and how much they will put in their travel fund each month. Automatic transfers will be made from the connected US account.
Once funds are saved and reached the goal, users can book a trip through the app partners. Subscribers can receive personalized flights and hotel deals.
According to the app and their website, subscribers can also invite friends to save alongside them on group trips. Of course, that is, the friend is also a subscriber of the app.
"We see Tripcents becoming one of the major players in the travel industry like Airbnb. It's going to fundamentally change the way people think about saving for and booking trips. We're going to start with the millennial travel demo, but I see it expanding to all demographics worldwide," says Tripcents co-founder and COO Beau Bergman.