tripXOXO's new partnership rewards loyalty with "great value-for-money" experiences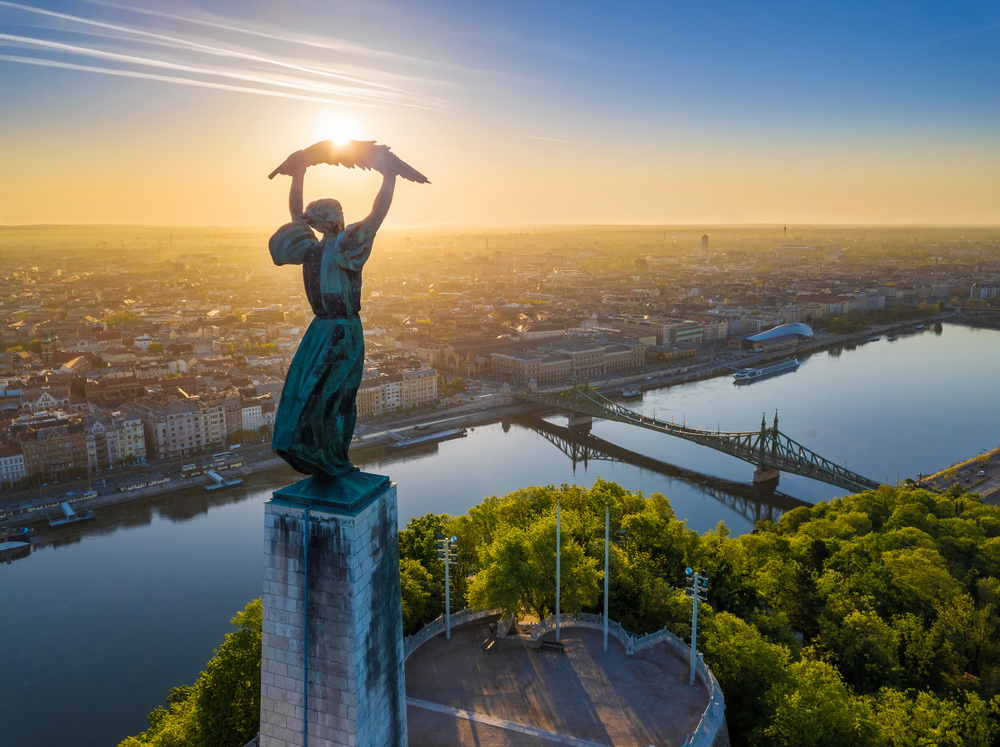 Indian activities platform tripXOXO has announced a new partnership with financial services company Freecharge to provide discounts on experiential activities to travellers around the world.
The new deal will see tripXOXO provide Freecharge customers with a great range of discounts and offers on activities & experiences worldwide. This benefit is available in both the domestic and international travel markets, with travellers receiving the benefits via the Freecharge portal on tripXOXO.
There are various activities to select from which includes trekking, bungee jumping, and other adventurous activities, not to mention wine tasting in Budapest, a Harry Potter bus tour in London and cable car tour of the Great Wall of China.
"Great value for money"
Heena Akhtar, co-founder of tripXOXO, said: "We are pleased to partner with Freecharge and look forward to this affiliation for building customer loyalty. This partnership will enable us to extend our digital payment services, deliver a great value-for-money proposition to our customers and enhance our customer experience."
Sangram Singh, CEO of Freecharge added: "We are delighted to partner with tripXOXO, one of the leading aggregators in India for tours and activities. This partnership will enable us to extend our digital payment services in the travel and tours space. At Freecharge, we are striving to build our portfolio relevant to the millennials by expanding the reach of our payment services.
"Augmenting consumer experiences"
We are constantly on a look out to address consumers' demands and preferences by providing relevant, new-age products and services that highlight the convenience of doing transactions with 'ease to use' features through the platform, further augmenting consumer experiences."