Trivago could pay millions for duping consumers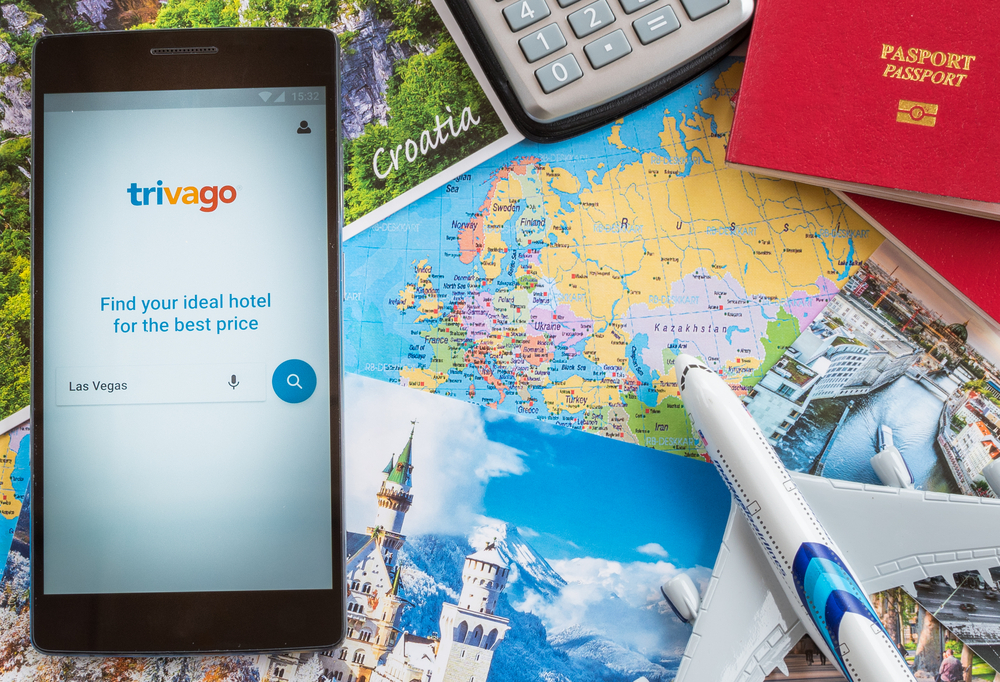 Hotel price aggregator Trivago is facing potentially a multi-million dollar fine after it was found that it breached Australian Consumer Law by misleading consumers with its ads.
The Federal Court in Melbourne passed down a 91-page judgement finding Trivago guilty of using a digital algorithm on its online hotel listings and favoured hotel partners that pay a higher commission to Trivago.
The Court also found out that the discounted prices displayed on the platform were actual room prices and the original prices were of upper-tiered room categories instead of like-for-like. Trivago's "strike-through" price comparisons were misleading, as the strike-through price was often for a more expensive luxury room compared with a standard room.
According to consumer watchdog Australian Competition and Consumer Commission (ACCC), which brought Trivago to court, Trivago was giving consumers a false impression of savings and not "comparing apples with apples when it came to room type". This activity was found to have been taking place from "at least December 2016" until at least 2 July 2018".
On December 2018, TD reported that Trivago came clean of its misconduct and said, "By displaying the strike-through price next to the top position offer in the form it was displayed either on its own or in conjunction with the percentage savings box." The company has since updated its website to tell customers that hotels are ranked by "compensation paid by the booking site."
The decision sent a strong message to aggregators and metasearch websites should be upfront with customers whether the ranking is based on results or is influenced on advertising.
The hearing for penalties for Trivago will be set at a later date. The ACCC seeks ACCC has sought penalties for declarations, injunctions and costs.