Trump administration plans to scour social media of immigrants before US entry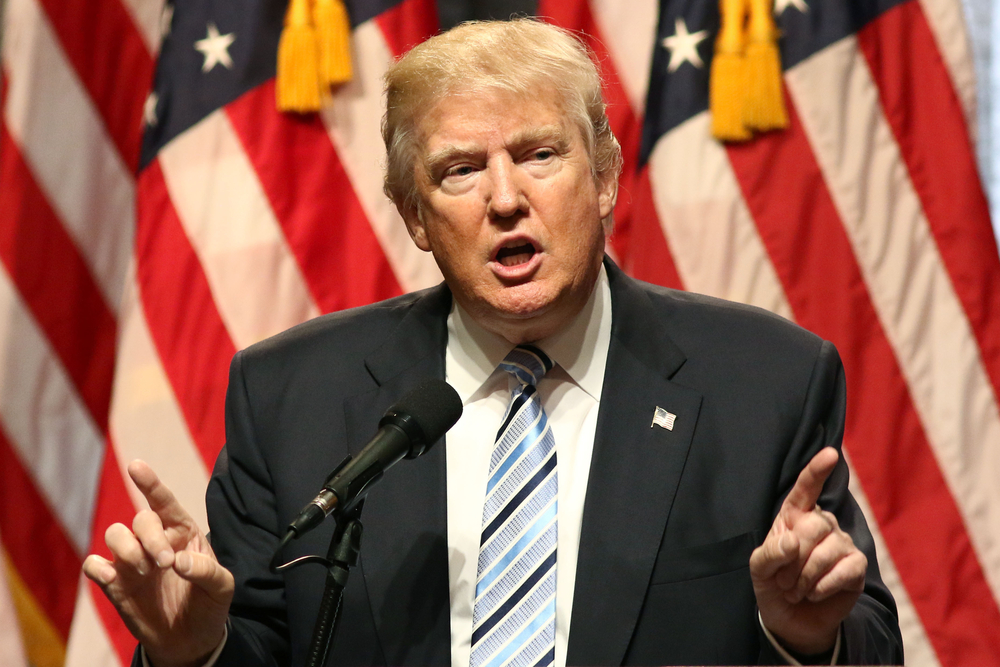 Would you be happy to give up five years of your social media history to get into the United States? Well, soon, you might not have any choice.
The Trump administration has announced plans to require all immigrants and travellers to submit five years' worth of their social media history before entering the country.
There are exceptions for diplomatic and official visa holders, and people coming in from visa-exempt countries like the UK, but it's estimated that around 14.7 million people would potentially be affected by this move, including both immigrant and non-immigrant visa holders.
If the plan is approved, the US government will have the right to scour social media histories, which also means people would have to be more careful when mentioning Trump and his offices on major social media platforms like Facebook, Twitter, LinkedIn and YouTube. In addition, applicants would also be required to submit their email addresses, telephone numbers, and travel history from the past five years.
The public notice (which can be downloaded below) was submitted by the State Department last week and the Office of Management and Budget (OMB) has 60 days to decide on whether to approve.
DOWNLOAD: 60-Day Notice of Proposed Information Collection
Hina Shamsi, director of the American Civil Liberties Union's National Security Project, said: "This attempt to collect a massive amount of information on the social media activity of millions of visa applicants is yet another ineffective and deeply problematic Trump administration plan.
"It will infringe on the rights of immigrants and U.S. citizens by chilling freedom of speech and association, particularly because people will now have to wonder if what they say online will be misconstrued or misunderstood by a government official."
"It will infringe on the rights of immigrants and U.S. citizens"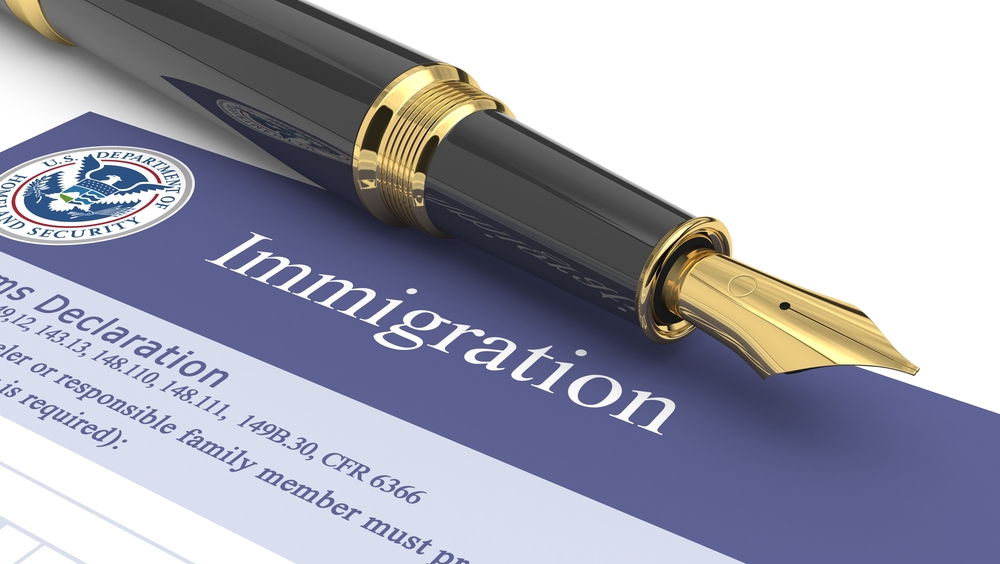 The opposition
Advocates and critics have been vocal in opposing the move. Not only because it is invasive on privacy grounds, but it will also slow the process and make it harder to be accepted for a visa.
On the other side, federal authorities think this move is necessary to improve the country's national security. Since Trump's early days in office, he's been known to be strict when it comes to immigration, but this is the first time that the government will formally require applicants to disclose social media information before entering the country.
"There is a real risk that social media vetting will unfairly target immigrants and travellers"
Shamsi added: "There is a real risk that social media vetting will unfairly target immigrants and travellers from Muslim-majority countries for discriminatory visa denials, without doing anything to protect national security."
The ACLU has opposed previous attempts by federal government agencies to collect social media information from immigrants or travellers to the U.S. because these attempts will cause immigrants and their online contacts, such as U.S. citizen family, friends, acquaintances, and business associates to self-censor what they say online.