"TTF 2019 comes at a critical crossroads for Thailand's tourism industry", says Bill Barnett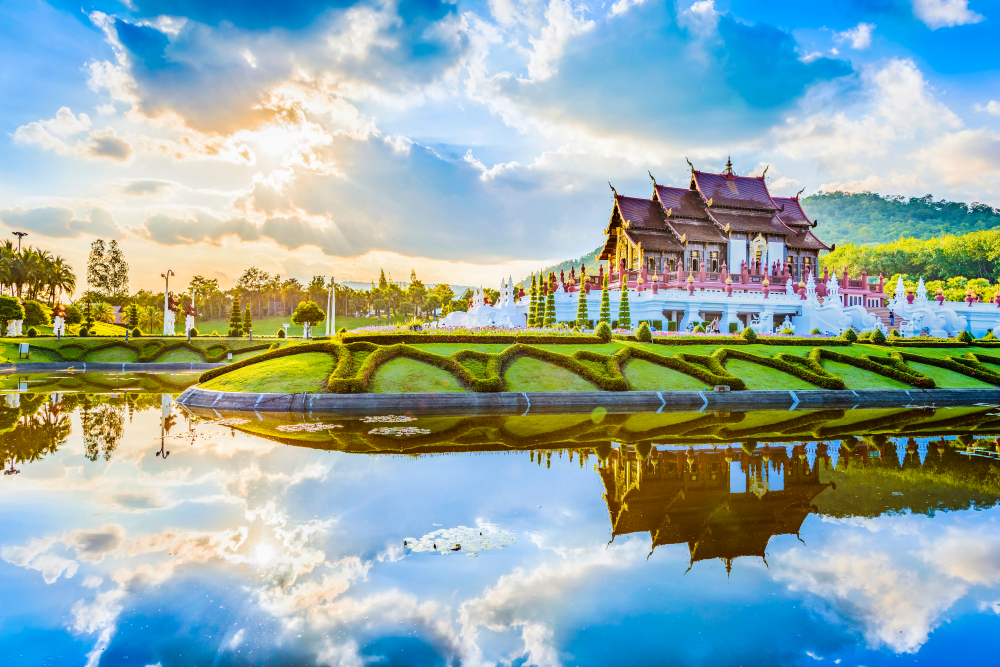 The Thailand Tourism Forum (TTF) will return for its eighth edition on 21 January 2019, with an agenda focusing on the "mega-projects" happening in Bangkok and throughout Thailand.
Running under the theme "Managing Tourism – Ensuring Great Experiences and Sustainable Outcomes," the event has already improved on previous years successes with a new record audience of 850 tourism and hospitality industry leaders signing up to attend the conference hosted by the InterContinental Hotel Bangkok.
Long-term success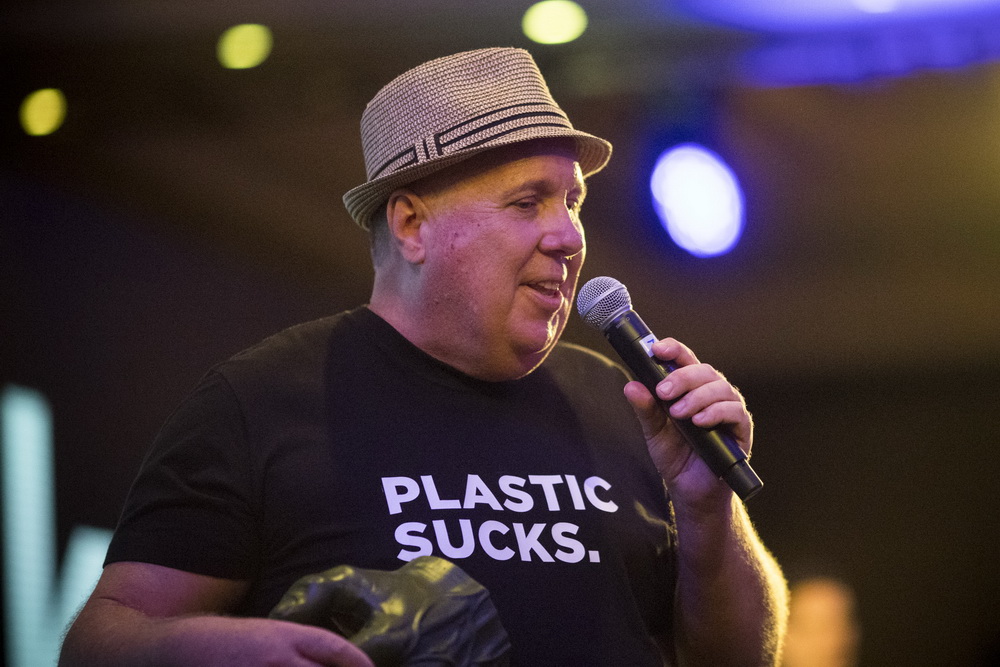 Discussing his hopes for this year's edition Bill Barnett, managing director of C9 Hotelworks and co-organiser of TTF 2019, said: "TTF 2019 comes at a critical crossroads for Thailand's tourism industry. As growth rates continue to soar, the country needs to evolve and expand its tourism infrastructure to cope with rising demand.
"TTF 2019 will focus on the major new developments currently taking place in the Kingdom, while looking ahead to the future and discussing how Thailand's tourism industry should be managed to ensure its long-term success."
Barnett went on to welcome the keynote speaker: "We are delighted to confirm Khun Supaluck as the keynote speaker of TTF 2019. With The Mall Group, she has transformed the concept of the mall from a retail experience to an integrated tourism, shopping and lifestyle destination. I am confident that her vision and expertise will provide genuine insights for our audience."
Better tourism experiences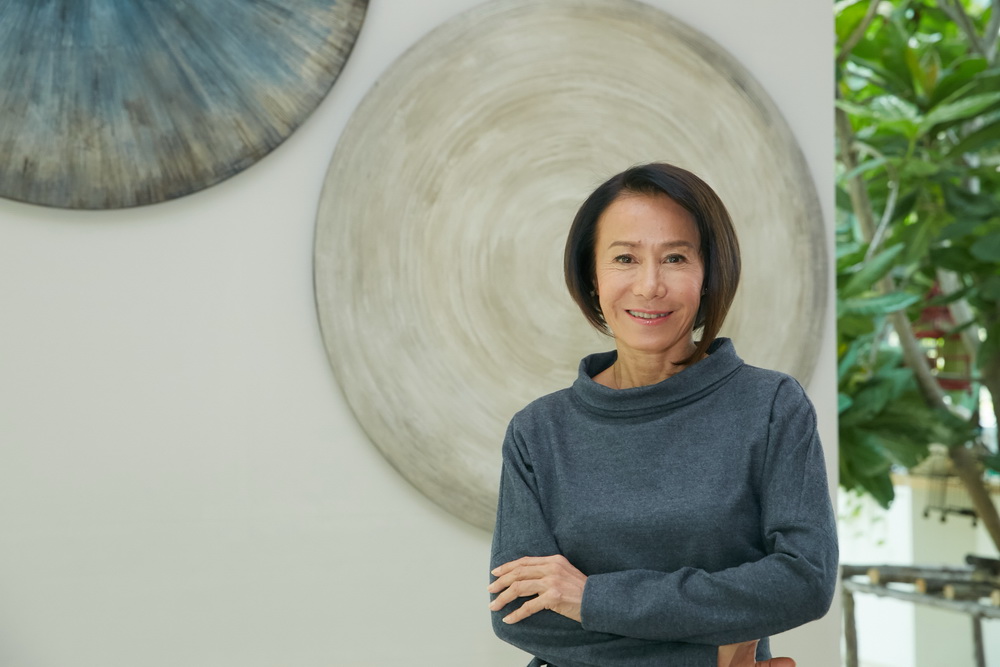 Supaluck Umpujh, chairwoman of The Mall Group Co., Ltd, will discuss the "Importance of Retail, Entertainment & Hospitality – Better Tourism Experiences" alongside Charles Blocker, CEO of IC Partners. In her role as chairwoman of one of Thailand's largest retail operators, Supaluck oversees some of the Kingdom's biggest attractions including The Emporium, EmQuartier, Siam Paragon and The Mall in Bangkok.
TTF 2019 will zero in on how Thailand's tourism sector is getting a massive makeover. With international visitor arrivals continuing to shatter all previous records and Bangkok becoming the world's most-visited city, the half-day event will examine how the country is developing new infrastructure and facilities to cope with the influx.
These include huge integrated tourism projects, retail attractions, branded theme parks, urban transport networks, airport rail links and more.
"Elevating Thailand as a commercial business hub"
Supaluck added: "Thailand is considered one of the top tourist destinations in the world, and The Mall Group, as Thailand's leading retail and entertainment complex developer, has aligned itself with the governmental policy of elevating Thailand as a commercial business hub and a global tourist destination, complete with business districts, tourist attractions and modern entertainment centres."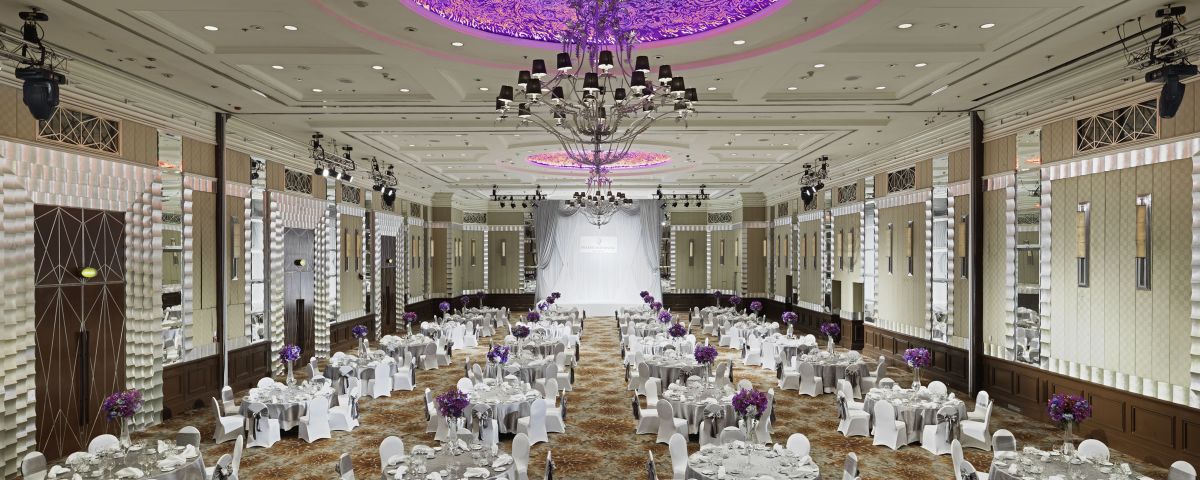 Following an opening address by Bill Barnett on the topic of "Managing Tourism – Growth & Sustainability," other key speakers at TTF 2019 will include Robert V.R. Hecker, managing director of Horwath HTL and Rahul Mittal, director of Cistri (Urbis), who will address the "Essentials of Master Planning" and Jesper Palmqvist, STR's area director for Asia Pacific, who will provide an update on Thailand's hotel performance and outlook.
Organised by the American Chamber of Commerce – Thailand (AMCHAM) and C9 Hotelworks Hospitality Consulting Group, TTF 2019 is free-to-attend. The event will conclude with an evening cocktail party, hosted by the InterContinental Hotel Bangkok, providing opportunities for networking.