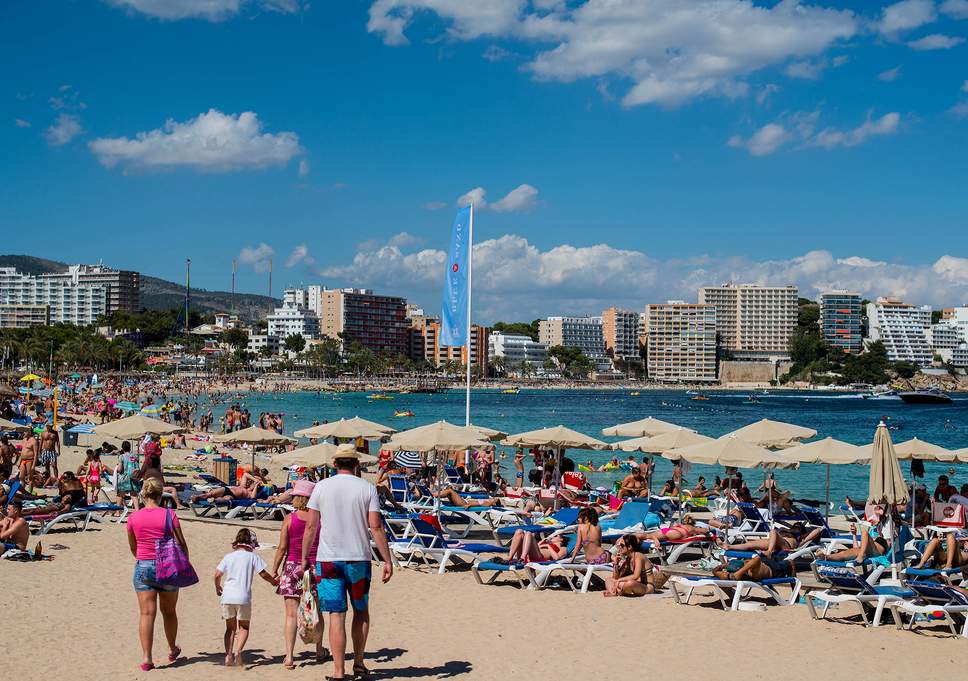 We live in a world of apps and TUI is leading the way by allowing holidaymakers to reach a trained local expert while on a holiday, with a new instant messaging service.
TUI takes over 20 million customers away each year, and has now made it easier for its customers to directly chat with a TUI rep, or find answers to frequently asked questions such as transfer times, excursions and local tipping customs when on holiday, through a new function on the TUI app.
Ian Chapman, regional director of the West Mediterranean for TUI Group said: "This new chat function, facilitated by the team at our TUI Service Centre, makes it so simple for holidaymakers to contact us when on holiday, whether that it by call, text, email and new for this year the in app chat service.
The destination team that mans this service is a combination of on-ground reps in the resort and the TUI Service Centre, so there are no bots for a change.
Instant messaging
The service centre, based in Palma, has a team of 220 multinational staff who will be there to answer any questions that come via the new chat service 24/7, 365 days of the year. These experts should be able to answer any question around any destination that TUI travels to. Customers can use this service to take care of anything that may happen during their holiday or to solve any upcoming issues on the spot.
The TUI app has over 500,000 active monthly users, and  provides a 'one stop shop' for holiday planning and destination information. This includes exclusive hotel and resort content, weather forecasts and, once booked, the opportunity to add additional services including 'select your seat' on the aircraft and on board extras, mobile check-in and access to boarding passes.
"Help our customers around the clock during their holiday"
Chapman concluded: "Our customers tell us that they really value our amazing reps in our destinations so by having this chat service it means that our teams in resort and the TUI Service centre will be available to help our customers around that clock during their holiday."
Here at TD, we put our best efforts to provide the latest and most valuable content to our readers. It is a true labour of love - where we work hundreds of hours each month - to make sure we offer meaningful content. If you value what we do, please consider a donation of any amount.
This would mean the world to us! Thank you and click here to proceed!