Visit Assurance: How to protect visiting friends and relatives or commonly referred to as VFR
By Ejaz Kazi, general manager, E-Travel & Tours of Oman
Contributors are not employed, compensated or governed by TD, opinions and statements are from the contributor directly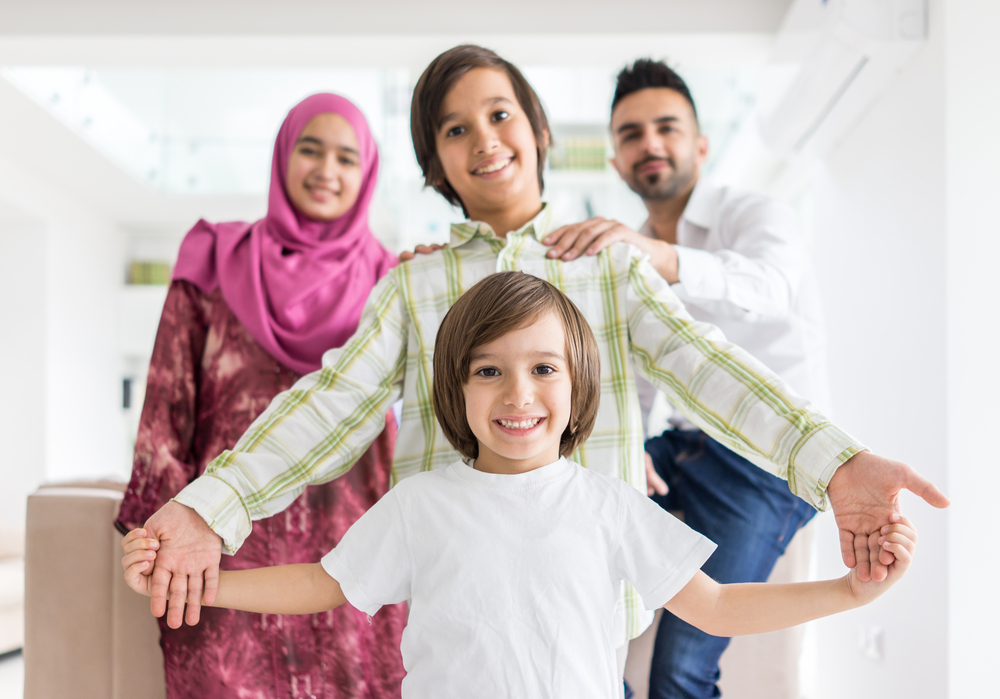 Today within the Middle East, more than 45% of the population living are expats, who come from all over the world. And due to the high percentage of expats in the region, visiting friends and relatives, commonly known as VFR travelling to the region are also high.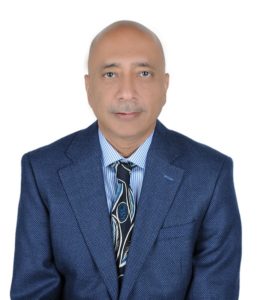 The general trend by VFR travellers are that they will stay for an extended period of time, therefore, it is extremely important that the receiving residents, as well as providers of travel services, ensure that their visitors are well protected during their stay.
To cater to the segment of the VFR traveller segment, Tune Protect Travel Visit Assurance Plan is the perfect fit. Ejaz Kazi, general manager, E-Travel & Tours of Oman, gives us some valuable tips with regards to Visit Assurance.
1. Do you recommend a specific plan like Visit Assurance or is a general travel assurance plan adequate? What does this plan cover?
Tune Protect's Travel Visit Assurance Plan provides protection in the event of medical assistance required while visiting family or relatives. This plan covers a period for a minimum stay of 30 days up to 90 days. It covers a complete spectrum of expenses that could arise like unexpected illness and accidental injury while the traveller is visiting or during an extended period of time.
The plan provides for accidental and sickness medical reimbursement, accidental death and permanent disablement, emergency medical evacuation, repatriation of mortal remains and even 24/7 emergency assistance.
2. What if the traveller is accompanied by a spouse and a child?
The Tune Protect Travel Visit Assurance takes care of an infant, as Free coverage is afforded for one accompanying 'named' infant per Person. The spouse and the children will have to go in for a separate Travel Visit Assurance Plan.
3. Is there only one type of Travel Visit Assurance Plan that fits all?
Tune Protect Travel Visit Assurance Plan comes in two variants depending on the country of arrival as well as age. The Gold Plan covers up to 75 years and The Gold Plus Plan covers up to 85 years. Some key elements to the plan are the accidental and medical reimbursements, as also, the evacuation and repatriation benefits.

4. How important is the Emergency Medical Evacuation benefit?
For the VFR segment, it is critical to be covered for emergency medical evacuation as well as repatriation. Medical treatments in a visiting country can be very expensive. Emergencies come unannounced and it is better to have the VFR well covered.
5. How has Tune Protect's Travel Visit Assurance Cover helped your business?
Tune Protect has about ten clearly differentiated travel assurance products. These help us to cater to different types of travellers coming into Oman or travelling from Oman, worldwide. Their entire product range is built to suit a particular travel segment such as adventure, leisure, winter sports, golf and more.
With Tune Protect's Travel Visit Assurance Cover, we are able to cater to the considerably large segment of expats in Oman. And in addition to the other travel protection products, we are able to cover the visitors on additional activities such as golf, adventure during their stay in Oman. I would definitely emphasize that all Travellers must protect themselves even when visiting close friends or relatives. Through our partnership with Tune Protect, we are able to provide extremely important value-added service along with peace of mind.
Have a great visit!