Turkey gets 11.9 million tourist arrivals despite pandemic
The Turkish Tourism Board in India revealed that between January and September this year, a total of 11.9 million international visitors arrived in the country. Turkey was amongst the first few countries to open its borders for tourism after implementing stringent measures like Safe Tourism Certification to safeguard health of tourists and those involved with touristic activities.
Despite the COVID scenario, these numbers clearly indicate that Turkey continues to be a popular destination with tourists from around the world. Between January and September, Turkey received maximum tourists from the Russian Federation (1.4 million) followed by Germany at 9.1 lakh, Ukraine at 7.7 lakh and UK at 7.2 lakh.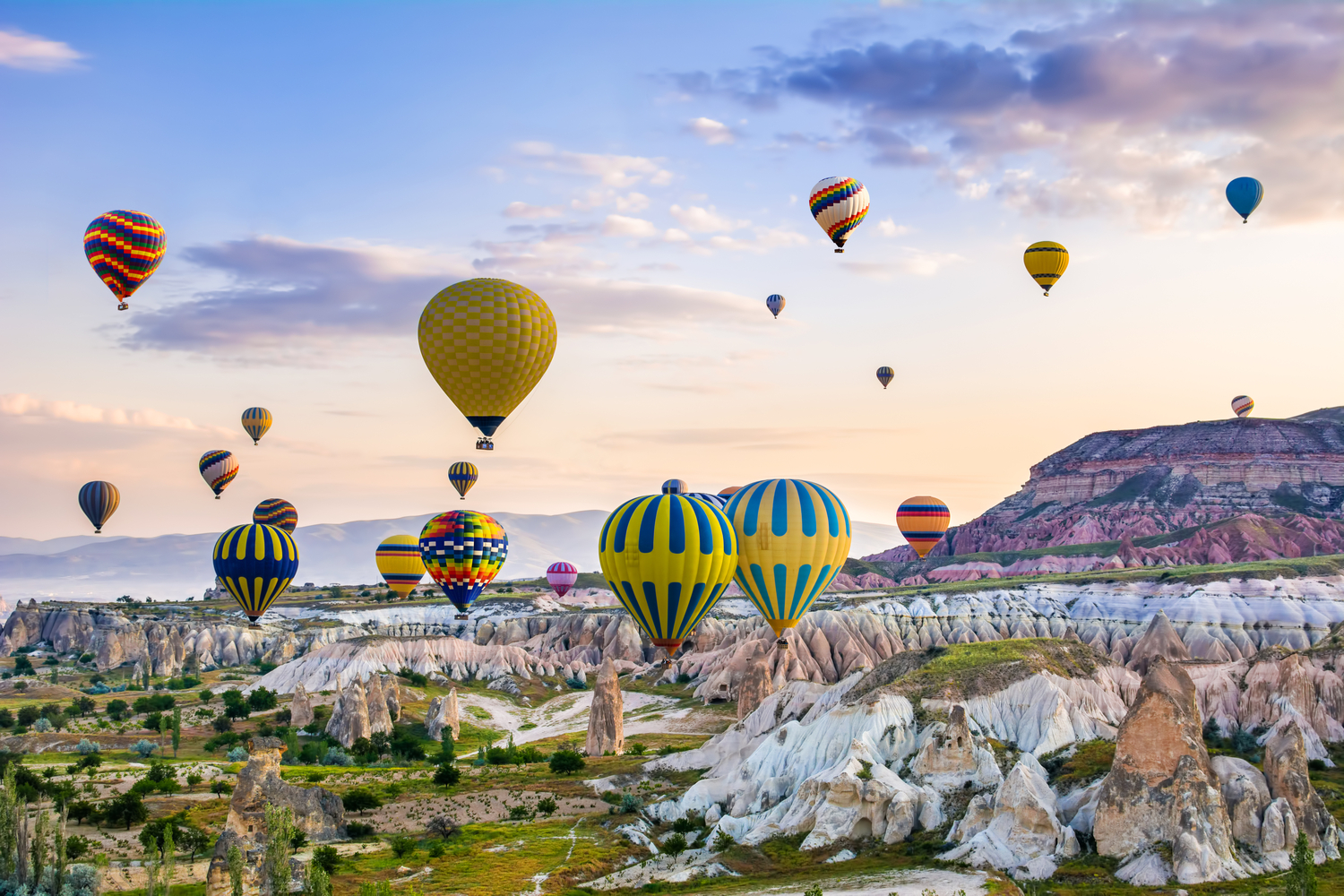 With regards to India, Turkey registered 38,000 arrivals. Out of these, 30,000 travelled to Turkey between January and March 2020. Turkey is open to all foreign visitors including Indians since June this year. Once the restriction on international flight is lifted in India, the flights between both the countries will resume immediately.
Turkey opened its borders for tourism in June with well-planned Covid regulations in place due to which the country has emerged as a major tourist destination. The pickup in Turkey's tourism continue as the country that welcomes millions of tourists from all over the world every year launched Safe Tourism Certification programme which is implemented in various areas including transportation and accommodation to ensure a safe vacation for tourists this season.
The Turkey Tourism Board in India has been constantly engaging with tourists and stakeholders through different mediums.  The Tourism Board organised webinars and e-Learning programme for DMCs and agents. So far, 12 different webinars have been organised for 12 different companies. Turkey's e-Learning programme is expected to receive registrations from more than 2,000 Indian agents and approximately 1,000 of them will receive the Turkish Tourism Specialist Certificate.