Turkey registers 56% growth of Indian tourist arrivals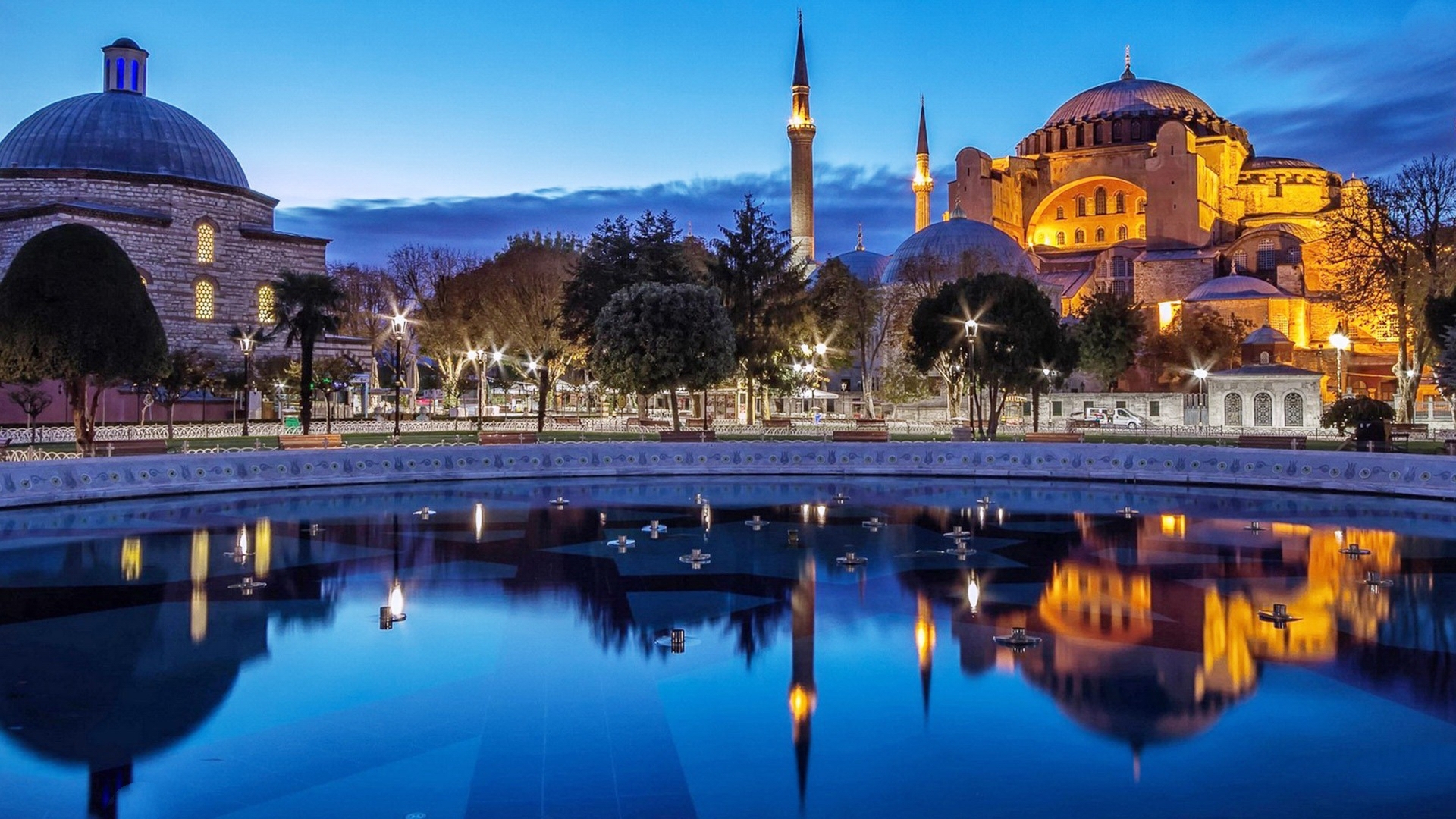 Turkey has registered a 56% increase in the number of Indian tourist arrivals in comparison to the same period last year, hosting 130,000 Indian visitors. This was revealed by the Turkish Tourism Board in India.
Looking at such positive growth and indicative data coming from ministry, the Turkey tourism board is expecting to host around 250,000 Indian tourists by the end of 2019. The latest official statistics show that more than 24 million foreign tourists visited Turkey within the period of January to July, a strong 14.10% increase from the same period of last year. The country has emerged as a popular destination for Indian travellers across categories.
From leisure travel to Indian weddings and MICE summits, there has been a significant increase in all segments. The tourism board further announced that by the end of 2019, Turkey is expected to host around 30 Indian weddings and 30, 000 MICE visitors. It is also hoping to reach a record number of Indian tourist arrivals in Turkey by end of this year.