Turning 90: Fairmont Peace Hotel celebrates anniversary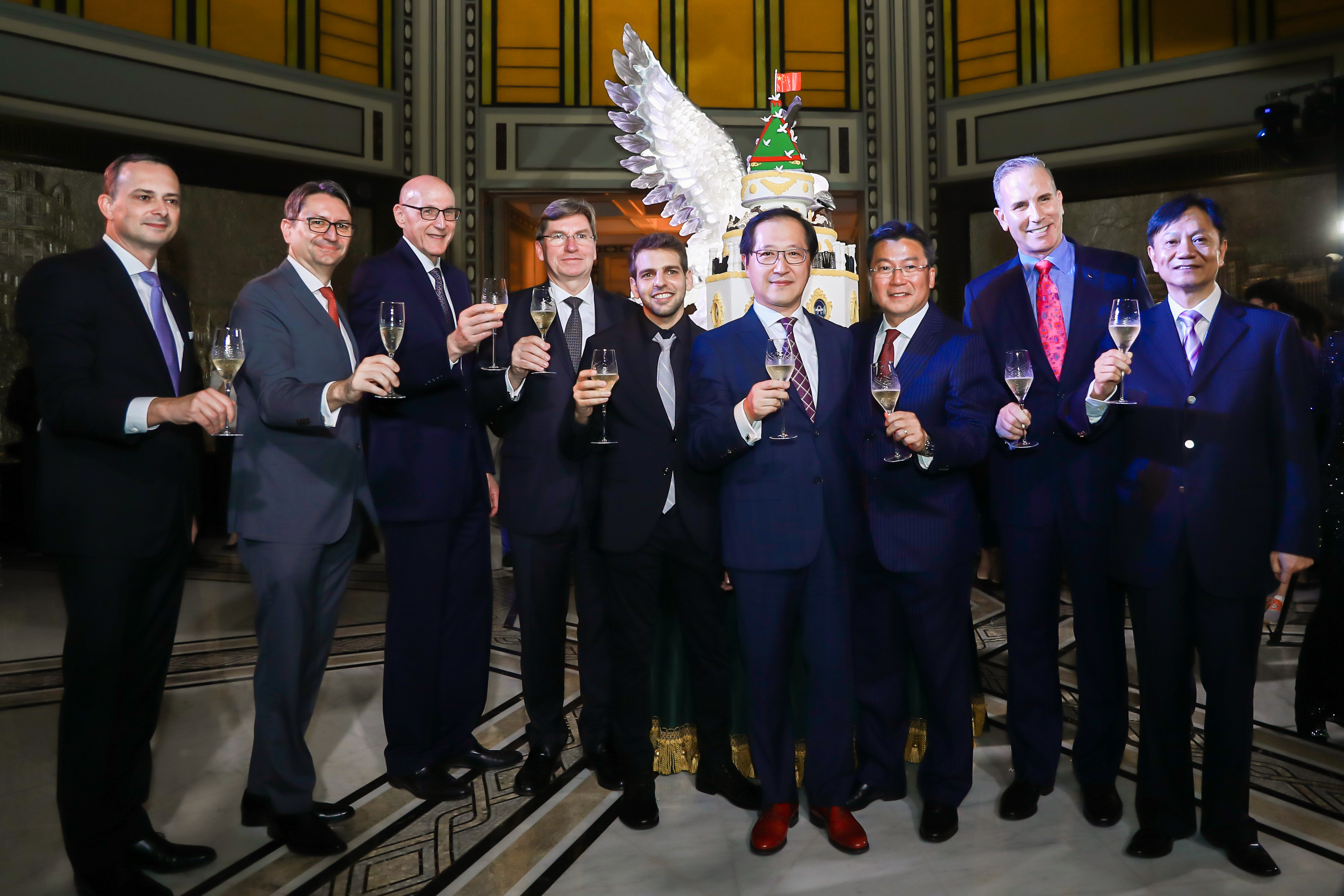 Accor has announced a week's worth of exciting events befitting the 90th anniversary of Fairmont Peace Hotel, a legendary property renowned throughout China. Over the decades, the hotel has become intrinsically linked to the rise of Shanghai.
Historic events, personal milestones and intimate moments have all taken place against the backdrop of Fairmont Peace Hotel's Art Deco splendour.
The celebrations for the event began with a party where the owners from Jinjiang International Group, leaders from Accor Group and descendants of the hotel's founder Sir Victor Sassoon gathered to watch and enjoy the unveiling of a symbolic peace dove.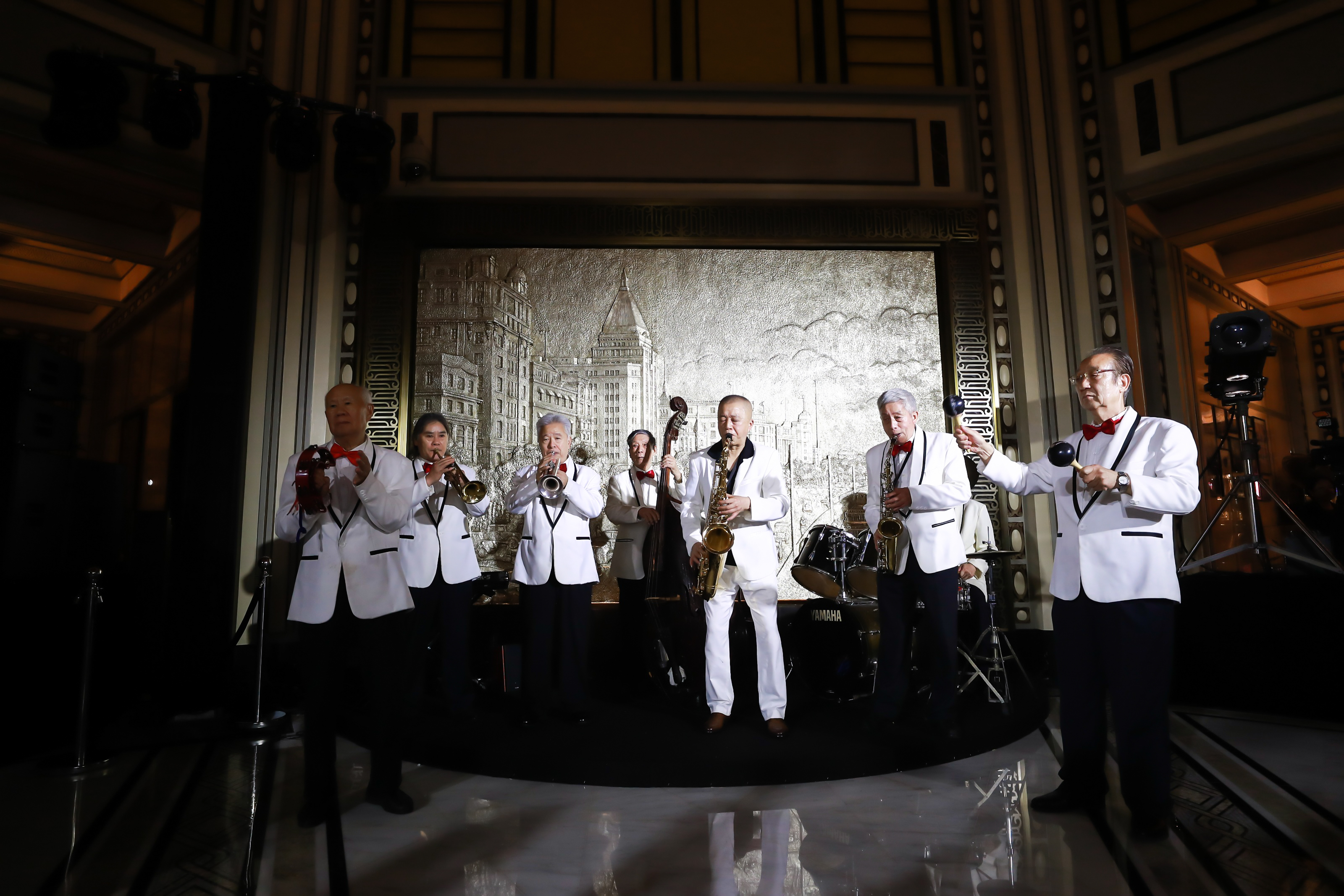 George Wee, general manager of Fairmont Peace Hotel and area general manager of Accor Hotels in China said: "The Fairmont Peace Hotel, built 90 years ago, was the most modern and most luxurious hotel in Shanghai and Asia. Today, it remains a legendary and an iconic landmark in Shanghai, sitting proudly on the middle of the Bund and on Nanjing Road. As the cultural centre of Shanghai, we continue to nurture and witness the future development of Shanghai's art scene."
Gary Rosen, chairman and chief operating officer for Accor Greater China said: "It is the choice hotel brand for world leading delegates including former US president Barrack Obama. Most recently, Fairmont Peace Hotel hosted a pre-conference dinner during the US-China Trade Talks."