Turning guests into storytellers with Ritz-Carlton Phulay Bay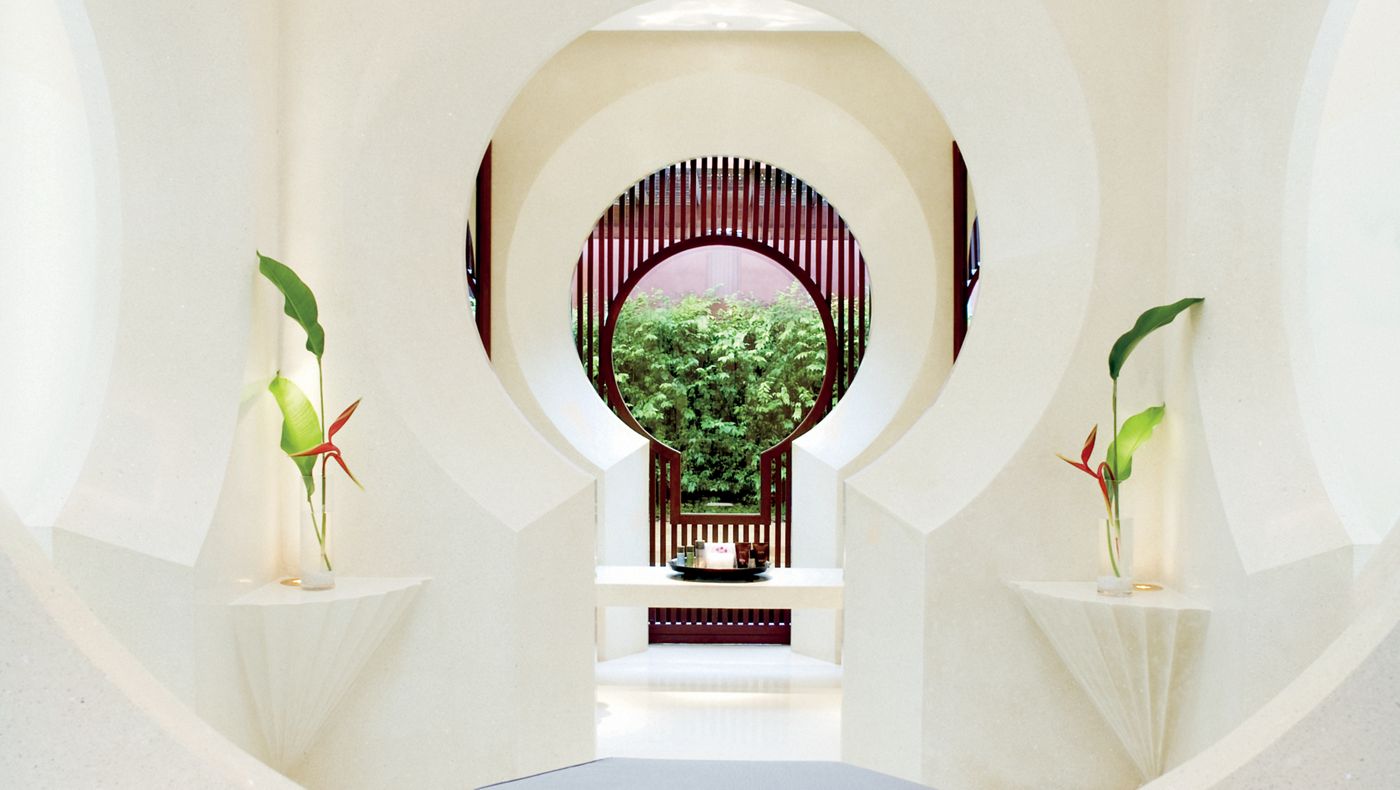 With over 16 years of luxury hospitality experience, Ruby Garcia is a driven leader who has cut her management teeth on roles across Manila, Maldives, Bermuda, Boston and Turks & Caicos, with big names like Mandarin Oriental, Anantara, Taj Exotica and COMO.
Now, as the new GM of Phulay Bay, a Ritz-Carlton Reserve, the passionate and charming hotelier opens up about the Ritz-Carlton Reserve concept, MICE and turning guests into storytellers.
How does Phulay Bay stand out from other locations you have worked in?
On top of the unique design of the property, it is the amazing hospitality provided by the people of Phulay Bay which are incomparable to anywhere else that I have worked in.
The property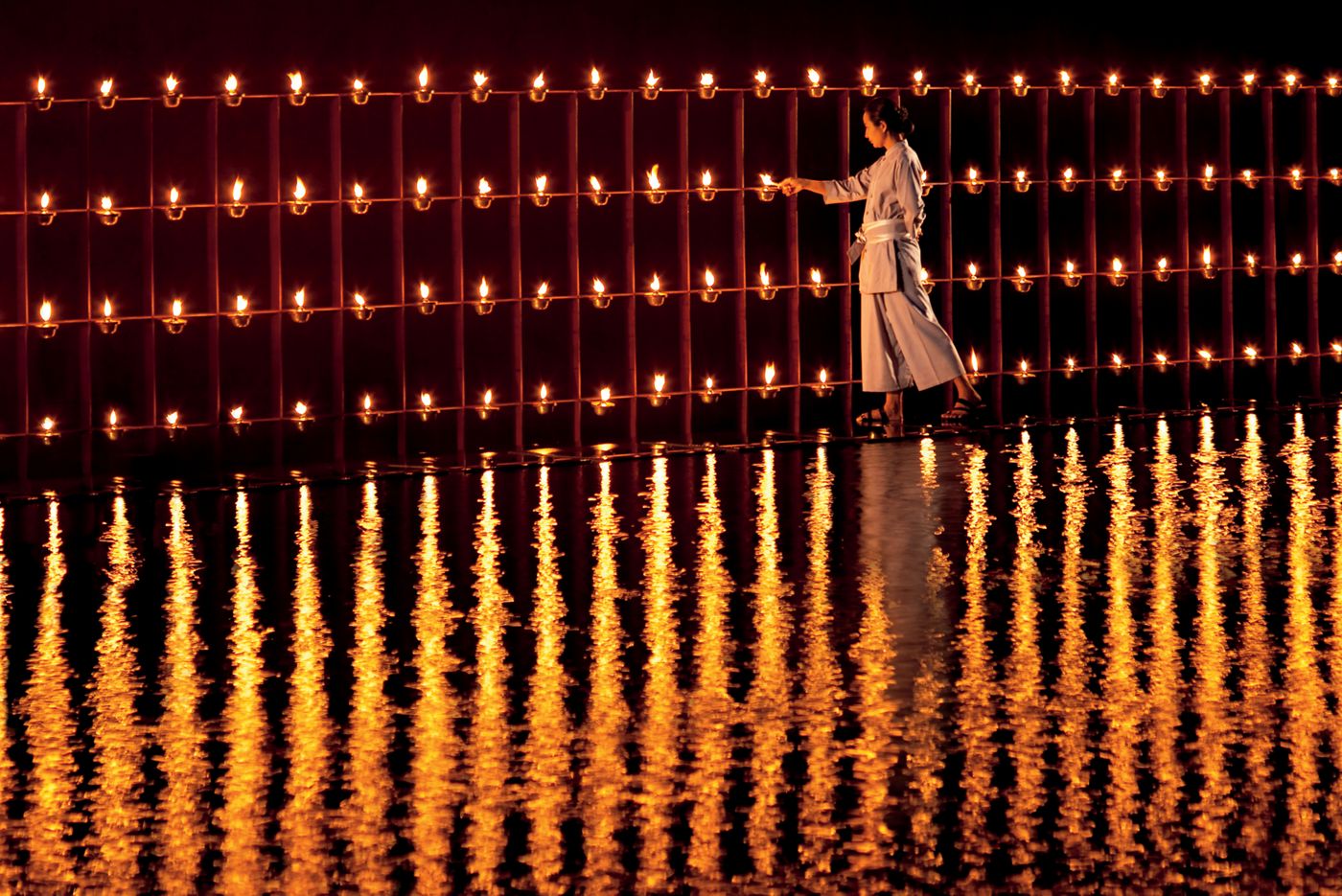 How do you ensure you stick out from the crowd, what makes the property unique?
Apart from maintaining the unique layout of our Reserve — including the villas, facilities and landscape — our ultimate aim is to continuously enhance guest experiences, in line with the culture of Southern Thailand and combined with the genuine care provided by our team. This is what makes Phulay Bay unique.
Which is your favourite part of the hotel?
Sala Srichan, the 2000 candles of the Welcome Pavilion of Phulay Bay (above).
Tell me more about the concept behind 'Ritz-Carlton Reserve'?
Reserve is a higher and more personalised brand created within Ritz-Carlton legendary culture. It is offering every guest a curated service from before they arrive until they leave. It is a transformative experience brought to life by the dedicated 'Ton Hongs' or butlers. Our goal is to turn local unique experiences during the guests' stay into memorable lifetime stories at Phulay Bay.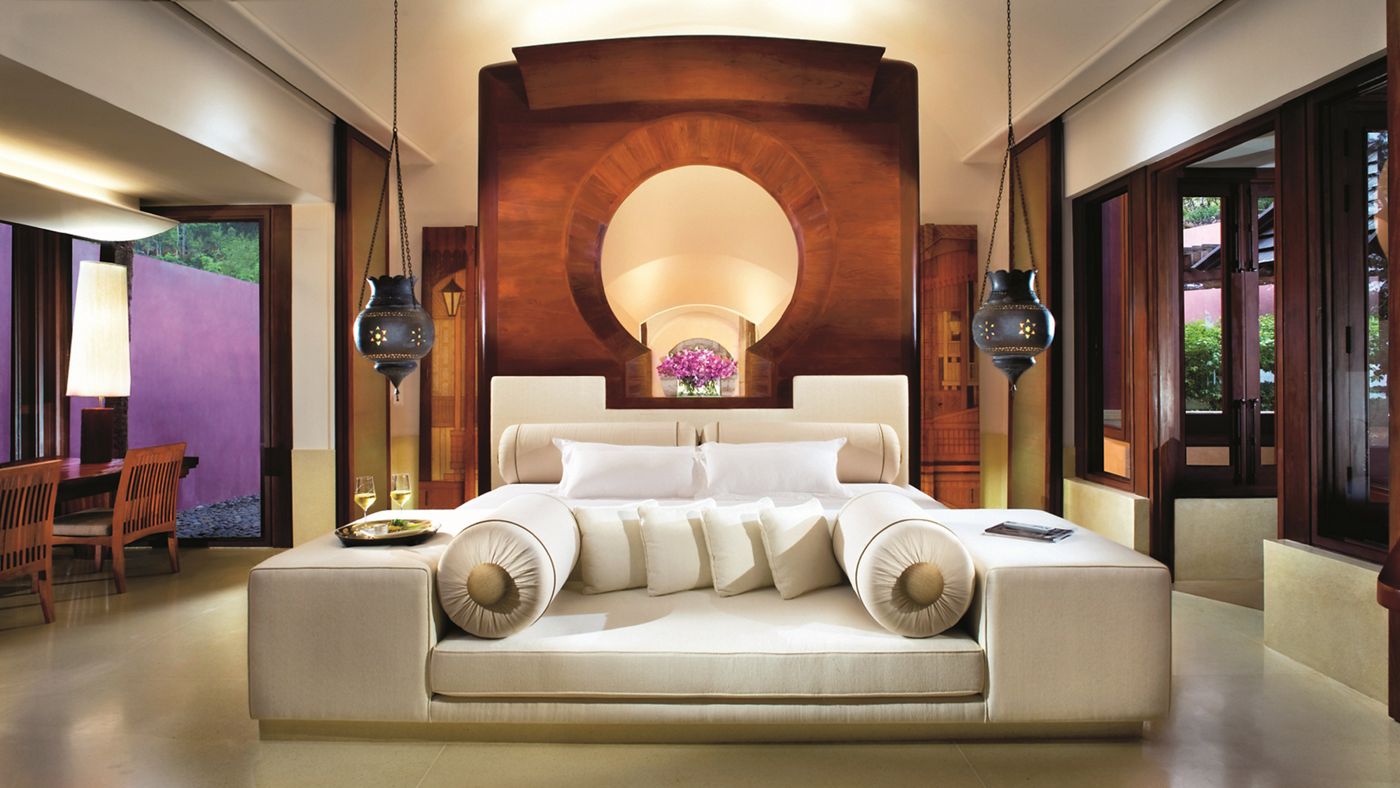 What are some of the biggest challenges you face as a leader?
Being the highest authority on the property, a lot more is expected of me in all aspects of my role. Since my presence is required in most cases, it can be a challenge in the event that I have to be present at more than one scenario at the same time.
Depending on the situation, I would have to manage accordingly with the help of my senior management team and then do the follow up later, as soon as I am able.
Staff retention is notoriously difficult, how do you train and maintain your team?
We keep the team engaged all year round through many social and sports activities, as well as providing regular training schemes, on and off the property, which keeps them excited about their development.
"We are one big family here in Phulay Bay!"
Furthermore, since Marriott International has over 6,500 properties all over the world, the opportunities to grow are just endless.
Our team has a sense of belonging here; we are one big family here in Phulay Bay!
What initiatives or projects do you have in place with the local community?
We do several initiatives all year round. My favourite one is our "Ton Hong Doll Project". At our Boutique, we sell these cute dolls that look like our Ton Hong which means butler in Thai. Proceeds go to Krabi School for Children with Special Needs with every purchase of the doll.
MICE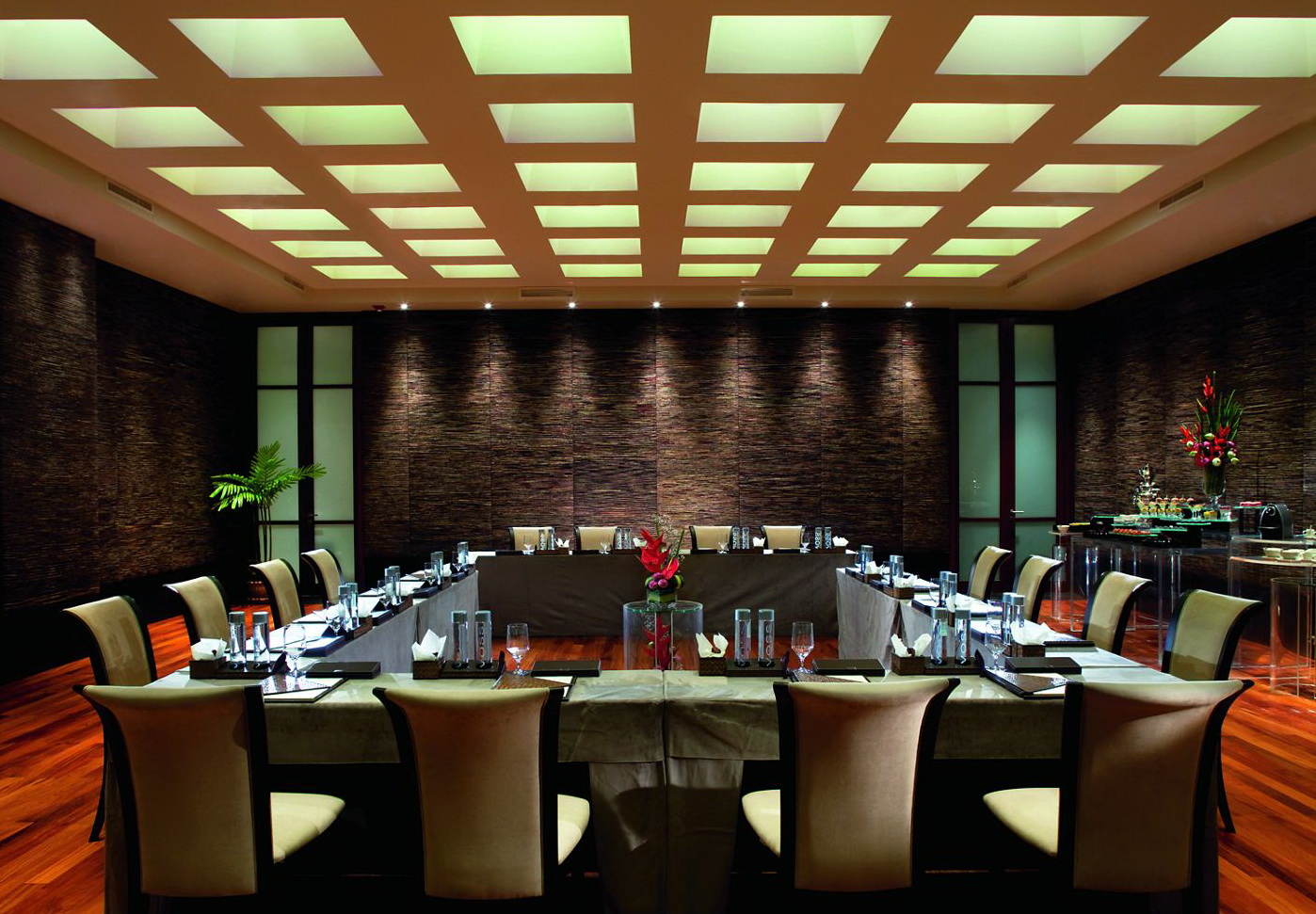 Meetings and events are an important revenue stream for any hotel, can you tell me about your weddings and events offering?
Since we have some incredible spots in Phulay Bay, we are a sought after location for social events. The private location of the Reserve combined with the dedicated attention of almost 300 staff, guarantees the success of any meeting or social event. Our motto for events is "you tell us and we can make it happen".
"My plan is to create a more sustainable and environmental-friendly approach"
I highlight the extraordinary experience of booking Phulay Bay in exclusivity, taking over the entire property for any occasion.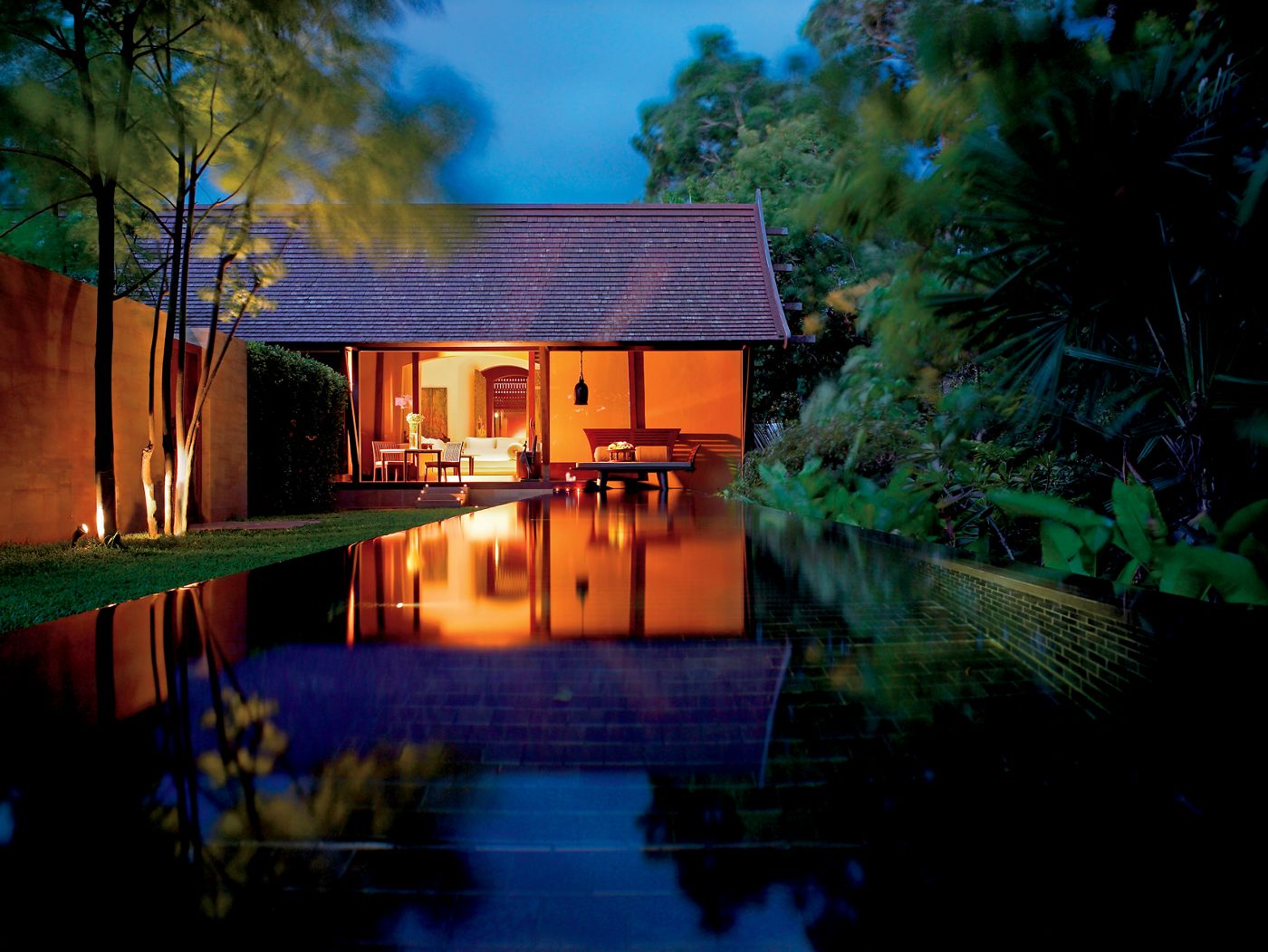 What celebrations can we expect to see from Ritz-Carlton Reserve as it enters its tenth year?
The 10th year anniversary of Phulay Bay is an incredible milestone, for our hotel and also for the Ritz-Carlton Reserve brand, as we were the first hotel of the brand. Celebrations will start in the fourth quarter of 2019, with several events on the property as well as a strong PR campaign. Original ideas such as 'inviting back' our first guest with our compliments, 'the top 10 activities in these 10 years', amongst many other activities, will bring this celebration to life.
What have you got planned for the future?
My plan is to create a more sustainable and environmental-friendly approach in all aspects of the hotel operations. Likewise, to continually enhance our guest experiences which consist of the local elements of Krabi and will be unique to Phulay Bay so that our guests will leave from here as storytellers.