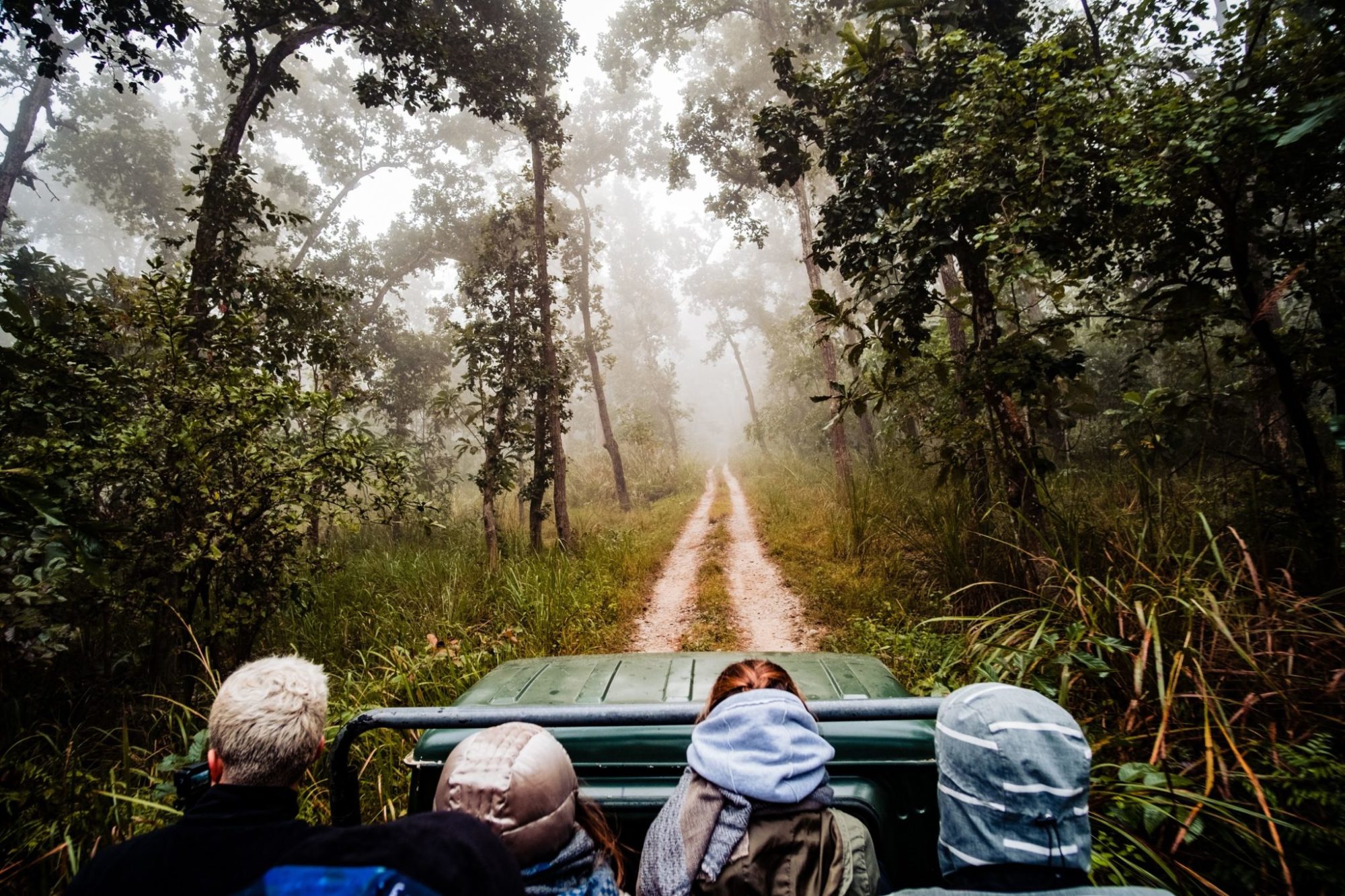 two point four, a new family-orientated experiential travel operator, has announced a range of educational experiences for young children showcasing that classrooms go beyond four walls and travel can enhance a child's learning and development.
On a 12-day adventure around Bali, children and parents alike can partake in a range of enriching activities that involve learning a new skill and building an understanding of the local culture.
Starting with a visit to the Green School Bali, a pioneering school aiming to teach kids to be stewards of the planet, children and parents will meet with students and learn about sustainable practices and values. The tour also includes a visit to Rumah Desa where families will learn how to plant and harvest rice using traditional farming techniques before taking part in a cooking class.
"Learn about sustainable practices."
Richard Liddle, founder of two point four said: "We are transforming the travel industry by opening up experiential travel to parents who would not have considered it before. Our trips will change you as a person and as a family. This may be through building relationships with like-minded people on the tour, meeting and becoming friends with a local or learning a new skill."
With an average of three to four families per group, children and parents alike can build meaningful connections whilst being exposed to new destinations and experiences.