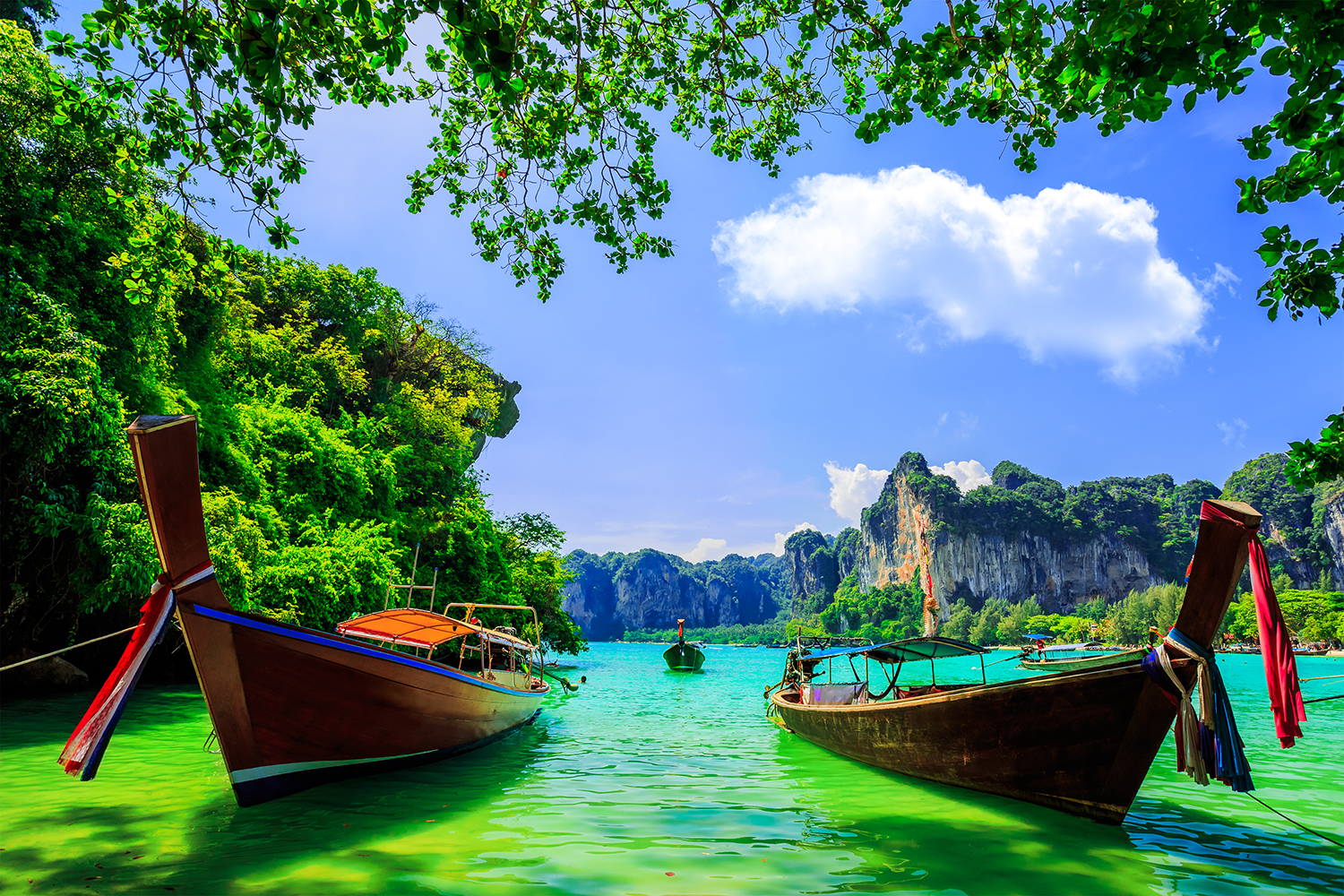 Two out of three of Thai travellers have declared their confidence to travel, stating they are in the 'planning' phase of their next local trip, while 74% of respondents stating that they intend to travel before the end of 2020, according to a new study from SiteMinder — and businesses need to be prepared for the potential domestic deluge.
"Thai hoteliers must ensure that they factor local travellers into their approach"
The new data, along with the THB22.4 billion (USD718 million) government domestic stimulus package, will be good news for the Thai hospitality industry which has made domestic travel the focus of its efforts to drive the post COVID recovery. However,  despite this positive outlook, SiteMinder's regional vice president – Asia Pacific, Bradley Haines, explained an overall shift in strategy is still needed:
"To date, hotel arrivals in Thailand have largely comprised international guests. For the foreseeable future, and over the coming months especially, however, Thai hoteliers must ensure that they factor local travellers into their approach. Our study confirms that the majority of those travellers are currently organising a getaway within the country while international borders remain largely closed."
Haines went on to add: "While the 'travel bubble' arrangements planned for the months ahead will help to create a substantial uptick in international bookings, the travels of locals are crucial to Thailand's hotel businesses as they recover from the current pandemic. Our study suggests that the Thai Government's stimulus package is having a strong influence on the decision-making process of local holidaymakers, and SiteMinder welcomes their newfound interest for the necessary rebound of our critical accommodation sector and economic wellbeing of the entire country."
The SiteMinder report also found that Thais are opting for quick, away-breaks over more lengthy stays, with 47% of the 600 survey responses reporting an interest in shorter holidays and only 11% looking to take longer vacations. Well-promoted health and safety practices are top of mind for travellers, with more than half (52%) voting those practices as the most important factor when booking their stays, followed by the ability to freely cancel or modify a booking (21%).