TXGB marks 100 dmos milestone this English Tourism Week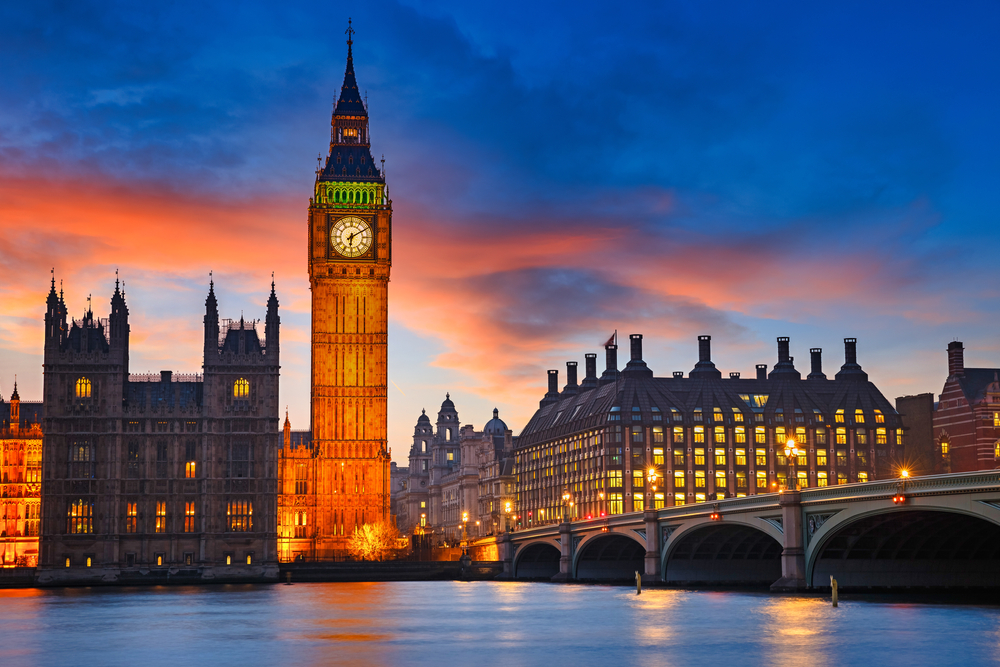 Over 100 UK destinations are now able to boost their local visitor economies like never before this English Tourism Week (17-26 March 2023). Tourism Exchange GB (TXGB) is celebrating a significant milestone as the number of digitally enabled destinations connecting to the industry-first platform reaches an exciting tipping point. Visit Northumberland was the 100th destination management organisation (DMO) to 'go-live' – with Visit Manchester becoming the first, forward-thinking partner to plug into the technology when TXGB launched in 2020.
After hitting the 'Big 100', Visit Leicester, Visit Worcester and Visit Bradford have also signed-up to TXGB and are all set to deliver smarter initiatives. Visit Bradford, in particular, has an exciting opportunity to leverage the technology in the lead up to its coveted City of Culture 2025.
"With so many DMOs now on board, we can now unlock the tourism industry's true potential by driving unparalleled connectivity and collaboration. Both key recommendations from last summer's 'De Bois Review'," says TXGB's Managing Director, James Berzins.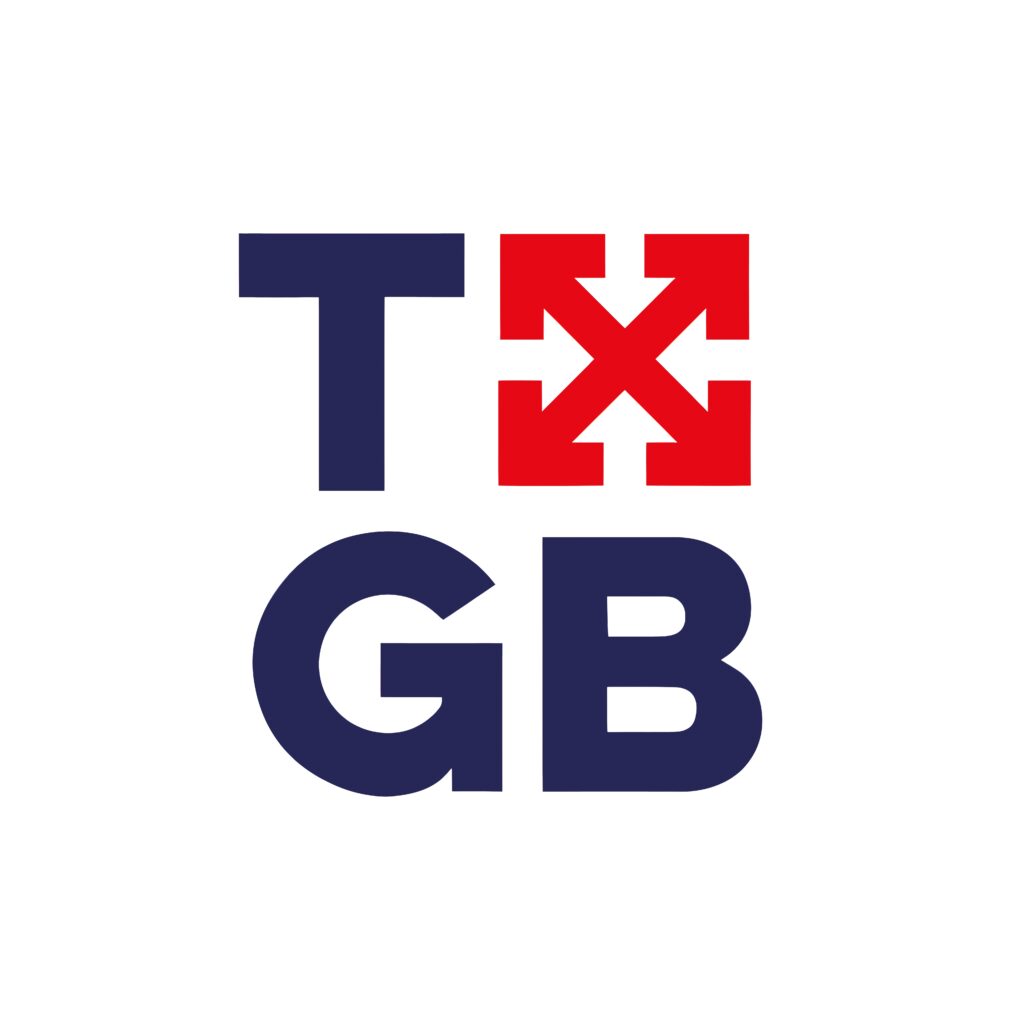 "What this really means is a new era for the industry as the extremely passionate people promoting all our nation has to offer, are given a vehicle to reach an ever-expanding range of tourism products and a previously unreachable pool of hidden gems – generating more bookings and creating richer in-stay experiences. It really feels like we finally have the collective power to transition to a different way of doing things, with our 100+ DMOs helping to lead the way."
A prime example of how TXGB technology is shaping a more collaborative industry approach is being demonstrated by the pilot Destination Development Partnership (DDP), led by NewcastleGateshead Initiative (NGI) in conjunction with Visit Durham, and the platform's 100th recruit, Visit Northumberland.
Together, NGI, Visit Northumberland and North Tyneside is launching a campaign, funded by North of the Tyne Combined Authority, that is working in partnership with TXGB to allow seamless cross-promotion between the DMOs. It's the first time the technology has been used by multiple destination sites to amplify each other's digital marketing efforts. The region's 'New Adventures' campaign covers 'Active Pursuits', 'Food & Drink' and 'Winter Escapes' and is encouraging new and existing products across the region to come together to create novel, authentic, extended visitor experiences – with bookability driven by connections to TXGB.
By widening the range of channels TXGB connects with, the team is on a mission to make it accessible for any size and type of business. Its latest strategic partnerships with 'Google Hotel Ads' and the soon-to-launch 'Google Things to Do' provide the single biggest, online profile boost for tourism product suppliers across accommodation, attractions and activities. Also providing DMOs with an unprecedented, commission-free opportunity to take to their membership.