U.S. reopening drives flight bookings up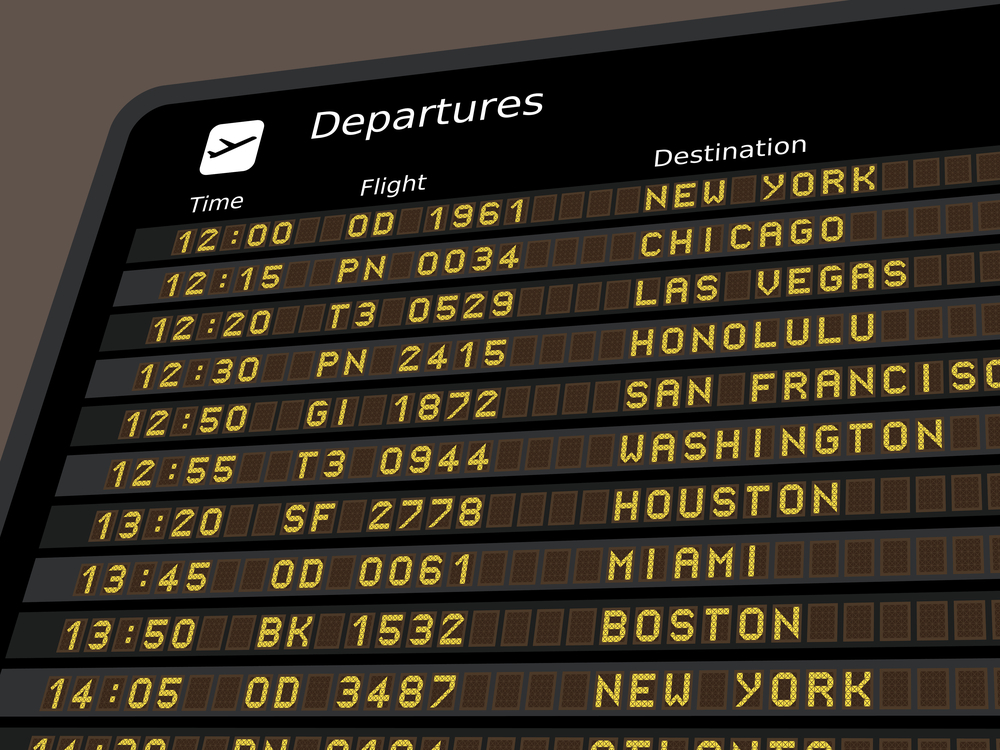 According to a new ForwardKeys analysis, flight bookings to the United States have skyrocketed following the announcement that the country would reopen to vaccinated international visitors on 8 November.
By mid-October, weekly bookings had surpassed 70% of pre-pandemic levels.
On September 20th, the White House announced that tourists from the United Kingdom, Ireland, the 26 Schengen nations, China, India, South Africa, Iran, and Brazil would be allowed to enter the United States without being quarantined if they were completely vaccinated.
This prompted an instant response, with week-on-week bookings from the UK increasing by 83%, bookings from Brazil increasing by 71%, and bookings from the EU increasing by 185%.
The second notification came on October 15th, when Kevin Munoz, the US president's assistant press secretary, stated that the date constraints would be eased on November 8th.
Week-on-week bookings increased by 15% from the United Kingdom, 26% from the European Union, and 100% from Brazil.
ForwardKeys' head of market intelligence, Juan Gómez, stated, "This data once again indicates the massive pent-up demand for travel."
When they learned that they would be allowed to return to the United States, they immediately booked flights, and a large percentage of them booked flights as soon as they could.
It's also worth noting that once a precise date was specified, bookings skyrocketed.
"That comes as no surprise for two reasons. For instance, the certainty of a precise date encourages trust. Second, individuals wishing to go before the end of November could not afford to make a commitment unless they were certain that they would be able to travel when they want.
"I am optimistic that we will see a significant increase in bookings to the United States for the Christmas season in the coming weeks."