UAE sees rise in tourists from Russia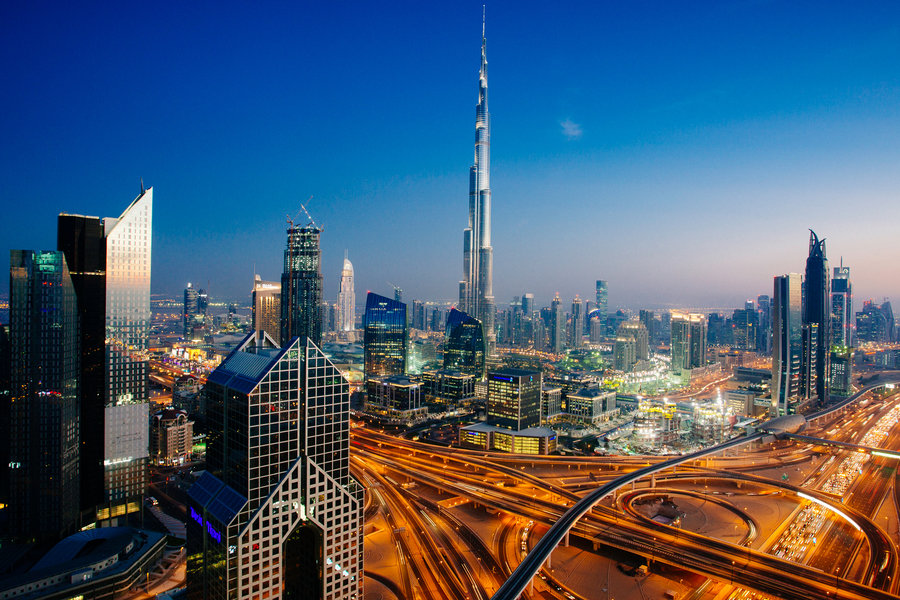 The number of Russian tourists travelling to the UAE increased more than 55% in the second quarter of 2019, compared to the same period last year, according to new data released by Expedia Group.
Recent travel data show that Dubai has welcomed 8.36 million international overnight visitors in the first six months (January-June) of 2019, including Russians, which saw a jump of 3% in tourism volume growth compared to the same period last year. The data also predicts that Russian tourists travelling to the GCC will increase by 125% to 2.1 million in 2023, with a projected additional 2.9 million room nights likely to be added through the coming five years.
Factors contributing to this significant increase include initiatives undertaken by the UAE government to boost the country's tourism industry. In recent years, the strengthened political relationship between GCC and Russia has led to the introduction of additional airline routes and relaxed visa regulations for Russian nationals.
Paula de Keijzer, senior director market management of Africa, Indian Ocean, Middle East and Turkey at Expedia Group said: "As seen from the recent data, major hotel groups are driving construction trends across the country to meet the demands of an ever-increasing number of domestic and international tourists, including Russia."
Showcasing in the Mobility District of Expo 2020, the Russia pavilion promises to showcase Russia's extensive knowledge in various fields and take visitors to the next level, where they will be able to experience the possibilities of tomorrow.