Uber hires former NTSB chair to advise on safety following fatal crash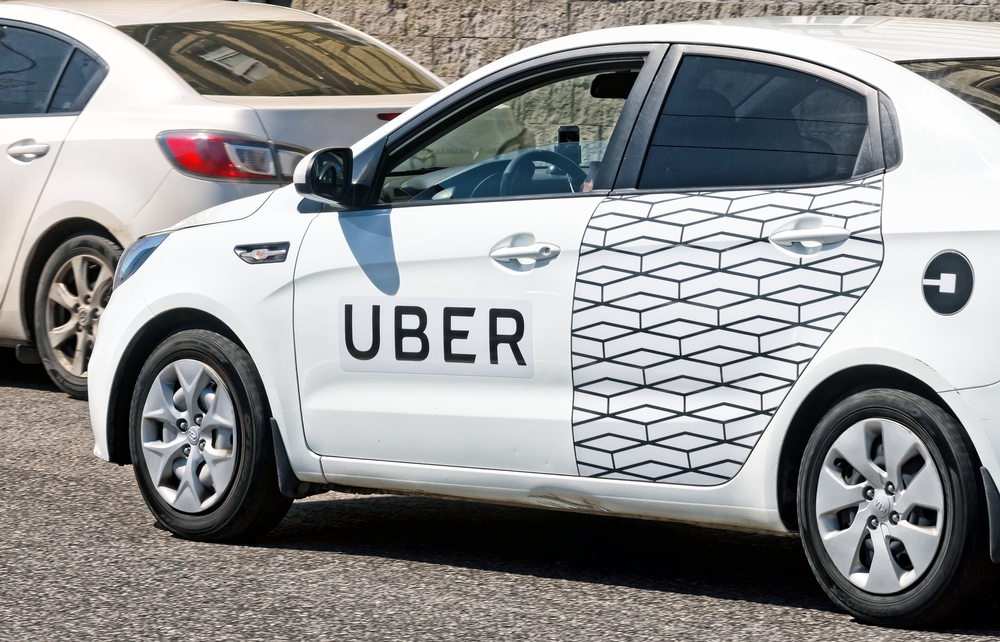 Uber has announced that it hired Christopher Hart, the former chairman of the National Transportation Safety Board, to advise the company regarding safety. The same organization is investigating the company due to a fatal collision in Tempe, Arizona that killed a woman.
In March, a woman was crossing the street on a bicycle was struck by an Uber that was testing its autonomous driving mode. The victim died from her injuries. Since then, Uber has been studying what went wrong. It concluded that the hardware was working fine but the software's sensor was not set correctly.
Uber's internal investigation found that the cameras, Lidar, and radar on the self-driving test vehicle are all working fine. However, the sensor system installed in the vehicle ignored the passing pedestrian resulting to the crash.
A backup driver was present in the car at that time to prevent accident during testing. The dashcam footage revealed that the backup driver was not paying attention to the road.
Safety review
"We're actively cooperating with the NTSB in their investigation. Out of respect for that process and the trust we've built with NTSB, we can't comment on the specifics of the incident," an Uber spokeswoman said in a statement.
"In the meantime, we have initiated a top-to-bottom safety review of our self-driving vehicles program," the spokeswoman then brought Hart's roles in the company.
She said that Hart will "advise us on our overall safety culture. Our review is looking at everything from the safety of our system to our training processes for vehicle operators, and we hope to have more to say soon."
After suffering from various controversies in the past, CEO Dara Khosrowshahi has wasted no time looking into appropriate solutions to emerging problems.
Apart from driverless cars, Uber is also putting its bets on the development of UberAir service. Passengers will plan and request flights using the Uber passenger app used for ground transportation. Flying ride-hailing cars may no longer be a thing in the future as Uber plans to debut the service by 2023.