Uber, Lyft IPO in 2019: The Ali-Frazier of Wall Street
After Lyft, Wall Street Journal reported that its rival confidentially filed the paperwork for an initial public offering.
Uber sets the stage as one of the biggest technology listings ever in Silicon Valley. The company's pitched valuation is USD 120 billion. The ride-hailing giant will reportedly make its Wall Street debut in mid-2019.
Uber raised about USD 18 billion from various investors. The company has not yet chosen the lead banks to put it on the market, although Morgan Stanley and Goldman Sachs are projected. Lyft, on the other hand, reportedly hired J.P. Morgan Chase to lead its IPO. Credit Suisse and Jefferies are also involved as underwriters. The banks pitched valuation for Lyft ranging from USD 18 billion to USD 30 billion.
IPO of the century
Dubbed as the most-anticipated IPO filing, Uber and Lyft generated excitement among investors since they teased about them going public. Lyft has announced its IPO filing earlier than Uber and that is not just about timing – it is a PR strategy. The little brother tries to steal the thunder from Uber.
Lyft has long been the number two player in the US ride-hailing scene. While Lyft focuses on rides and operates in the US and Canada, its rival has a global reach and more revenue streams. Debuting before Uber gives Lyft a chance to chip away from its competitor's valuation – which is five times greater than its own.
The first move advantage will give Lyft a good lift amongst investors. Moreover, Lyft is Uber's close "comps" or a comparable competitor in which the start-up is judged against or assessed. This played out to Lyft's advantage since its business is much narrower than Uber. If Uber went first, its complex business may affect the relevant performance metrics that analysts should consider when evaluating US ride-hailing.
Lastly, IPOs are not as critical anymore for raising money, but they are essential for marketing and are seen as a brand awareness move too – and Lyft has bagged that by announcing it first.
Money pits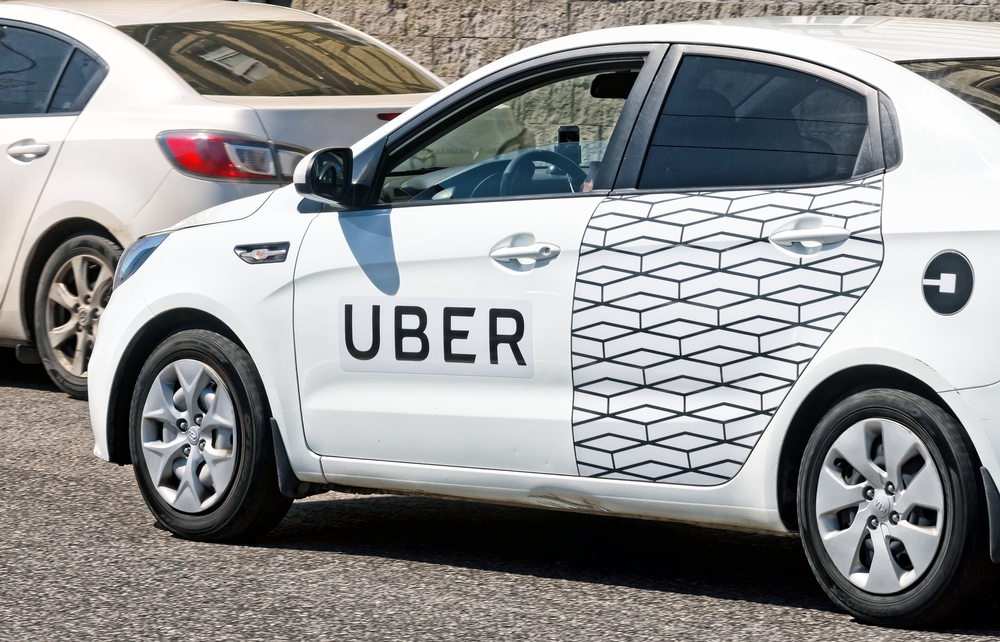 The ride-hailing business rose to popularity less than a decade ago and has attracted billions of revenues as well as investments from venture capitals. However, these companies need to prove they are profitable to stockholders.
Uber and Lyft are deemed unprofitable so far. The companies make money by taking a commission on rides booked through their apps. Lyft posted third-quarter revenue of USD 563 million and reportedly lost USD 254 million in the latest quarter. Uber, on the other hand, reported a revenue of USD 2.95bn, and posted a loss of USD 1.07bn.
How do they lose money? The commission earned by the companies after paying their partners (drivers) covers "contra-revenue" expenses (promotions, incentives to drivers, refunds, and taxes); cost of revenue (what it costs to deliver product); operating costs (salaries, office space), and other expenses.
In layman terms, the money that the companies collect from fares is not enough to pay for its revenue generation and operating costs, which is the main reason why they lose money each quarter.
However, despite losing money, investors feel confident and continue to pour money into these companies with a grim hope mind. Nevertheless, everyone will be watching an explosive year at Wall Street.
Here at TD, we put our best efforts to provide the latest and most valuable content to our readers. It is a true labour of love - where we work hundreds of hours each month - to make sure we offer meaningful content. If you value what we do, please consider a donation of any amount.
This would mean the world to us! Thank you and click here to proceed!