The race is on: Why Uber, Lyft IPO is pure gamble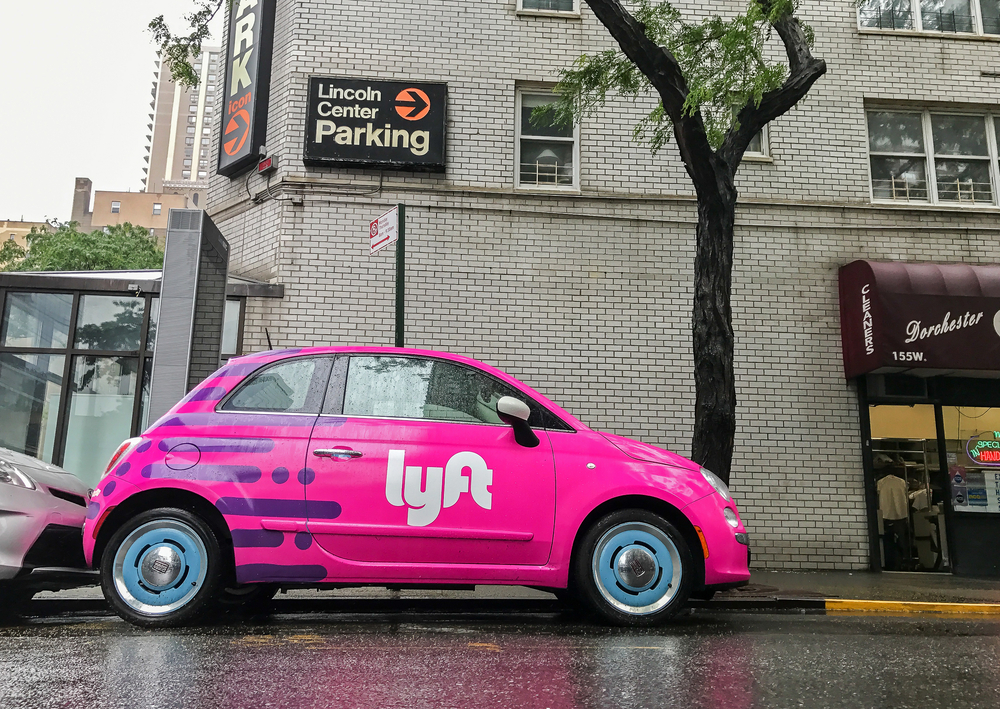 Lyft has pulled ahead of Uber after it went public before its rival. While Uber's paperwork has yet to become public, it would eventually issue its IPO. Despite being valued for more than a hundred billion dollars, experts compare investing in the companies a pure gamble.
In its latest filing laid out on Friday, Lyft boasted that the company is gaining market share and revenue. It controlled 39% of the U.S. ride-sharing market in December 2018, up from 22% a year earlier. Meanwhile, its revenue doubled from USD 1.1 billion in 2017 to USD 2.2 billion in 2018.
Lyft also took a few jabs against its competitors, especially its rival Uber, by saying that it has a better reputation and greater brand strength. Lyft develops a squeaky clean image. The company wrote that it had an "uplifting" culture that was a "key differentiator" from other ride-hailing companies.
By going public, Lyft said it hopes to raise USD 100 million. The IPO is likely to take place by the end of March.
Lyft co-founders Logan Green and John Zimmer, who founded the company in 2012, chimed in with their own "uplifting" comments in Friday's filing. They said in a letter in the filing, "Focusing on purpose and people isn't just the right thing to do, it provides a lasting competitive advantage."
PR strategy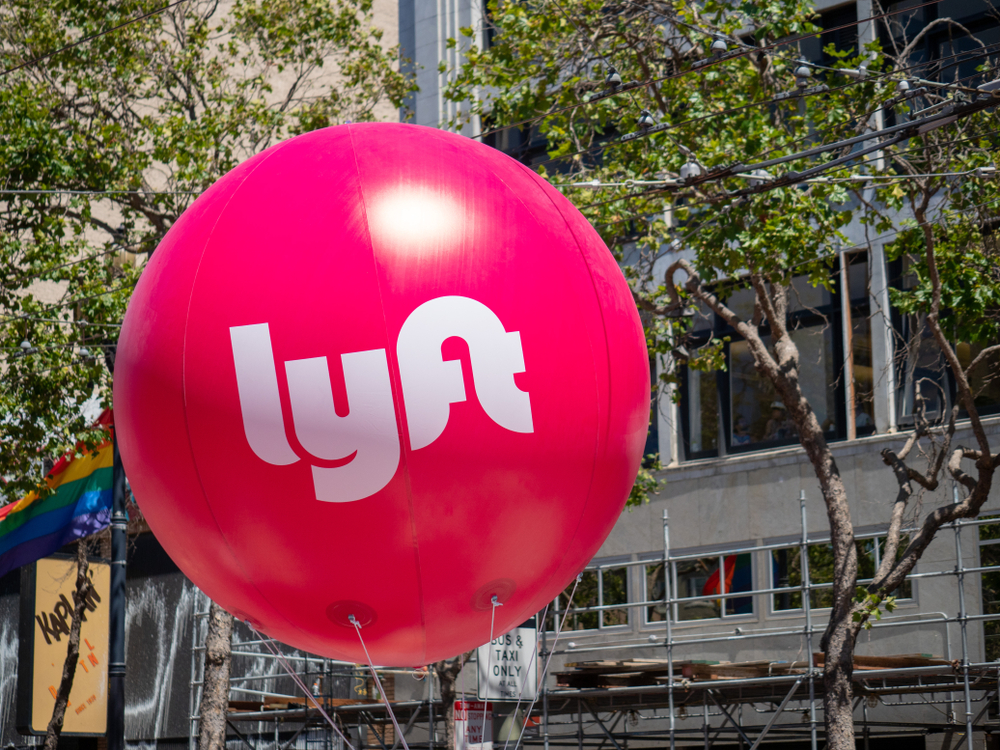 Just like its move in December wherein Lyft announced its IPO filing earlier than Uber, the little brother tries to steal the thunder from Uber.
Lyft has long been the number two player ride-hailing company in the US. However, debuting before Uber gives Lyft a chance to chip away from its competitor's valuation – which is five times greater than its own.
Being the first always has its advantage and it will give Lyft time to reach to public market investors. Moreover, Lyft is Uber's close "comps" or comparable competitors in which the start-up is judge against or assessed. This played out to Lyft's advantage since its business is much narrower than Uber. If Uber went first, its complex business may affect the relevant performance metrics that analysts should consider when evaluating US ride-hailing.
Lastly, Lyft's going public first is also a form of free advertising. IPOs are not as critical anymore for raising money, but they are essential for marketing and brand awareness – and Lyft now gained attention by announcing it first.
Cleaning its backyard
The ride-sharing behemoth Uber is reportedly cleaning up its name and image before filing its paperwork to the Securities and Exchange Commission. Uber has been grappling with legal entanglements and a problematic workplace culture on top of the sexual assault incidents during Uber rides.
Tony West, chief legal officer of Uber, is the company's Roomba when he joined the team in November 2017 and has been swamped with work since then — settling the legal battles of the troubled tech giant. His main role is to turn around the company's ailing reputation and professionalise it.
The work is especially important as Uber gears up for a highly anticipated initial public offering. With the whopping valuation at USD 120bn, Uber would dwarf Lyft. But to pull off a successful offering, the company must reduce its legal exposure and show that it has revamped its culture and cares about the safety of passengers.
The gamble you should take
The ride-hailing business has risen to popularity in the past decade and has attracted billions of investments even before going public. However, these companies still need to prove they are profitable to stockholders.
Haven't we learned our lesson with Theranos — the once Silicon Valley darling that pooled billions of investment from high profile personalities? Having some funding and well-known board of directors does not necessarily command success.
Uber and Lyft have not generated proper profit yet. According to Lyft's filing, it had lost USD 911.3m in 2018. And while the number of users and rides grew, the pace of that growth over the past two years has steadily slowed.
Lyft's total number of rides grew 26% between the first two quarters of 2016. Two years later, that growth had slowed to 10% over the same period. Meanwhile, the number of passengers rose 29% between the first two quarters of 2016. During the same time in 2018, that had slowed to 11%.
Ride-hailing companies make money by taking a commission on rides booked through their apps. The commission earned by the companies after paying their partners (drivers) covers "contra-revenue" expenses (promotions, incentives to drivers, refunds, and taxes); cost of revenue (what it costs to deliver product); operating costs (salaries, office space), and other expenses.
In short, the money that the companies collect from fares is not enough to pay for their revenue and operating costs, which is the main reason why they lose money each quarter. Despite not posting any profit, investors are scrambling to put money in these companies.
However, opportunities for growth abound for ride-hailing companies. Currently, both companies venture in scooters and e-bikes. Uber is reportedly tinkering on driverless and flying car.
Uber and Lyft can also replicate its Asian counterparts Grab and Go-Jek. Both companies have expanded beyond rides and also offers various services such as delivery, insurance, and payments.