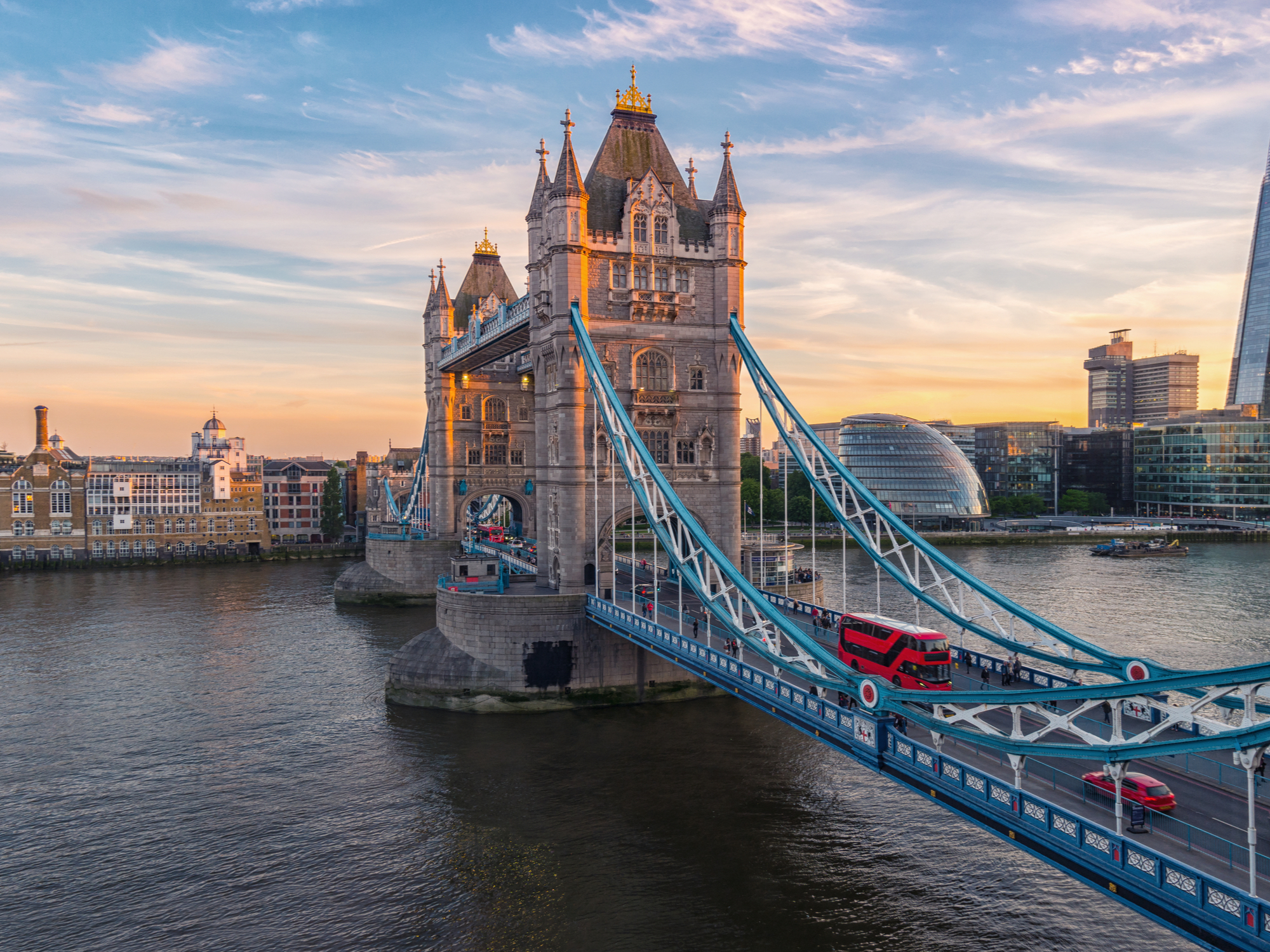 England has added ten southern African countries to their red list and will require all arrivals to do a day 2 PCR test and self-isolate until they have got a negative result. The return of the red list comes after the B.1.1.529 COVID-19 variant, also known as 'Omicron', was detected in South Africa and Botswana.
Travellers arriving from South Africa will now have to quarantine on arrival in the UK, along with arrivals from nine other southern African nations. The World Health Organization has classified the new Omicron strain as a 'variant of concern.' From now arrivals from red list countries will have to go straight into quarantine in government-mandated hotels.
The countries added to the red list are South Africa, Namibia, Zimbabwe, Botswana, Lesotho, Eswatini, Malawi, Mozambique, Zambia and Angola. Travel will not be banned altogether but day 2 PCR tests will be required.
UK Prime Minster Boris Johnson said: "This variant is spreading around the world, with two cases so far identified here in the UK. There is also a very extensive mutation which means it diverges quite significantly from previous configurations of the virus, and as result, it might – at least in part – reduce the protection of our vaccines over time. So we need to take targeted and proportionate measures now as a precaution while we find out more."
Up until now, antigen tests have been accepted. It is not yet clear what you should do if you already have day 2 antigen tests booked.