UK Domestic cruise problems
As originally reported on BTN website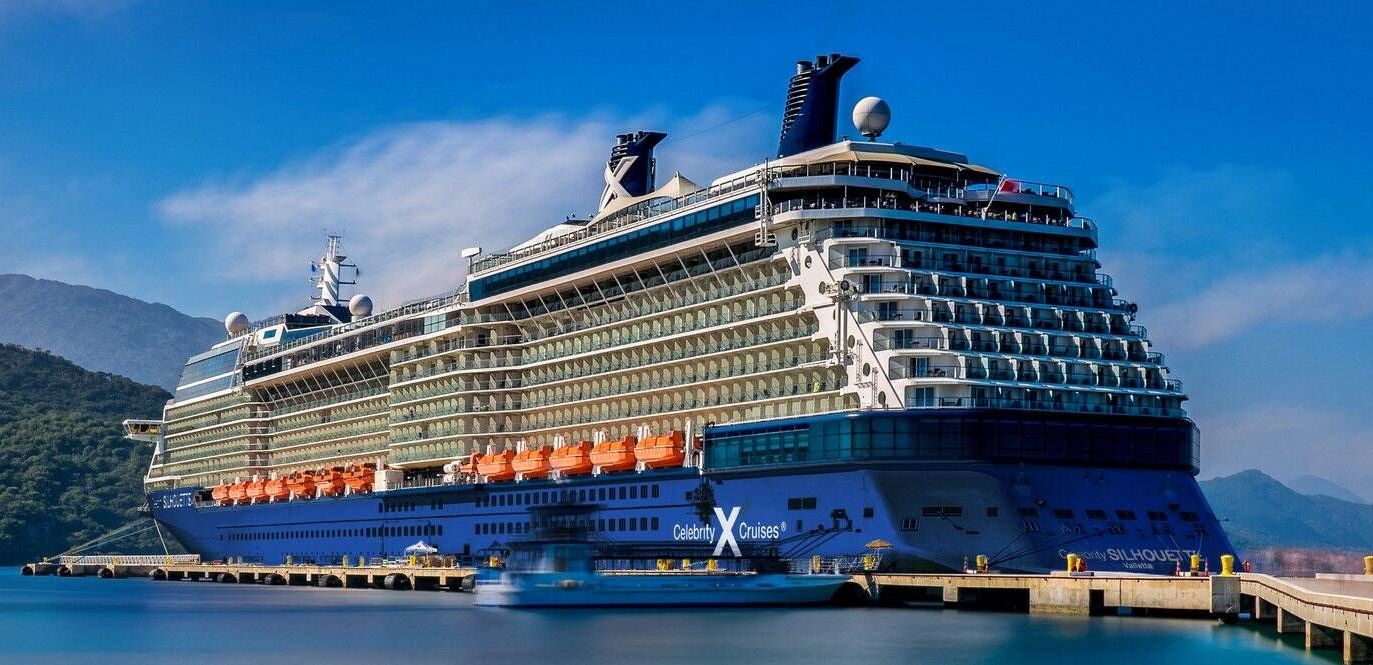 The Department for Transport updated its guidance on domestic cruises during the coronavirus outbreak.
Seaborne holiday trips may operate beyond UK waters, but are restricted to English, Welsh and Northern Ireland port calls and carrying residents from the UK and the Common Travel Area (Jersey, Guernsey, Isle of Man and Ireland) only.
The roadmap stays in place until at least 19 July.  Until at least that point of time cruises can operate with up to 1,000 people or 50% capacity, whichever is lower. The capacity limit applies to passengers only.
This is particularly infuriating for cruise operators who were planning on a lifting of restrictions from 28 June and affects Cunard, Celebrity, Disney, Fred Olsen, Marella, P&O, Royal Caribbean, Saga and Viking.
Fred Olsen, P&O Cruises and MSC Cruises are among the lines which sold more staterooms in the expectation Covid rules would be eased.
"Due to the Government's extension of the passenger capacity limits placed on UK domestic cruises, we will have to ask a number of guests booked on Britannia's early UK sailings to change their holiday dates," a P&O Cruises spokesperson said but declined to say how many customers are affected.
"MSC Cruises regrets that a number of UK guests who have booked a cruise departing after 21 June but before 19 July may need to be assisted to rebook on a sailing departing after the restriction is removed," MSC said.  Fred Olsen has also offered clients to change dates and take longer cruises at no cost.
Each cruise company sets its own Covid-19 rules with most not allowing boarding for unvaccinated passengers, meaning that kids for the most part cannot travel and would also count for numbers at reduced revenue.  This will badly affect the very popular seaborne family holidays if the case in late July and August.  At MSC, where you don't have to be vaccinated, children can join the cruises.
Maiden voyages are planned by Fred Olsen with Borealis from Liverpool 5 July and P&O Iona, out of Southampton 7  August.
Cunard may be in for a PR bonanza on Monday 19 July when Queen Elizabeth is planned to depart Southampton on a four-night cruise,  the first post pandemic trip but only vaccinated clients.  No children unless the Government offers the jab to youngsters (under 18 as things stand) or the company changes its policy.
Scotland is still banning cruise ships from visiting its ports.
In a positive move the Home Office has confirmed that passports are not required although all cruise lines will require some form of passenger identity. See also Passport Update.
Cruise Lines International Association (CLIA)