UK holidaymakers now less worried about Covid than about travel restrictions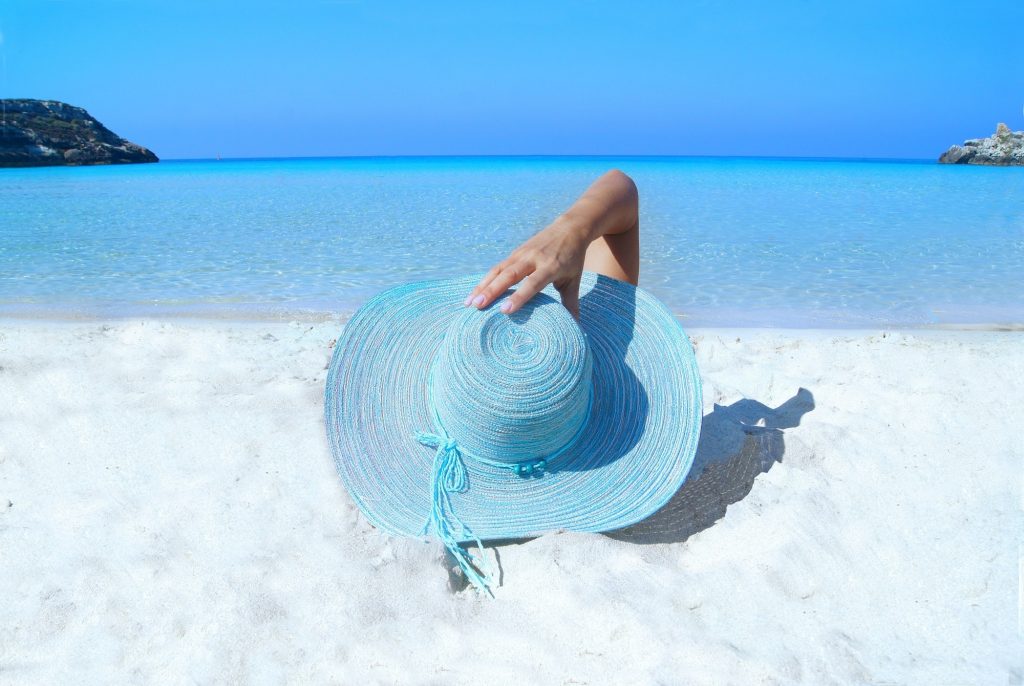 Holiday Extras' latest survey has shown that more UK holidaymakers are concerned about Covid travel restrictions than they are about Covid.
Holiday Extras has been asking holidaymakers what they thought of as a holiday hassle ever since the first travel lockdown back in 2020. They've asked 1500 qualified UK air travellers, and their latest survey found that more holidaymakers were worried about Covid travel rules than about Covid itself.
Three times in three years, Holiday Extras, known for its hassle-free travel promise, asked "next time you fly from a UK airport, what three things would you associate with a hassle-free journey?". Even during the first lockdowns of 2020 holidaymakers said that their biggest holiday hassles were not Covid but flight delays and queues at the airport. In 2020 and 2021 60% to 70% of respondents cited queues and delays as their biggest concern.
In every survey, approximately 20% of travellers mentioned extras such as airport parking, lounges, transfers and the journey to the airport as the key feature of a hassle-free trip.
In the first two surveys, 15%-20% of respondents welcomed Covid precautions as a travel benefit, with just 0-2% saying they'd rather travel without any Covid precautions. Now, in the latest survey in Jan-Feb 2022, just 9% said they thought Covid restrictions were a necessary part of a hassle-free trip while 11% thought travel precautions were a hassle they'd rather do without.
David Norris, Chief Growth Officer at Holiday Extras, said: "Short queues and flights taking off on time have always been key to a hassle-free holiday.  After that, holiday extras like parking, hotels and lounges are the biggest hassle-busters. In 2020 and 2021 holidaymakers were in favour of Covid precautions when they travelled, but as we go in the 2022 holiday season it's clear travellers now see them as more of a hassle than a benefit and it's time for them to go."
Table 1 – answers to the surveys in June 2020, Nov 2020 and Jan 2022
What 3 things do you associate with a hassle-free holiday
| | | | |
| --- | --- | --- | --- |
| | June 2020 | Nov 2020 | Jan 2022 |
| Having Covid precautions | 15.4% | 17.6% | 8.9% |
| Not having Covid precautions | 0.3% | 1.5% | 10.7% |
| Easy transit with few delays | 62.5% | 64.6% | 71.7% |
| (of which, queues at the airport) | 33.3% | 17.6% | 21.1% |
| (of which, flight delays) | 14.1% | 18.8% | 24.0% |
| Useful airport extras and facilities | 22.1% | 17.8% | 19.4% |
| (of which, holiday extras (parking, hotel etc)) | 6.9% | 6.3% | 7.0% |