UK passengers should prepare for further disruption: AirHelp Summer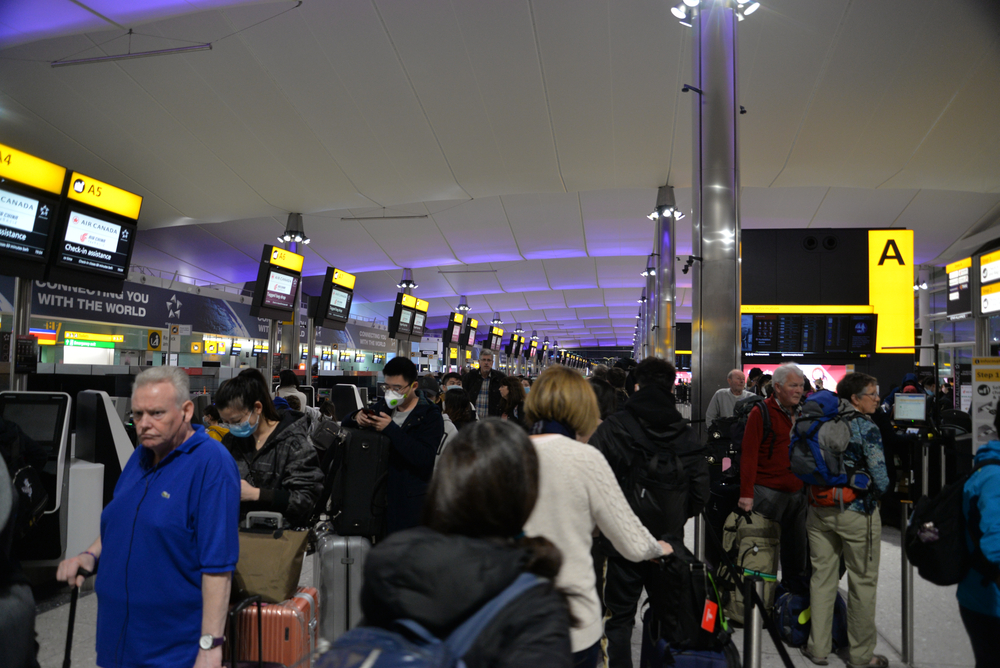 AirHelp, the world's largest air passenger rights organisation, predicts further chaos for UK air travel this summer based on flight data from summer 2022 and disruptions faced this year so far. 
Flight data from summer 2022 indicates that 45% of 32 million passengers faced disruptions from UK airports. This is up from 2019 levels, where 33% of 40 million air passengers were delayed or disrupted. In summer 2022, more than 1.2 million passengers were delayed more than two hours and 470,000 had their flights cancelled entirely. Of these passengers, 700,000 were eligible for compensation.
Most disrupted airports
London Heathrow, the UK's busiest airport, saw 9.4 million passengers purchase flights last summer, with 43% of passengers disrupted and 150,000 passengers with cancelled flights. London Gatwick saw the fewest flights depart on time last summer, with 53% of flights disrupted and 90,000 passengers faced with cancellations.
Manchester International Airport, Bristol Airport and London Luton follow, each with 52% of flights disrupted. More than 238,000 passengers were eligible for compensation last summer from flights departing these airports alone. London City Airport had the highest rate of flight cancellations at 5%. Meanwhile, Liverpool John Lennon Airport was the most reliable, with 72% of flights departing on time and only 2,300 passengers with cancelled flights.
2023 air travel not off to a flying start
Flight data from the first quarter of 2023 indicates that more travel chaos could be on the horizon. Of the 22.8 million air passengers across 165,000 registered flights departing from the UK from January to March, 28% were disrupted. The UK was among the highest disrupted countries for air travel in Europe in the first quarter. The Easter period also saw more than half a million passengers disrupted and 34,000 face flight cancellations.
Tomasz Pawliszyn, CEO of AirHelp, comments: "Flight disruptions are becoming more frequent in the post-COVID era, demonstrated by last summer's travel chaos and this year's Easter disruptions. Airports and airlines do not have time to prepare for another peak season, particularly while battling current staffing issues and strike action. The worry for many passengers this summer is that the UK's travel appetite will exceed that of last year, but disruptions will continue to plummet."
AirHelp has one of the most accurate collections of flight data in the world, including the number of flights, passengers, disruptions, delays and cancellations from airports and airlines across the globe.