UK short breaks and European river cruises most booked holidays during lockdown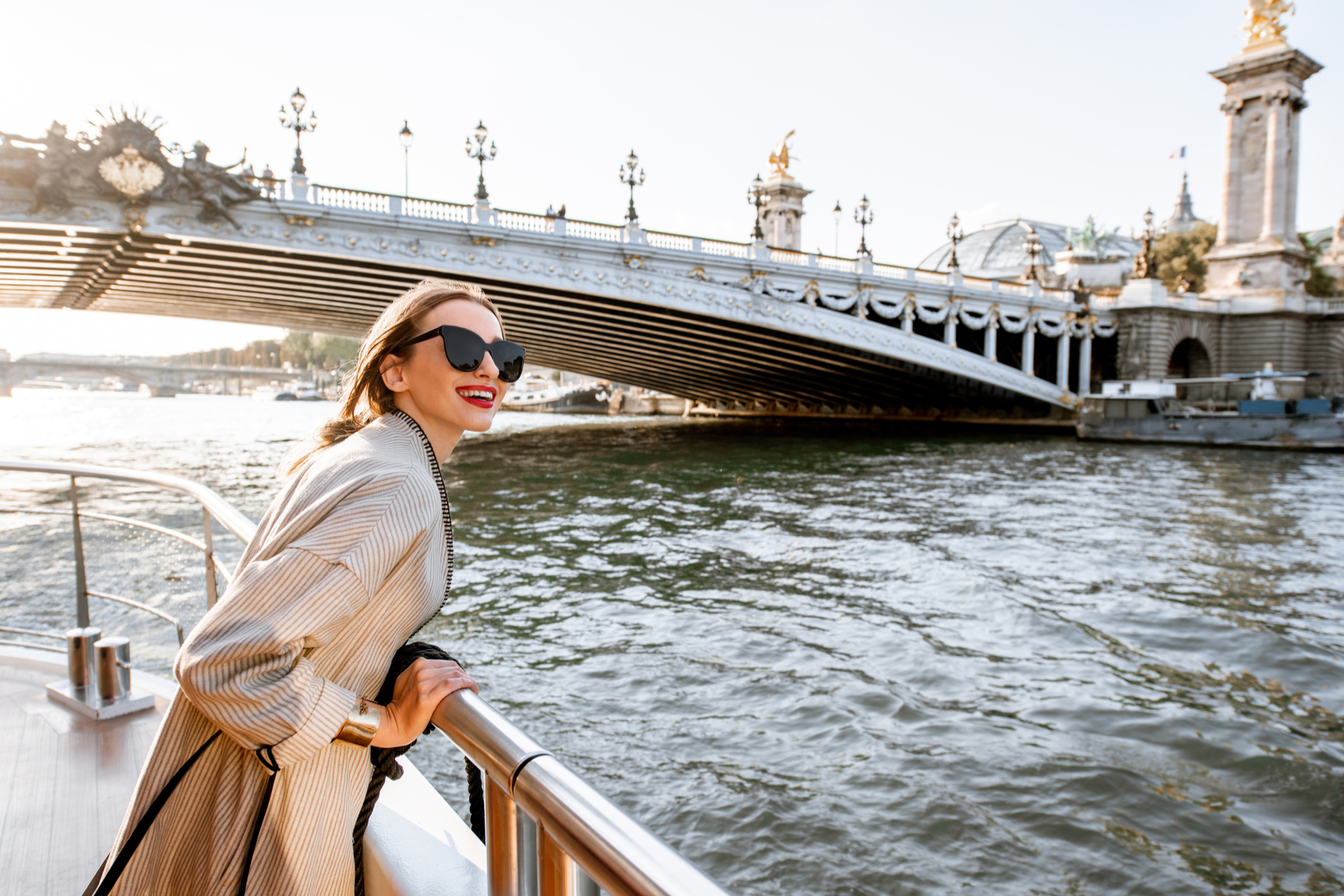 Leading escorted tour operator, Titan Travel, reveals its UK short breaks and European river cruises as its best-selling tours for new bookings during the lockdown period.
Despite the challenging trading conditions, the company continued to receive enquiries and new bookings for future holidays during the first three months of lockdown and noticed a particular shift in holiday trends. Before lockdown, Titan's inspirational long-haul product including North America, Asia and Africa were amongst its most booked tours. This quickly changed between 1 April and 1 July as Titan's UK short breaks and European river cruises received a spike in new bookings.
Andy Squirrell, managing director of Titan Travel said: "It was hugely uplifting to see new bookings coming in throughout the lockdown period and most interesting to see the types of holidays being booked. For the first time in Titan history, our UK tours were outselling our worldwide tours as the demand for domestic and no-fly holidays surged between April and July."
With smaller on-board capacity and no-fly options available, it's little surprise that Titan's European River Cruises were also high in demand during the lockdown period. Titan's Tulips and Windmills tour brought in the most new bookings for 2021 departures, followed by Melodies of the Danube and The Enchanting River Douro. Lockdown bookings weren't exclusively reserved to UK and European breaks with many of Titan's worldwide tours also being booked early for 2021 getaways.
Other holiday trends during this period can be found here