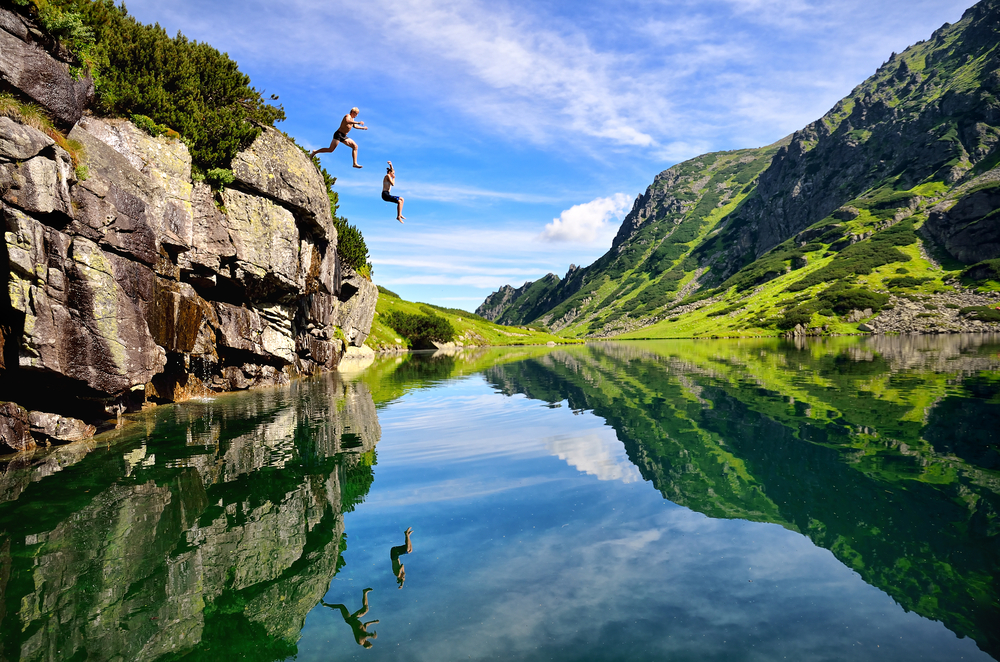 Tour provider, On the Go Tours, has commissioned a research among Brits to find out what countries they visited, how adventurous they were, and what activities they had taken part in.
The findings revealed the most adventurous cities and regions in the UK with Londoners taking the top spot as the most adventurous, while the Scots were crowned as the most-travelled people with one in 20 have visited more than 21 countries.
The most adventurous city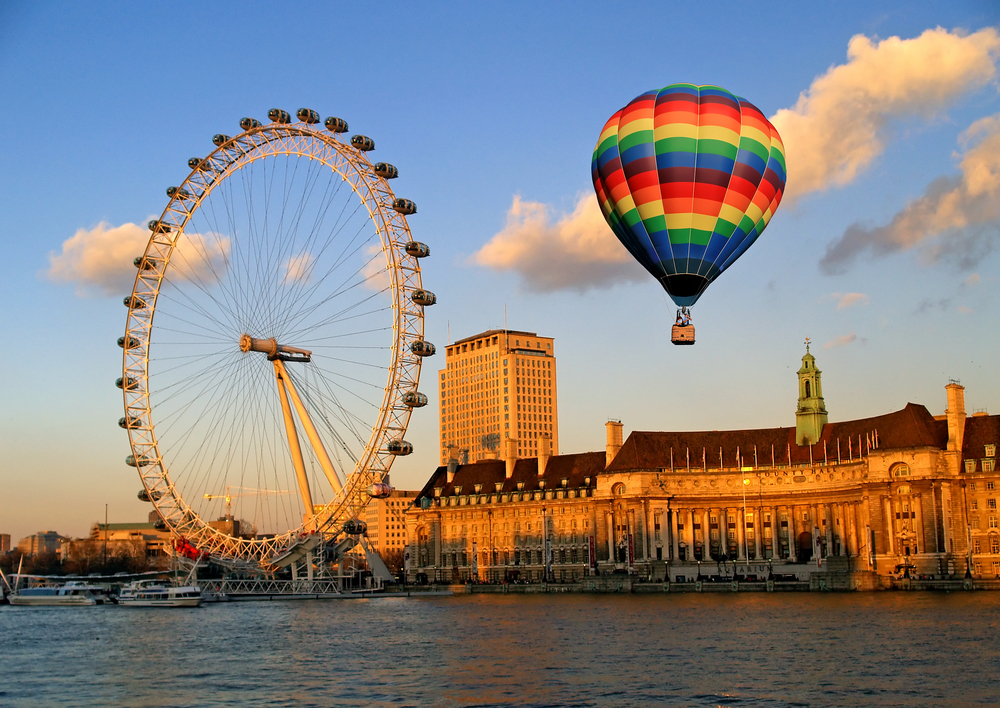 According to the data, one in 20 Londoners admitted that they have an "extremely adventurous" personality and 49% stating they are "somewhat adventurous".
On the Go Tours asked them what adventurous activities they'd taken part in, and the results proved the data to be true. The city has the most respondents having done bungee jumping (16%), jet skiing (22%), ATV driving (31%) and taking hot air balloon rides (19%).
Furthermore, the respondents from London also admitted wanting to try shark cage diving (33%), white water rafting (42%) and cliff jumping (27%).
Among the top 10 most adventurous cities in the UK are (from 1-10) London, Bristol, Belfast, Brighton, Birmingham, Edinburgh, Plymouth, Southampton, Newcastle and Leeds.
"There are so many different places you can visit and things you can do"
Hollie Youlden, head of marketing at On the Go Tours, commented: "When it comes to being adventurous and taking part in activities, there are so many different places you can visit and things you can do, from the more relaxing, such as hot air balloon rides, to the more adrenaline-fuelled such as bungee jumping or skydiving.
"It's great to see our capital coming out on top as the most adventurous, really getting their teeth stuck into the vast amount of activities and opportunities that are available to us. However, as I'm sure our most well-travelled region, Scotland, would agree, travelling and visiting other countries across the world gives you so much more than just the opportunity to take part in adventurous activities in beautiful locations."
The not-so adventurous cities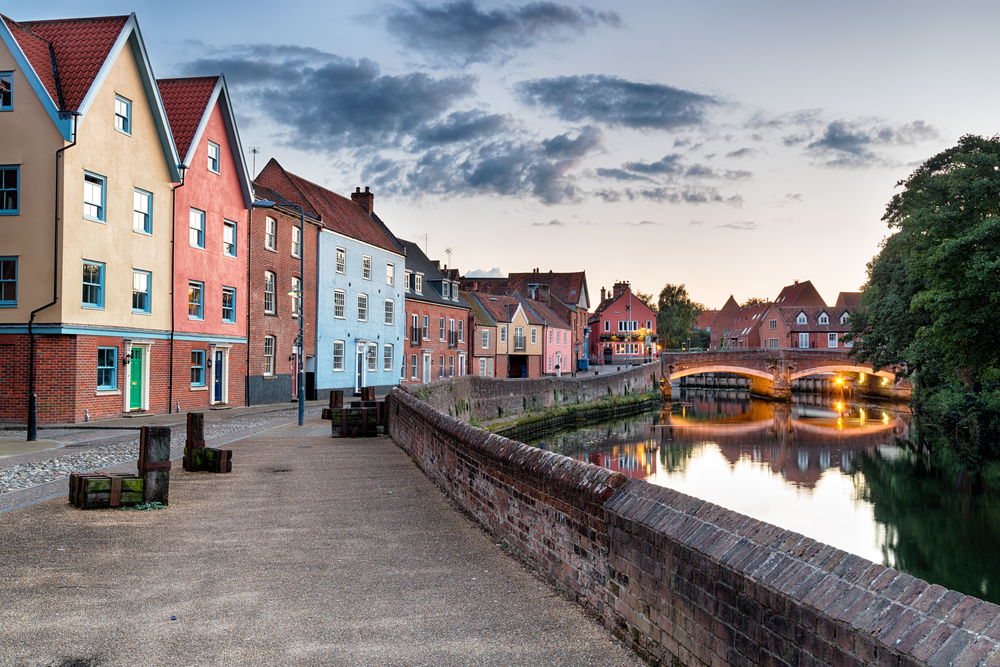 Norwich appeared to be the most unadventurous city, with none of the respondents having done skydiving and shark cage diving. 70% stated they would never skydive and 80% said they would never swim with sharks. Additionally, Liverpool followed close behind with no respondents having done shark cage diving either and 71% stating they never would.
The most-travelled regions and cities
For this category, the Scots ruled with one in 20 people visiting more than 21 countries in their lifetime so far, and in joint second place, we have the South West and the East of England, both with 3% having visited over 21 countries.
Plymouth is also the most-travelled city in England with 5% of residents having visited 21 or more countries, closely followed by Glasgow with 4.9%. For the least-travelled city in the UK, Nottingham comes out on top with less than 1% having visited over 21 countries.
Facebook Notice for EU! You need to login to view and post FB Comments!