UK travel corridor system to be suspended from 18 Jan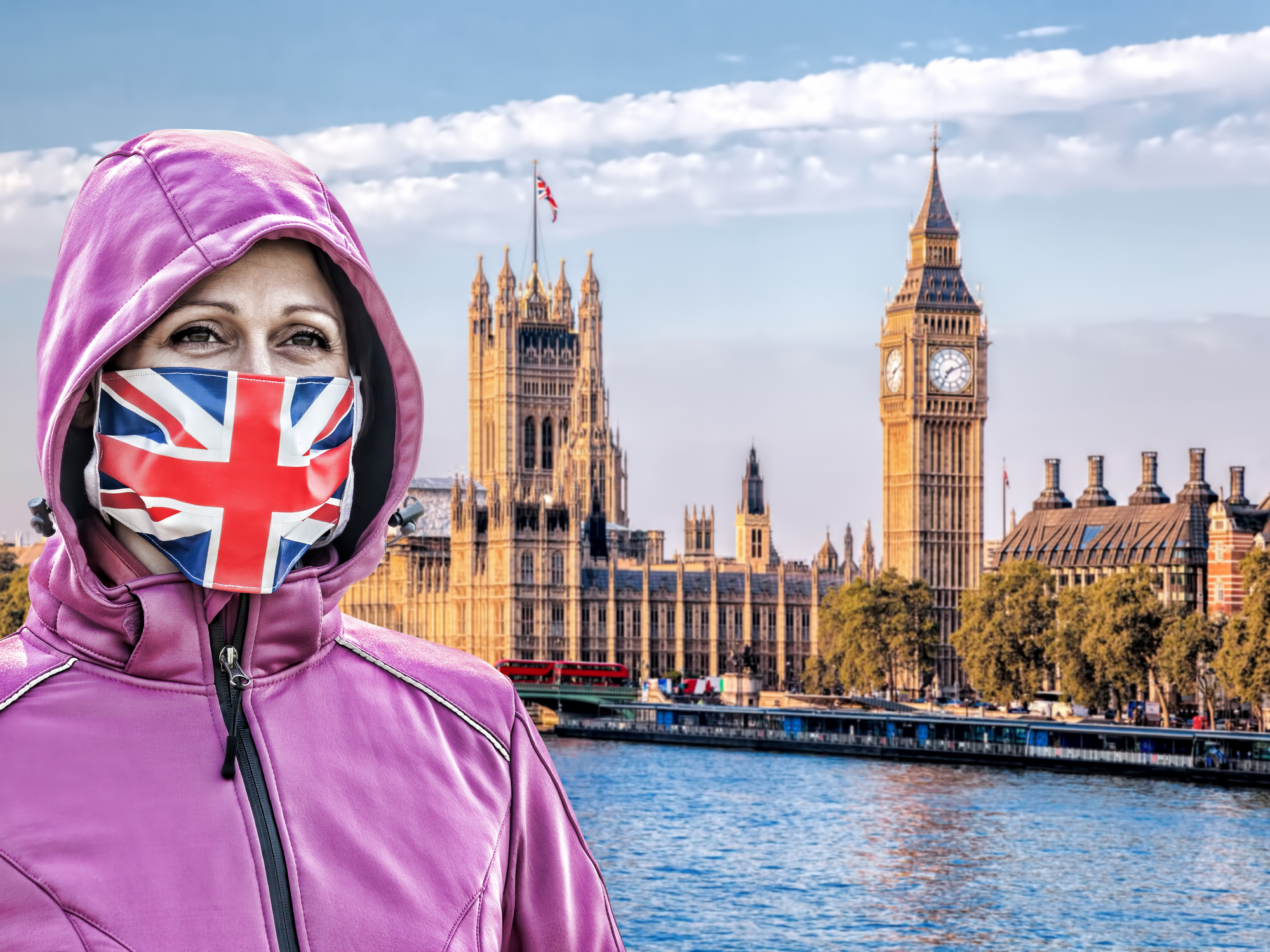 British prime minister, Boris Johnson, has announced the UK will close all travel corridors to protect against the risk of as yet unidentified new Covid-19 strains. The new measures will take effect from today.
Speaking at a Downing Street press conference, he said: "It is vital to take these extra measures now when, day-by-day, we are making such strides in protecting the population."
Currently, travellers are allowed to enter the UK without quarantine if arriving from a number of safe destinations. However, all arrivals will now be expected to isolate for ten days when entering the country.
Also, from today, all passengers will be required to present a negative Covid-19 test result before travelling to the UK. The test must be taken within three days of departure. The government has said this is also to help protect against new strains of Covid-19 circulating internationally and to identify those who may currently be infectious.
All travellers from South America, and Portugal, were also earlier banned from entry into the UK.