UKHospitality urges government to "unleash the potential" of coastal towns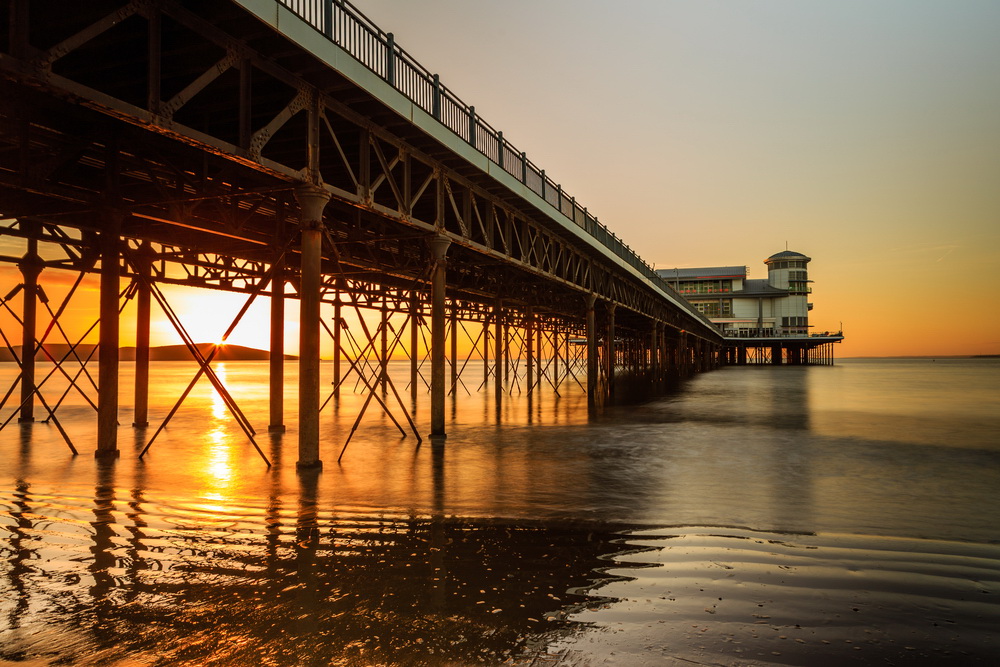 Following the Government's response to the Housing, Communities and Local Government (HCLG) Committee's report on the future of seaside towns, UKHospitality (UKH) an industry body representing the hospitality sector, has highlighted the need to put skills and training at the heart of its strategy.
The importance of the prompt delivery of a Tourism Sector Deal as soon as possible was also a key factor of UKH's response.
Discussing the government's response Kate Nicholls, UKHospitality CEO said: "We are pleased to see the Government's commitment to the future of seaside towns, where hospitality plays such an important economic role. "Improvements to the apprenticeship system to make it work for seasonal workers is critical for hospitality businesses and employees in coastal areas. Linking local need with the output of local education facilities will also support economic growth, providing a pipeline of talent and high-quality jobs."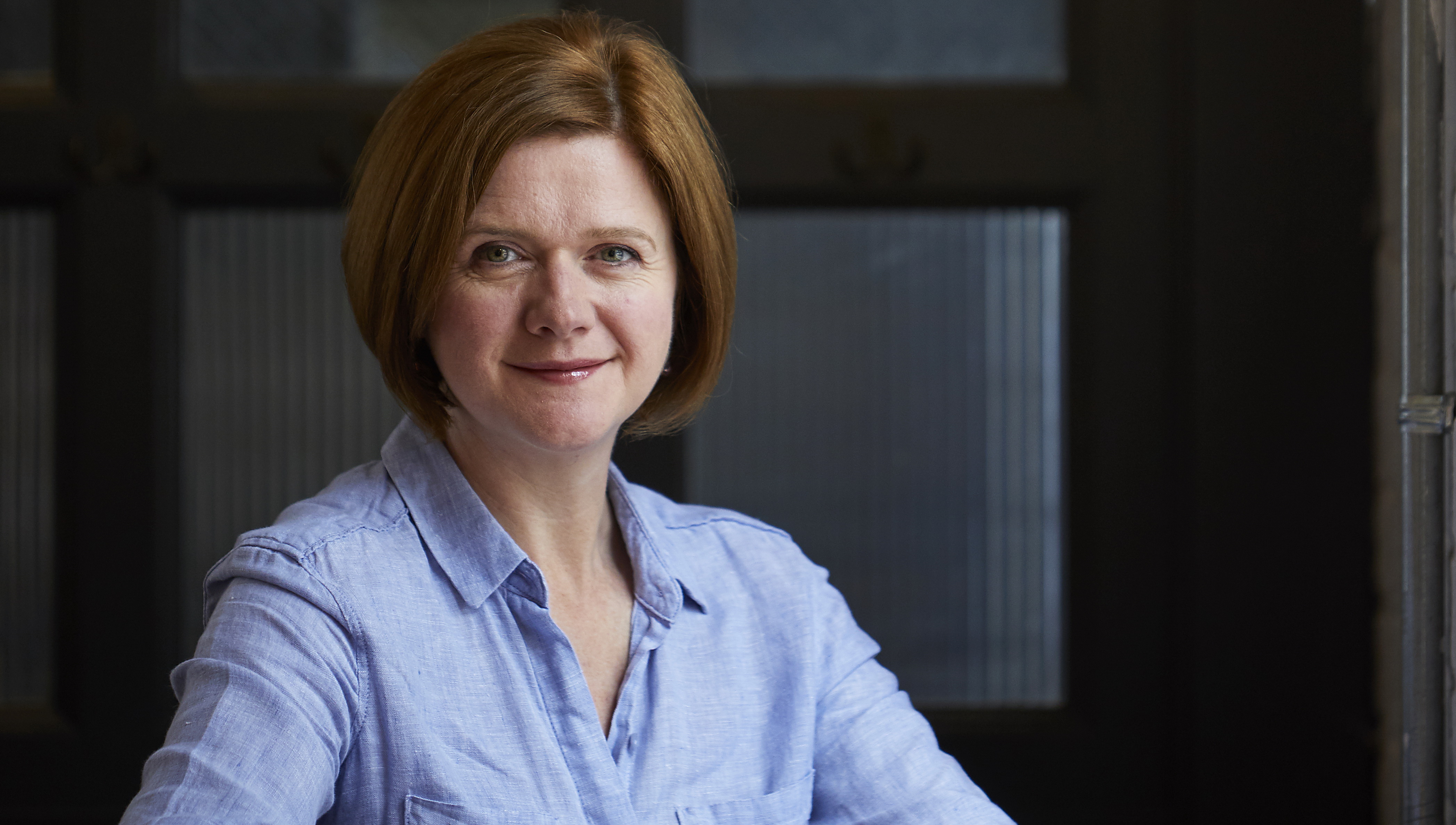 Despite the boost to coastal apprenticeships, Nicholls also voiced her regret at the Government's lack of movement on tax breaks: "It is, however, disappointing that Government is not prepared to reconsider the benefits of a cut in VAT for tourism businesses, which will help to create even greater employment."
"Unleash the potential"
Nicholls added: "The focus on skills development absolutely ties in with the sector's commitment to becoming an industry of choice for the workforce. The Government can implement reforms to facilitate that and help us deliver great careers. We urge Government to endorse the Tourism Sector Deal to unleash the potential the sector has to improve lives across in seaside towns and across the country."
"Historically, people flocked to the seaside"
Commenting on the publication of the report earlier this year Nicholls said: "Hospitality has always been integral to the success of seaside towns. Historically, people flocked to the seaside to socialise and relax in our venues from hotels and bed & breakfasts to pubs and restaurants. Hospitality still has a major role to play in the regeneration of our seaside towns."
Here at TD, we put our best efforts to provide the latest and most valuable content to our readers. It is a true labour of love - where we work hundreds of hours each month - to make sure we offer meaningful content. If you value what we do, please consider a donation of any amount.
This would mean the world to us! Thank you and click here to proceed!