Ukraine conflict to cost international tourism $10.6 billion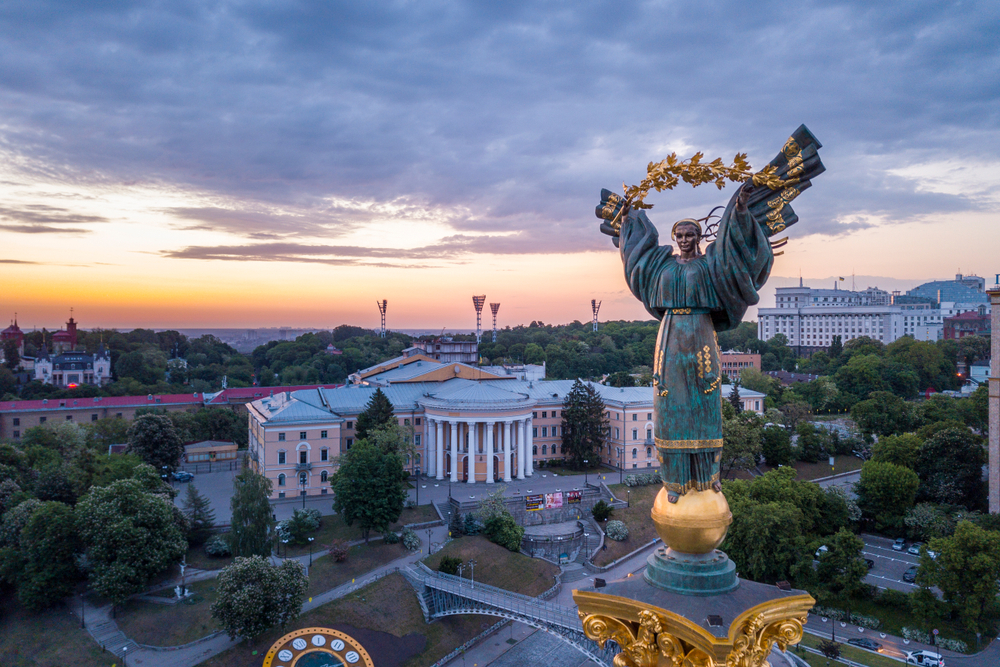 The latest tourism sector analysis by hotel booking platform, hoo, has shown that the Ukraine-Russia conflict could cost $10.6 billion in lost tourism revenue across not only the four nations considered to be within the red zone, but the four neighbouring countries that are also being impacted.
While UK holidaymakers are unlikely to opt for an area of conflict as their destination of choice this year, many foreign nationals residing within the UK may be understandably looking to travel back to loved ones located there.
As it stands, Ukrainian airspace is closed and martial law is in place, meaning air travel to the country is off the cards completely and any British nationals within the Ukraine are being advised to leave immediately. The FCDO is advising against all travel to Russia, with all Russian-operated airlines banned from operating or entering UK or EU airspace.
Russia's military activity in Belarus means the FCDO is also advising against travel to the country, with routes out of Belarus also limited, particularly by air. Moldova is also a no-fly zone after authorities declared a state of emergency on 23rd February which is due to last 60 days and saw airspace to all civil aircraft closed as a result.
While general travel remains clear to Poland, Slovakia, Hungary and Romania, the government is advising that you do not attempt to cross into Ukraine via these nations.
The adverse and significant impact of conflict on income generated via tourism has been well documented and is thought to range from 16.6% to 23.4% depending on the severity of the conflict. In 2019, prior to the pandemic decline in tourism, Ukraine registered $2.6bn in tourism receipts. However, hoo estimates that the current conflict could cost the nation's tourism sector $607.2m, although this cost is likely to be far higher depending on the duration of the current war with Russia.
hoo also estimates that Russian tourism could be hit to the tune of $4bn, with Belarus ($302m) and Moldova ($123.3m) also seeing a notable decline. While the impact to surrounding nations such as Poland, Slovakia, Hungary and Romania is likely to be more minimal, the lower threshold impact of the current conflict could still see tourism across these nations hit to the tune of -$5.6bn collectively over the course of the year.
In total, hoo estimates the cost to the tourism sectors of all eight nations could total as much as $10.6bn. hoo co-founder, Adrian Murdock, commented: "The impact of the current conflict is likely to stretch far and wide and will no doubt reverberate across Europe for quite some time. The current landscape for those hoping to make it home to loved ones in and around Ukraine is ricky, to say the least, and travel to and from this area of Europe is now restricted unless absolutely necessary. In the long term, the tourism industry will obviously suffer and, as with other areas of forecast economic decline, with Russia standing to lose the most as a result of Putin's actions."