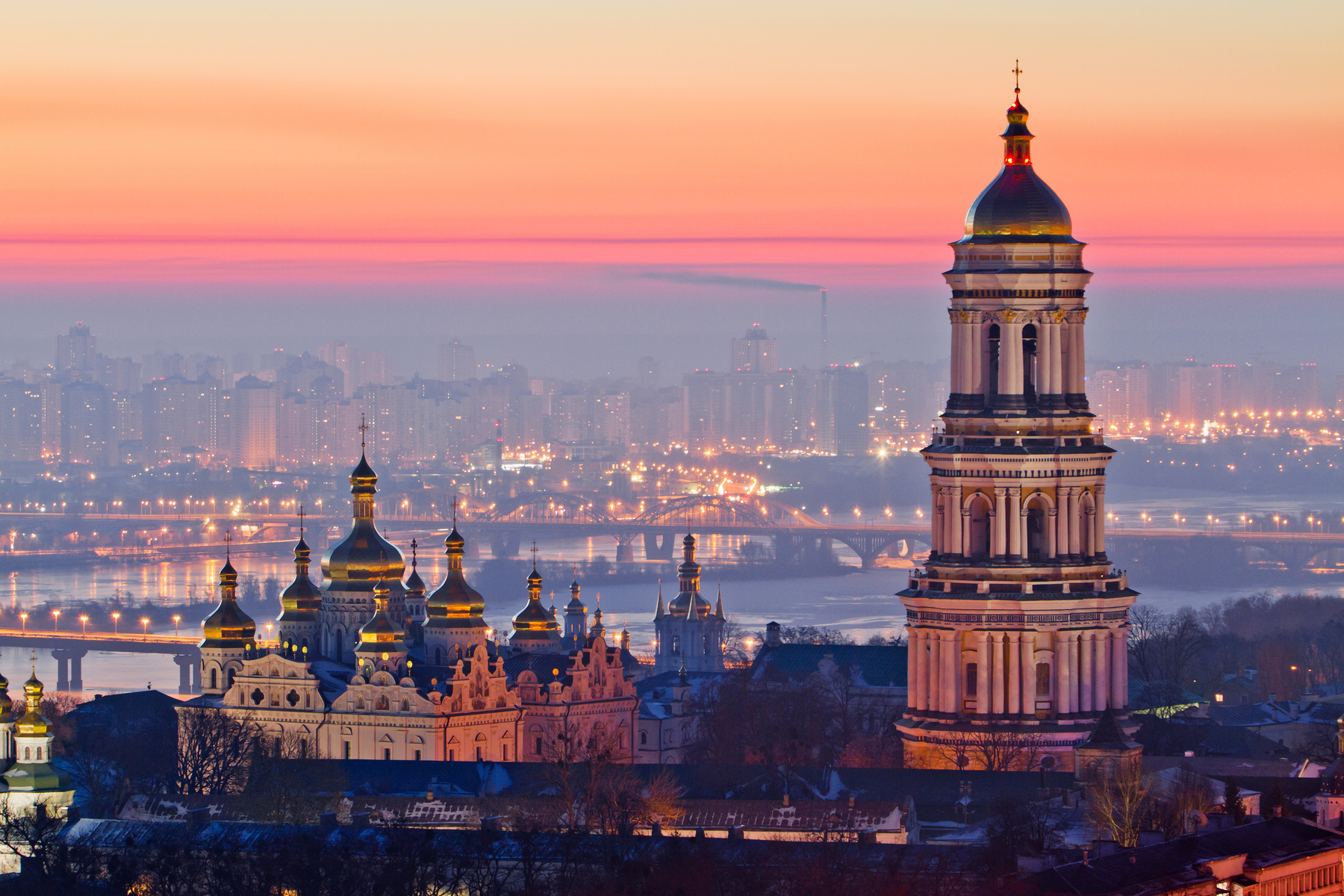 In a bid to restart commercial passenger services when regular international flights are suspended as a result of the Covid-19, India's government has now established an air bubble arrangement with Ukraine. This takes the tally of countries with whom India has such an arrangement to 17. This was revealed by India's civil aviation minister Hardeep Singh Puri.
"To further widen the scope of international air connectivity, an air bubble arrangement is now in place for flights between India and Ukraine, taking the number of such arrangements to 17," Puri wrote on Twitter. India has formed such arrangements with 17 countries, including Afghanistan, Bahrain, Bhutan, Canada, France, Germany, Iraq, Japan, the Maldives, Nigeria, Oman, Qatar, the UAE, Kenya, Bhutan, the UK and the US.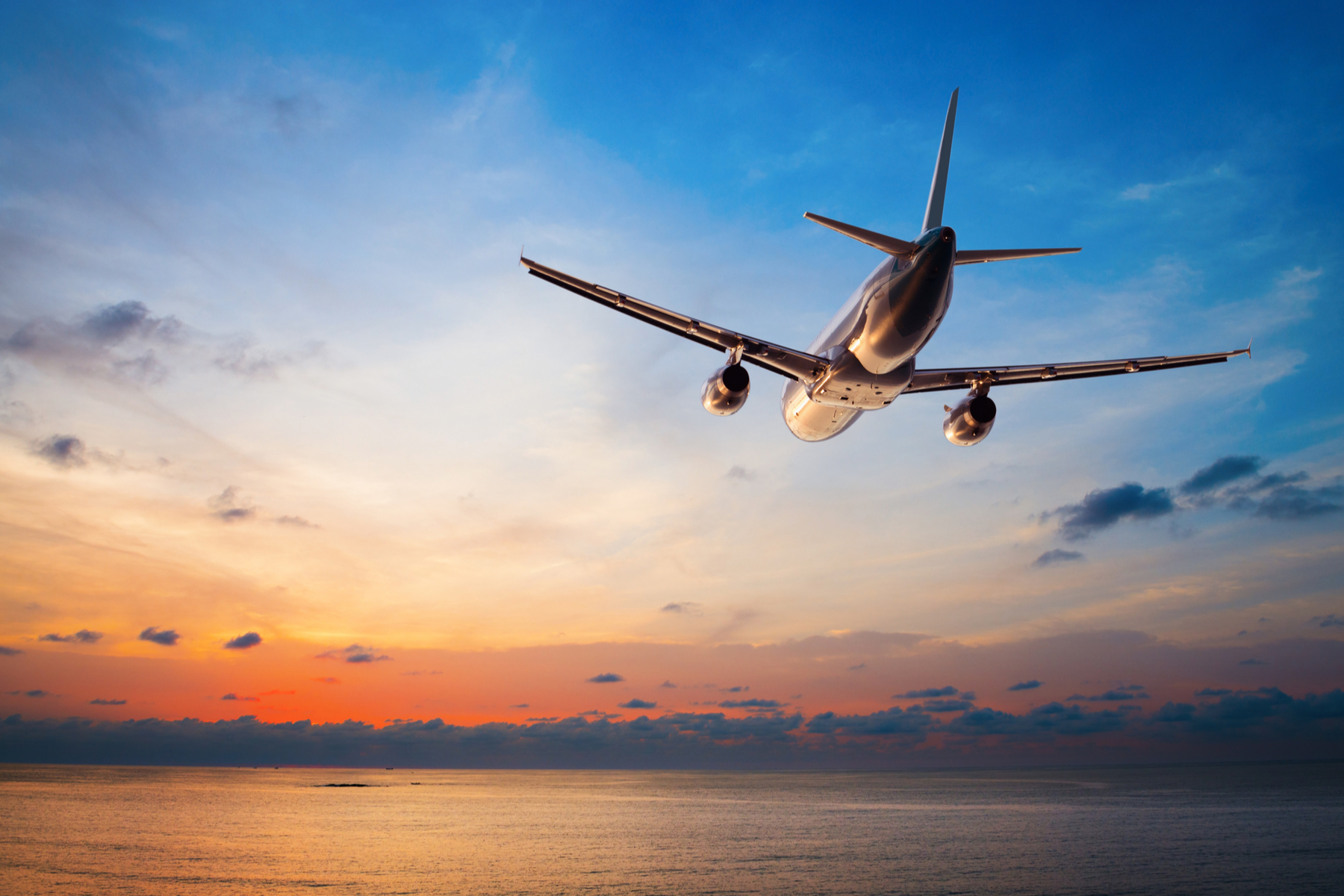 This bubble is valid till 30 November 2020. Nationals or residents of CIS countries (excluding Russia) can travel on the flights from India to Ukraine. Also, any Indian national holding any type of valid visa of Ukraine, including diplomatic and official passport holders and destined for CIS countries (excluding Russia), can board these flights.
It would be for the airlines concerned to ensure that there is no travel restriction for Indian nationals to enter the country concerned with the particular visa category before issue of ticket/ boarding pass to the Indian passenger.
Source: ETTravelWorld)